Kontron, a global market leader for embedded computing technology (ECT), and a leading supplier of avionics systems for the Inflight Entertainment & Connectivity (IFE&C) market, announced today that Gogo will deploy Kontron's next-generation MODMAN (Modem Manager) unit  in its 2Ku IFC system in both retrofit and OEM line fit programs.
The Kontron MODMAN is based on the Taurus Ku-band modem from Gilat Satellite Networks and utilizes the advanced technologies from the Kontron ACE Flight server family of products, which include processor and Ethernet Switch building blocks. The MODMAN will support simultaneous inflight Internet connectivity and IPTV to users of the Gogo 2Ku system.
"The selection of the Kontron MODMAN for the Gogo 2Ku IFC system is a significant milestone for us," said Andy Mason, vice president technology at Kontron America. "The Kontron team has a long history of collaboration with Gogo, going back to the first air-to-ground deployments in the US. Kontron's global footprint allows us to fully support the Gogo 2Ku system and its worldwide customers."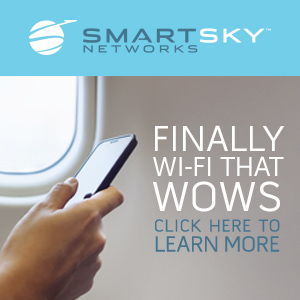 "Gogo is constantly looking to innovate throughout the entire ecosystem of our network solutions including the hardware," said Anand Chari, chief technology officer at Gogo. "Kontron has been a great partner in helping us continue to improve on our already industry-leading technologies."
The Kontron MODMAN leverages the standard product features of the company's ACE Flight 4780 server and is compliant to the ARINC 791 standard, which covers airborne Ku-band & Ka-band SATCOM systems. Conformance to ARINC 791 combined with the ACE Flight open architecture platform, means that Kontron can easily adapt the MODMAN product to other installations and a diverse range of modem solutions.
Kontron will demonstrate its complete line of avionics products at the Aircraft Interiors Expo 2017 held in Hamburg, Germany April 4 – 6, 2017 in the Kontron Booth #D50, Hall B2. Kontron has extensive background in the supply of airborne servers, wireless access points and communication units to the rapidly growing In-flight Entertainment & Connectivity (IFE&C) market. There are currently more than 4,000 commercial aircraft and business jets operating worldwide with Kontron equipment on board.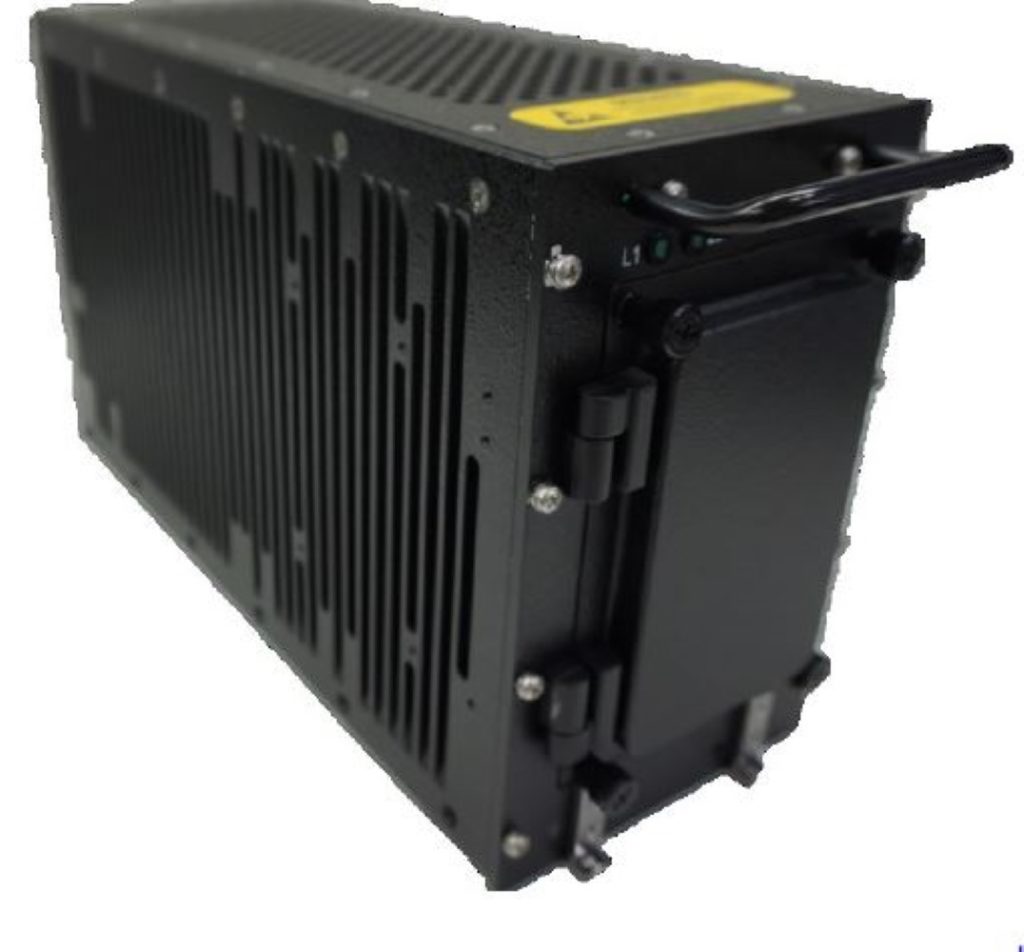 For more detailed information on Kontron's full line of scalable open-architecture avionics platforms, please visit: www.kontron.com/industries/avionics
Follow Kontron:
About Kontron
Kontron, a global leader in embedded computing technology and a pioneer in secure IoT platform solutions, provides a combined portfolio of hardware, middleware and services. With its leading-edge standard products and solution ready platforms, Kontron enables new technologies and applications across multiple industries. As a result, customers benefit from accelerated time-to-market, reduced total cost of ownership, product longevity and the best overall application with the highest reliability in embedded technology. Kontron is a listed company. Its shares are traded in the Prime Standard segment of the Frankfurt Stock Exchange and on other exchanges under the symbol "KBC". For more information, please visit: www.kontron.com