When Oman Air flight WY123 from Muscat to Munich diverted to Sofia on 4 March because of a smell of smoke in the Airbus A330-300 cabin, the airline was quick to put out a release pinning the blame squarely on the IFE provider.
"Oman Air regrets to inform that flight WY123 Muscat – Munich has been diverted to Sofia, Bulgaria due to a smoke in the in-flight entertainment system. Our engineers are currently working to fix this issue and further update will be made as soon as it's available," the airline wrote in an initial statement, clarifying in a replacement statement: "Oman Air regrets to confirm that flight WY123/04th March from Muscat to Munich has been diverted to Sofia, Bulgaria due to the smell of smoke coming from the inflight entertainment system. Engineers are currently working to fix the issue and a further update will be made as soon as it is available." 
Thales confirmed to Runway Girl Network that it is the IFE provider concerned, but categorically denied that its systems were responsible for the incident, noting that an initial investigation had cleared the IFE system as a potential cause. Oman Air has not responded to multiple requests for information or clarification.
RGN understands that an aircraft static inverter may be the source of the smoke; these produce AC power from a DC source, in this case likely the onboard batteries. Airbus declined to answer any questions on the matter, refusing to state (among other items) which other Airbus model(s) use the same kind of static inverter as the A330-300, and whether they contain batteries themselves, what kind, and what size/charge/capacity (in volts, watt-hours and ampere hours).
Irregular operations can get away from airlines in the age of social media
Passengers on board the flight criticised Oman Air's irregular operations procedures, with Munich-based Jurek Vengels telling RGN that "following the diverted landing, "after waiting for about two and a half hours, the pilot announced we would have to wait for about 40 more minutes for refueling the plane and then we would be flying to Munich. However, about 45 mins later he announced the plane was now declared "unfit to fly" and we would have to spend the night in Sofia. We had to wait about another hour before [disembarkation]."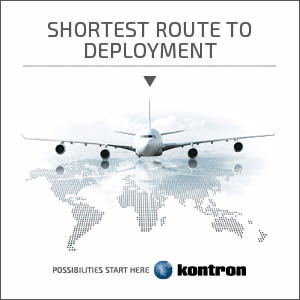 Vengels said the airline and handling agent, listed as Sofia Airport EAD, did not adequately communicate with passengers either the evening of the diversion, during hotel accommodation, or the following day for the continuation of the flight. Lacking scheduled Sofia flights, Oman Air was likely to have needed to negotiate a one-off agreement with the handling agent, which perhaps explains the initial tarmac delay but not the subsequent service recovery failure.
At Munich, Vengels noted, there was "only one [member of] staff sitting at the ticket counter handing out a paper with the telephone number of the head office in Oman, and only upon request." In the age of mobile, social and vocal passengers, airlines must do better in their handling of irregular operations.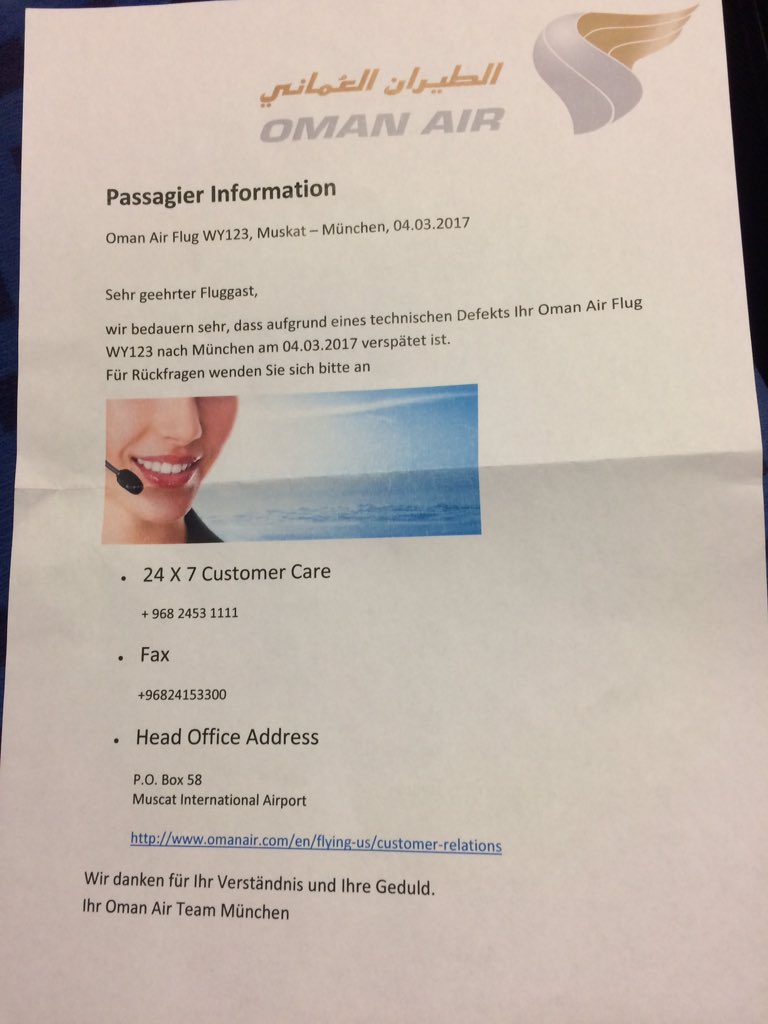 Related Articles: