Lufthansa's BoardConnect streaming entertainment system has been flying for quite a while now, but has seen only limited deployments since its introduction. I recently ended up flying, courtesy of the airline, on a Lufthansa Airbus A321 aircraft which had the system installed and left operational after a limited trial. While I had used BoardConnect on the ground at multiple industry events, this was my first time using it on an actual flight, and I came away with a generally positive experience.
Since the system is sort of in limbo pending wider deployment as part of Lufthansa's equipage of inflight connectivity on shorthaul aircraft, you really have to be in the know in order to find it. There are no pre-boarding announcements to download the app, no signs at the gate, or email notices leading up to the flight. Only a small sign on the aircraft bulkhead lets passengers know the system is present.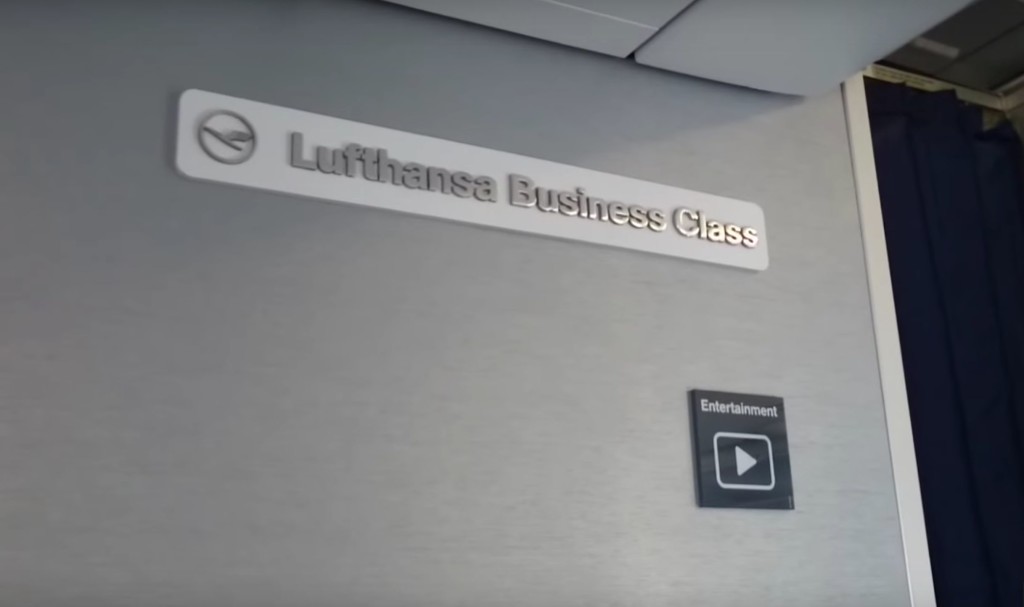 If you don't download the Lufthansa Entertainment app before flying, you are out of luck. Although the moving map and magazines are made available via the portal (though my early morning flight had the prior day's content loaded), no video content is available without the app.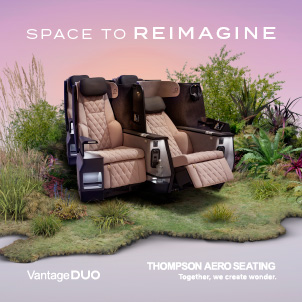 The Lufthansa Entertainment app is fairly bare bones. You won't find any over-the-top design or live previews of content; just a rotating showcase of content and a menu dialog for content categories. This isn't so much a limitation of BoardConnect, but rather a conscious design choice by Lufthansa. Although the app booted right up on my iPad, I was not able to get it to launch off my Android phone. The iPad app crashed once during use, but that kind of hiccup has become my typical experience with any streaming system.
Video playback was buttery smooth, with minimal buffering while seeking or pausing. BoardConnect does a few cool tricks that I haven't seen anywhere else, too. When the flight crew makes an announcement, the streaming content actually pauses. And if you accidentally unplug your headphones while playing any content, the system automatically stops playback so other passengers aren't bothered.
Overall, BoardConnect lived up to my high expectations in the real world. The system, provided by Lufthansa Group company Lufthansa Systems, is still only available on select Lufthansa aircraft, and has been deployed at El Al, Virgin Australia and on Aircalin aircraft. As more airlines look to streaming, particularly on shorthaul and medium-haul flights, I expect that to change quickly.