Flying today is all in the details. Will there be free seatback inflight entertainment or will it stream to my iPad? Can I plug that iPad into power so it doesn't go dark mid-movie? Will I be able to stream Netflix using free fast Wi-Fi; or is only L-band Wi-Fi available? Yes, you could go to each airline's website and possibly find that out, but then how do you compare prices side-by-side and see the amenities offered?
At Routehappy, the product differentiation platform for air travel, we've been hard at work bringing clarity and transparency to the booking process. Our new partnership with Kayak proves that small product differences are being noticed, and they can have a big impact on purchasing decisions.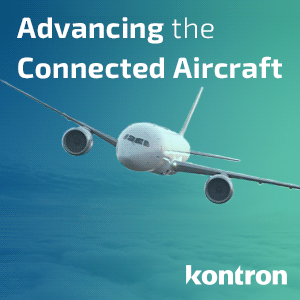 Routehappy set out several years ago to bring this data to flight shoppers on its own site, combined with pricing and airline level flyer reviews. This was a lofty goal, and as time passed, we realized that licensing this data to already established online travel agents and meta sites was the smart move to make. Routehappy.com still functions just as it always has, but as a demo site only.
After working to integrate our scoring system on Expedia and limited amenity information on Google Flights, every search on Kayak.com now displays five key amenities — Seat, Wi-Fi, Entertainment, Power, and Fresh Food availability. But we go beyond a basic level of data and dive into the specifics, such as differentiation between seatback on-demand video versus streaming entertainment, basic versus fast Wi-Fi, and angle flat versus fully flat premium cabin seats. The amenity information now on Kayak leverages Routehappy's extensive database of aircraft and cabin level data.
All of this is important to everyone in the travel industry because airlines are spending dump trucks of money to differentiate themselves from their competitors. What good is it for an airline to spend $100,000 on a single new business class seat or new Premium Economy cabins if nobody knows they exist when shopping for flights? It also enables flight shoppers to seek a level of flight personalization like never before. Different amenities have varying levels of importance to each and every flyer, so now everybody can find exactly what makes them happy.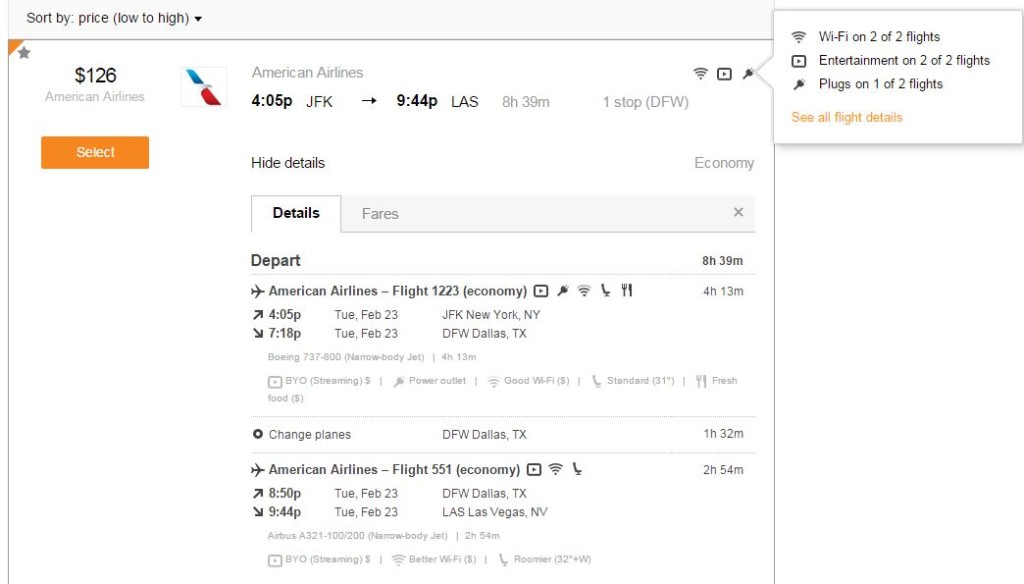 All of this work is being done as we work on version three of our scores and amenities and prepare to launch the Routehappy Hub, a platform that allows airlines to distribute rich content directly to the end user on OTAs, metas, and even their own sales channels. One step at a time, we're working to bring transparency to the airline industry, and hopefully a few smiles back to the flight booking process.