Despite signs that British Airways' OpenSkies subsidiary was starting to lose its appeal to parent group IAG, BA is sending a signal that it's in Paris Orly to stay with the opening of its new 212 Orly West lounge.
The 212 lounge by OpenSkies is, crucially, past security in Orly's West terminal, and on the right side of the building for OpenSkies' departures. Previously, OpenSkies used the Iberia lounge about a ten-minute walk from its gates, which was landside before security. 
It looks to be a very decent lounge indeed, if early reviews are anything to go by: separated seating areas, a pleasant (if slightly bunkerlike) ambience, views out to the apron, Category 3 Billecart-Salmon Champagne, and a decent food selection.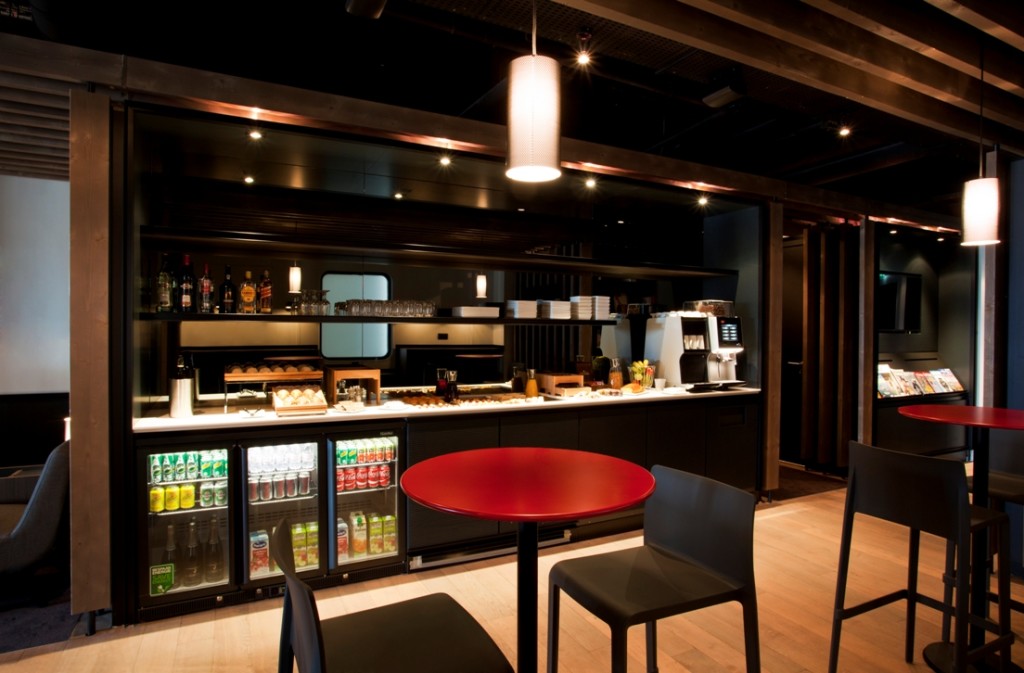 Air France subsidiary Servair tweeted that it is operating the "top of the line" lounge in partnership with OpenSkies.

Yet the most interesting part for the future of OpenSkies is the name — 212 is the classic area code for Manhattan phone numbers. To me, that signifies that OpenSkies is here to stay, because if BA were primarily intending for the lounge to be used by its London-bound flights then it would likely have branded it as a British Airways Terraces or Galleries facility. And that's reinforced by the fact that the airline mentions NYC three times in the second paragraph of its press release.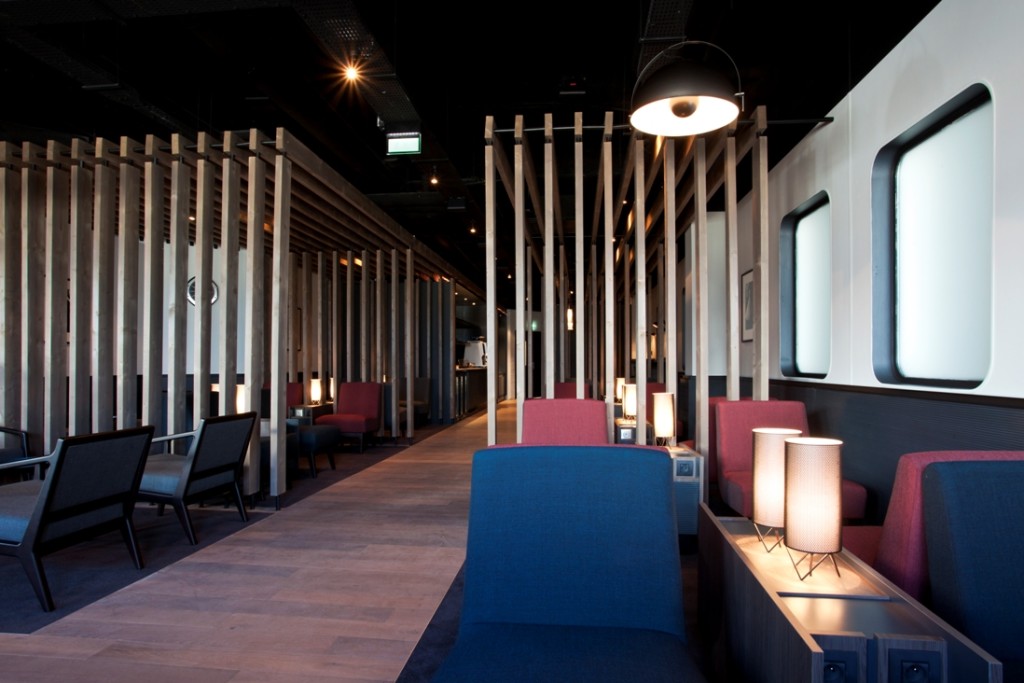 I've said for years that OpenSkies is a hidden gem when flying between Europe and the US, especially in premium economy. "Project Lauren", as BA originally called its Air France-baiting project, operates a rather motley trio of Boeing 757-200 aircraft between New York JFK, Newark and Paris' second airport Orly. These include two from L'Avion, the all-biz airline that BA bought and merged with its original OpenSkies operation.
Up front in Biz Bed is BA's original 2000-era fully flat Club World seat, the first fully flat business class product, which has now been replaced on mainline British Airways longhaul flights by the B/E Aerospace-produced 2006 era Club World evolution. (The mid-haul A321 subfleet inherited from bmi uses Thompson Vantage seats.) Until Air France and American Airlines complete their cabin upgrades, OpenSkies will retain its flat bed advantage on the route, which it shares with United, even with these 15-year-old seats.
But OpenSkies' true advantage is in premium economy, where its seats are the same comfy cradle sleepers as American Airlines used to operate on its transcontinental 767-200 Flagship services. Pitched at 52", 20" wide with a double width armrest in a 2-2 layout, with legrests and power for all, these are probably the most spacious premium economy seats anywhere in the world. 
Down the back, economy is entirely the less-than-ideal 757 standard, and lacks any frills apart from a preloaded iPad for IFE.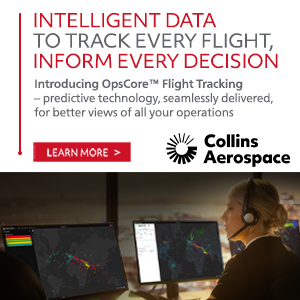 Indeed, the principal criticisms of OpenSkies have been the terrible Orly departure experience and the cabin crew, who exemplify the efficiency, charm and customer service one stereotypically expects of Parisians.With the 212 lounge now open — and hopefully a set of premium passenger airport improvements like not having to wait in the sweltering unairconditioned holding pen after boarding pass scanning and before the jetway door opens — OpenSkies is looking a lot more appealing. 
The question for OpenSkies is about what will replace the 757 — a common theme among operators of the mid-haul narrowbody. With OpenSkies managing director Patrick Malval quoted in French media admitting the airline is still losing money, and that it is difficult to achieve profitability without launching new destinations, the operating economics of future jets are of primary concern.
Yet Malval highlights that OpenSkies is also trying to choose between the Boeing 737 MAX 9 and the Airbus A321neoLR, the opening of a multi-million Euro lounge at Orly would suggest that OpenSkies is here to stay. An expensive, New York-named lounge, discussion of new destinations and a choice of an interim middle-of-market aircraft would suggest there are no dark clouds of closure on the horizon for OpenSkies.