If you're dropping a cool $20,000 to spend seven hours in Etihad's Residence first class one-bedroom suite, you might expect more than just an armchair among the comparative rabble of business and first class passengers in the airline's combined business-first lounge in London Heathrow's Terminal 4.
Fortunately for the fortunate, Etihad has you covered, as I discovered with a no-pictures-please backstage tour of the Residence VIP lounge that's so new the airline hasn't even had a chance to take glossy PR snaps yet.
Etihad's lounge facility sits somewhat unremarkably downstairs from the SkyTeam double-decker lounge, but it's firmly on brand following its recent revamp. Despite the unique and revolutionary onboard product, Etihad's at-airport LHR service has certainly needed a boost. Its 2014 redesign of its 2009 lounge has been well received, yet with the usual caveat that this is a mixed first and business class lounge, so passengers used to separate first class lounges may feel slightly underwhelmed, while business class passengers are likely to be impressed.
But Residence passengers are likely to feel as important as their VIP status makes them to the airline. Escorted through an unmarked black door that looks as if it led only to a broom cupboard, you emerge, like an airline VIP version of Diagon Alley, into a gleaming world of leather and soft furnishings.
The first impression is that you're walking into the living space of a two-bedroom suite at a top-notch five star hotel, with immaculate low leather seating in a lush tan colour, the same as the Residence itself. It feels a little bit like Lufthansa's first class terminal, and a little bit like the Four Seasons in Hong Kong.
The room is freshly dressed for each passenger, featuring soft flowing translucent curtains and a bespoke catering offering. Although I didn't have a chance to whip out the tape measure, it felt perhaps three or four meters across by ten to twelve meters deep, with a further nook adding another few meters of space to the far left.
It's small yet spacious, with windows on three sides that are cleverly draped to balance privacy with light and elegance. No excess of faux walnut, dripping gold, showy chandeliers or eyewatering patterns — this has been designed to be a classy space, and it shows.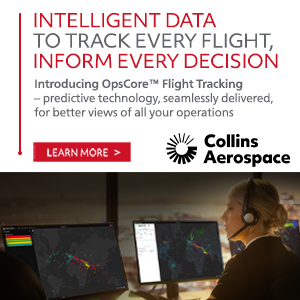 A large leather sofa and several seated chairs in the light tan colour are arranged family style around a low table close to the entrance, with a small two-person dining table taking up most of the far "nook" area. The lounge staff explained that the setup is customisable depending on the passenger(s) in the Residence, which can hold two people. 
Details include a remarkably restrained gold-effect set of geometrical shapes, featuring diamonds and octagons that are fully on-brand for the new "Facets of Abu Dhabi" aesthetic the airline has been rolling out.
Rather than the lounge's rather unimpressive André Roger Brut — a Category 1 bottle priced at the bottom end of the Champagne market — the Residence lounge will be offering the more impressive bottles served in the Residence on board to go with whatever you'd like to eat.
And if you do want to mingle with friends in the business-first area (perhaps for whatever takes your fancy from the excellent buffet), your own frosted-glass secret door will take you back into the seclusion of the Residence lounge.
But it's not just the facilities that make this lounge — it's the people and the service.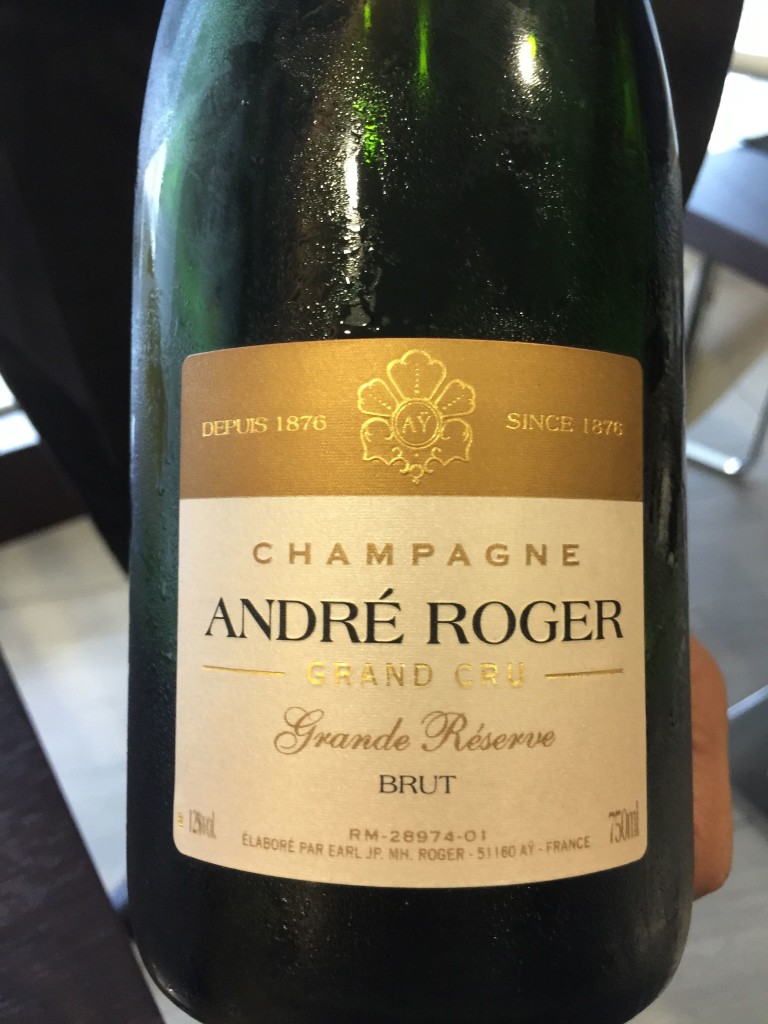 Lounge staff confirmed to me that Residence customers will be escorted from their limo and delivered into the Residence lounge by no less an experienced VIP operator than Anita Newcourt, who the airline hired as its Premium and VIP Services manager in 2013. Newcourt is famous among a generation of UK television viewers of the 1990s BBC documentary series Airport for her 18-year role as London Heathrow's VIP and CIP manager, notably at the Royal Suite. Newcourt was awarded the MBE (Member of the Order of the British Empire) honour for her work in 2011. Her hire was a coup for Etihad, and her extensive LHR history is an immense asset.
Given the competition with the ground services of home-hubbers British Airways (with its Concorde Room that rather underwhelms for first class luxury) and Virgin Atlantic (which doesn't play in the first class game at all), Etihad's Residence lounge sets the bar for lounge luxury. The obvious question: when Emirates ups its own game, what will it do over at its Terminal 3 home?