Why is every premium economy and domestic US first class recliner seat basically the same? Acro Aircraft Seating managing director Chris Brady is out to change the way airlines use the space he calls "pre-determined by economics" with Acro's new Series 7 offering. And newsflash: it's probably going to involve less seat pitch.
In a walk-through of Acro's no-nonsense yet coherently designed stand at the recent Aircraft Interiors Expo in Hamburg, Brady was clear that he — and Acro — "start from the premise that comfort is found in the space between the seats, not in the seat. The job of the seat is to eliminate any sources of discomfort and to answer the following question: what's the most comfortable position? The most comfortable position is the next one. We are biomechanical devices, designed to move around. We are not designed to sit still. As soon as we do, joints start to stiffen up, blood ceases to flow, we feel uncomfortable. Sources of discomfort are spikes, oddly shaped and poorly considered profiles or backrest angles, and discomfort is a lack of motion. This is how we find comfort — in the gaps between the seats."
"So," Brady continues, "if you take that philosophy, which we have been bringing to life as best we can in our economy seats, we want to bring it together in a premium economy seat."
Acro's economy class seats, of course, were received initially with horrified looks from passengers for their barebones appearance, yet on actually sitting in an Acro economy seat it is clearly able to give more personal space than many of its competitors, with support that is at the very least no worse than more fully featured seats. The experience and the design principles from Acro's economy seat are carried over into the premium side of things, Brady explains.
"We want a small premium economy seat. We want to optimise the space. We want to start with the passenger, put them in the space — and the space is pre-defined by economics, so airlines are going to give me perhaps 36, 38 inches of space. It's going to be 24 inches wide, on a widebody aircraft, and it's going to be up to the hat-racks, and that's what I've got."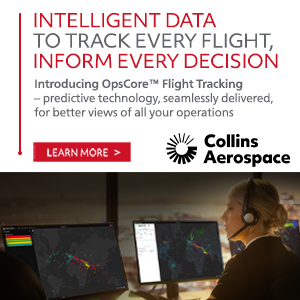 Yet Brady is keen to provide alternatives in terms of pitch: Acro's latest product can either be pitched at 34" with about the same amount of leg space (in the same way that Acro's economy seats pitched at 28" offer more space at leg level than some other seats pitched further apart) or can offer significantly more space at the standard pitch of around 38". The former is likely to be especially attractive for airlines that are already pitching first class seats at 37" — including Delta's 737-900ER, 757-200 (75N) and 757-300 or United's A319, 737-900 v2 / v3, and 737-800 v4 and v5.
"So we end up with our Series 7 seat, which is a dual purpose seat: premium economy on a widebodied aircraft, 48 inches wide double, or a triple for an A330 and then we adapt it by separating the two seats and putting a six-inch filler to make it a 54 inch 737 first class seat on US domestic first class for example, and then on the A320 the fuselage is a good bit wider, so instead of a centre console it becomes a table next to my seat," says Brady.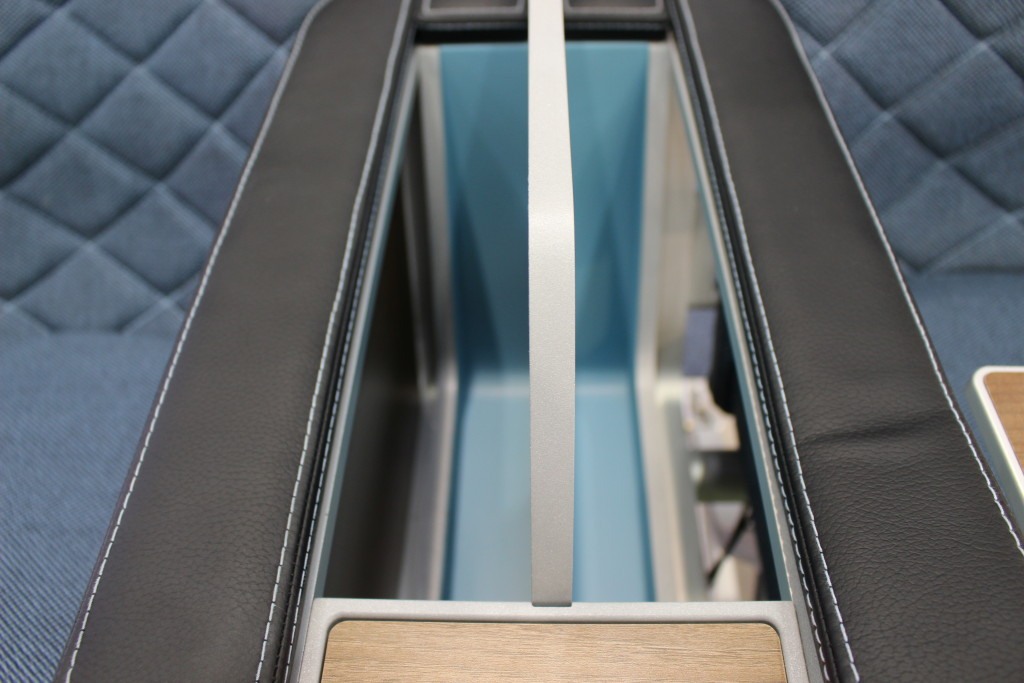 The Acro executive initially showed me a mockup where the layout was aisle-seat-table-seat-table-window, but agreed after a brief discussion that an aisle-table-seat-table-seat-window would certainly be an option and perhaps preferable for insulation from the aisle.
Acro has been able to carve out space for a side table by eschewing the sizeable plastic and metal armrests so common in modern recliner seats, instead opting for an elegant metal outlined structure that calls to mind the work of an Eames or a Mies van der Rohe.
"We never clothe our seats. We bring the structure out to the surface," Brady says, admitting that the armrest may well change, at least for the aisle seat where access for passengers with reduced mobility is required, but the principle of getting the seat out of the way — there and in the centre console that will hold a table, power sockets, semi-restrained storage and a phone holder — is smart.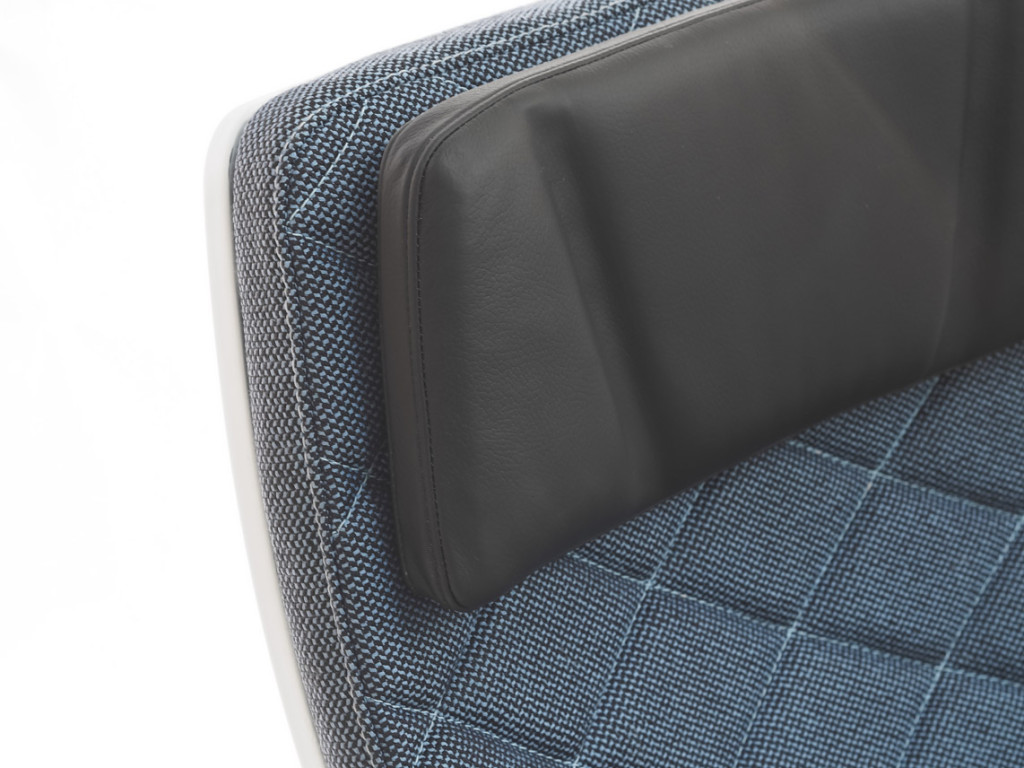 It's this willingness to question the status quo and live by the philosophical point that "comfort is found in the space between the seats" that really makes Acro a seatmaker to watch.