"New rule: never fly on a 787." That's what I found myself advising some non-aviation industry friends who were planning a trip this week, despite all the benefits of the newest generation of composite airliners — lower cabin altitude, bigger windows, power and USB sockets, on-demand entertainment, bigger bins.
I would love to recommend the Dreamliner. I truly believe that it, and the Airbus A350, are huge design and manufacturing leaps forward. Even after the fire issues it has had, I think the 787 is a safe aircraft. I know it is opening up long and thin routes that allow nonstop or fewer-stop services between cities. I know its per-kilometre costs are lower, which is good for airlines, good for ticket prices and good for the environment.
But I wouldn't recommend that anybody sit in economy on one — and economy is where almost all of us sit when we're paying the fare.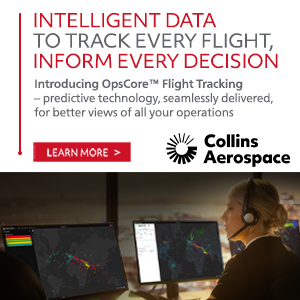 The nine-abreast 787 economy seating on an aircraft frequently used for long-haul and ultra-long-haul flights gives passengers less space than any other jet — even the previous lead standard of a 10-abreast 777. Nine-abreast on a Dreamliner means a seat width of 17" or below, narrower even than a short-haul 737, an aircraft for which the six-abreast cabin diameter dates back to the 1950s' Boeing 707.
Yet the 777 brand isn't as toxic in economy as the 787 is, not while there are still some 777s with decent nine-abreast layouts, although their number is shrinking as carriers refit or retire older models and add new 10-abreast aircraft to their fleets. With the 777 it's possible to be more nuanced — fly British Airways, Delta or United rather than Air Canada or American.
Not so with the 787.
As existing operators add more Dreamliners to their fleet, and new airlines take delivery, they've chosen the nine-abreast layout exclusively.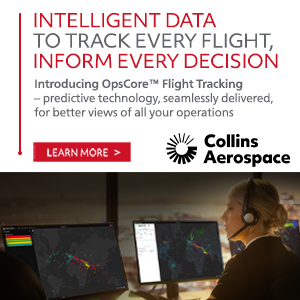 The one exception is Japan Airlines, which offers significantly better 18"+ seats in a 2-4-2 layout on its 787s, including the newer Sky Wider version, with 33" pitch. Local competitor ANA has one of four layouts with eight-abreast, yet the writing is on the wall for this configuration, and I wouldn't recommend anybody chance getting it while ANA is in the process of removing it from service.
As ever, the story is completely different in international premium economy — not extra-legroom economy, which has the same nine-abreast seats with a few inches more legroom — where a 2-3-2 layout and spacious seats are a real sweet spot for passengers who care about #PaxEx and have the cash (or travel policy) to spend on it. But premium economy comes at a premium price, usually in the area of 35-45% over economy. 
In business class, too, the Dreamliner is great. But my friends — a family of four with teenage kids crossing the Atlantic — are probably going to spend less on their entire holiday than they'd spend sending even half of the family in business class.
Boeing — and its 787 customers — have a problem. There needs to be a product at a price point attractive to flyers for whom a sub-17" seat is a deal breaker yet an 18"+ seat is entirely acceptable, but for whom a 35%+ price jump for premium economy isn't feasible.
The other option? The 787 becomes known as an aircraft nobody wants to fly.