As airfare becomes more affordable in the highly competitive Chinese aviation environment, operators are ordering new jets with IFE solutions and retrofitting older single-aisle and twin-aisle jets to stay ahead. Major IFE and connectivity providers are positioning themselves in the region, ready to pounce on these linefit and aftermarket business opportunities.
Panasonic Avionics, for example, opened a Hong Kong office in 1995, a customer support and field engineering location in Shanghai in 2008, and established a China regional headquarters in 2009. Thales Avionics has also embedded itself firmly in China, with more than 630 employees at units in Beijing, Shanghai, Honk Kong, Nanjing and Kunming. In 2012, Thales and China Electronics Technology Avionics Co. (CETCA) agreed to jointly develop IFE solutions for the new COMAC C919 aircraft. Panasonic holds an arrangement with CETCA to develop inflight connectivity for the C919.
On the inflight connectivity front, Panasonic and Global Eagle are working with China Telecom to implement solutions for Chinese airlines, and progress is being reported. In a first for the Chinese commercial aviation industry, China Eastern Airlines recently began offering broadband connected flights over China using China Telecom service and Panasonic' eXConnect system. The first Airbus A330 aircraft has been dedicated to routes between Shanghai and Beijing, "allowing government agencies to observe operation of the service before granting full regulatory approval for operation on additional domestic and international routes", says Panasonic.
Now we've learned that both Panasonic and Thales have entered into partnerships with Enveesoft, a Chengdu-based developer of games and applications for IFE. Though just established in 2011, Enveesoft has already become the only Chinese third-party developer of apps and games to be approved by both Thales and Panasonic.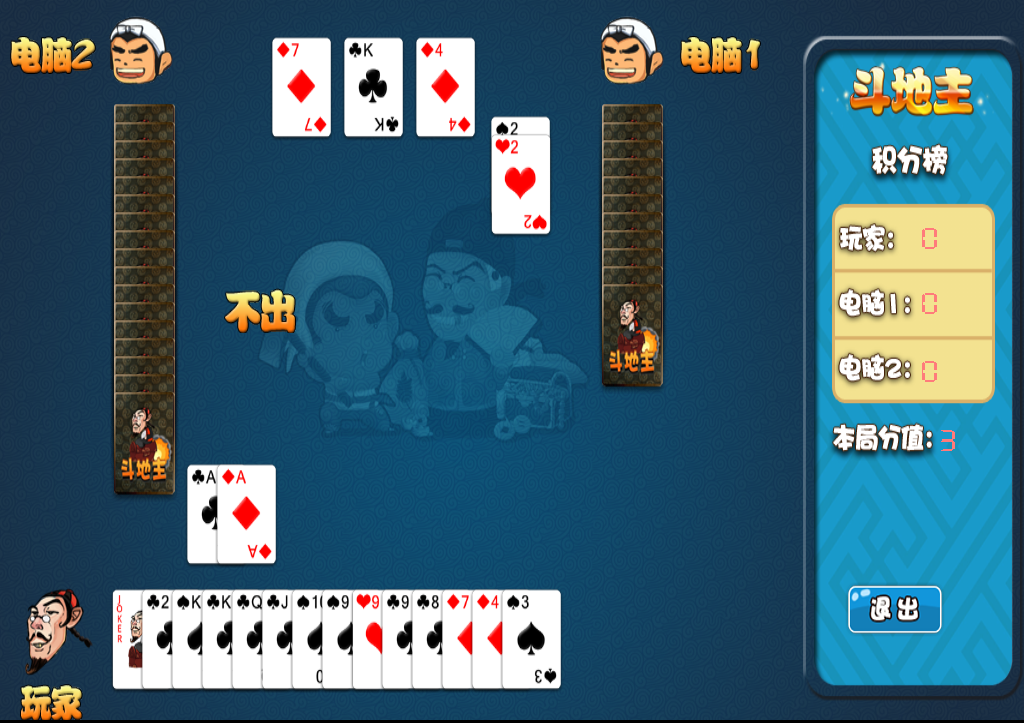 "The reason you have not heard about us yet is that we have been quietly focusing on the China market. Our launch customer was China Southern, which started flying with 15 of our games in March of last year," revealed Darrel Chua, Enveesoft co-founder and president, adding that the carrier is offering 15 of Enveesoft's single and multi-player games to China Southern passengers through Panasonic embedded IFE on its A330s. "The second airline that will be flying our games is Xiamen Airlines. They are not as big as China Southern, but they will have 20 games on their six aircraft, all widebody 787s with Panasonic IFE. We expect to have some customers with Thales systems soon as well."
Though it's only early days for Enveesoft, the firm has several things going in its favor. After seven years as an IFE/product development engineer at Singapore Airlines and five years for Panasonic Avionics in both the US and China, Chua is no newcomer to the IFE environment. His management team boasts equally impressive pedigrees in large scale game development, Internet research, web development, advanced software engineering and HTML5. The company also claims to be the only global IFE software provider that is also active in the development of games and apps for the mobile market, which they feel enables them to keep at the forefront of technology and consumer demand.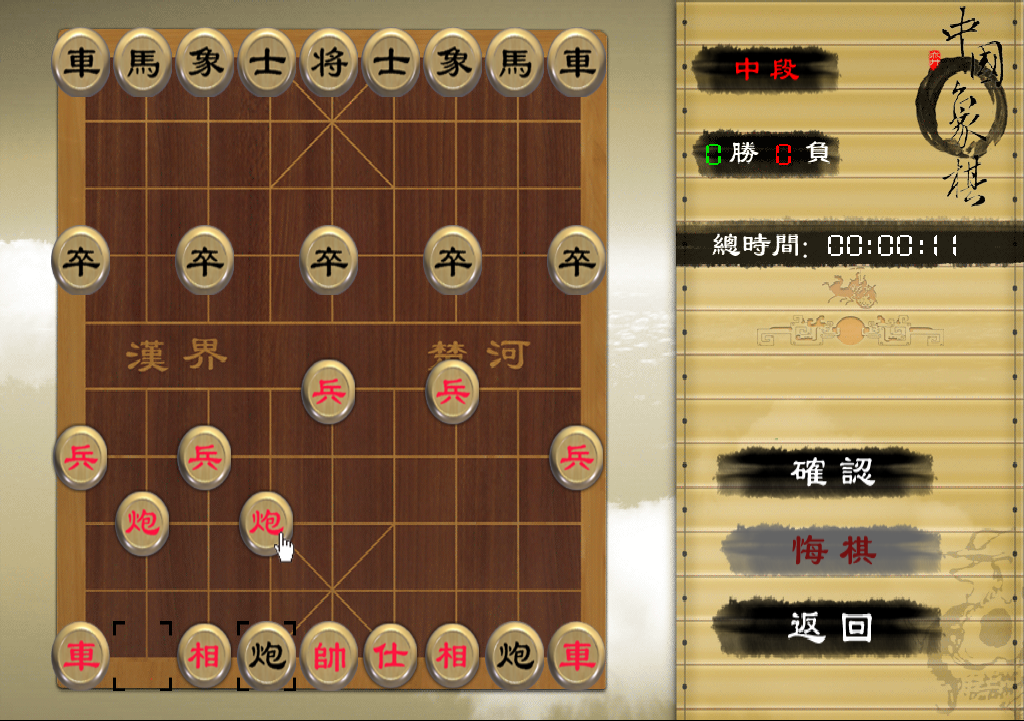 "Because I have been in the IFE business for so long, I thought I needed to do something different to keep up with the latest trends," said Chua. "The speed of innovation is too slow in IFE, so doing that alone makes it impossible to stay up-to-date with the consumer."
And indeed the Chinese consumer wants to play different games than the average North American or European. Region-specific games like Tower Defence, Mahjong, Mr. Runner 2 and the Linux/Android-based Fight the Landlord or '斗地主' (one of the most popular card games in China) are all part of Enveesoft's repertoire. "The niche of games that we offer are tailored to the Chinese consumer," says Chua. "There are a lot of games they like to play on their mobiles that are not available inflight. We satisfy this demand."
The company also does internationally popular 3D and 2D games, animations for safety or branding video clips, plus rich interactive applications like eBooks and magazines, destination guides, moving maps and shopping.
Enveesoft is currently developing software solutions and content for wireless IFE systems and will make its North American trade show debut this September at APEX in Anaheim, California.