If anyone knows the true value of business aviation, Danielle Boudreau does. One of the industry's most formidable public relations and marketing experts, her day-to-day job as executive vice president, marketing, branding, and public relations for Swiss private aviation company VistaJet entails building a global brand, while growing a dynamic team.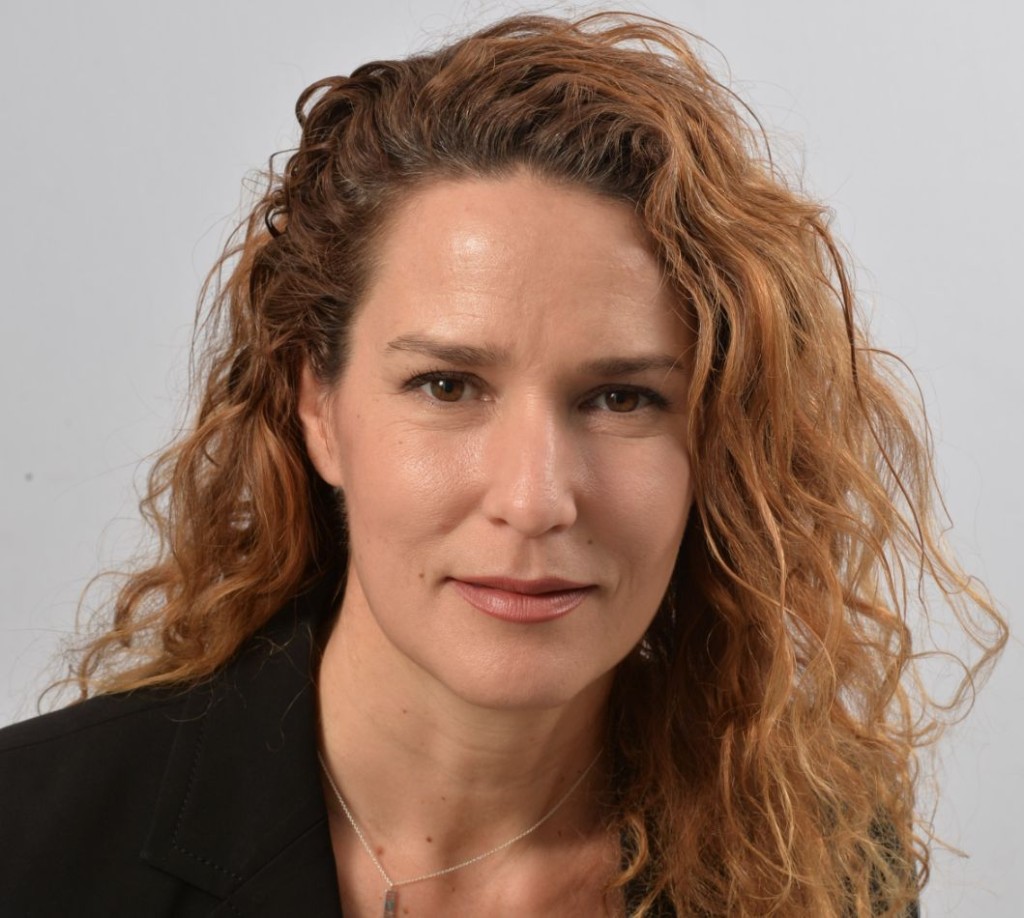 She has a great pedigree for the post. After 16 years at Canadian airframer Bombardier – always within PR and marketing – she switched roles to work for one of the OEM's major business aircraft clients last year. She says, "My new job involves marketing, branding, PR and media relations. It is a more well rounded role than I had before, as I get to cover lots of ground."
VistaJet operates a fleet of over 40 Bombardier aircraft based across Europe, the Middle East, Asia, and West Africa, offering flights on a program (fixed contract) or charter basis. The company recently added US-based Global business jets to its fleet, which are operated by Jet Aviation. It also employs a multilingual team deployed across the world. Founded in 2004 by Swiss entrepreneur Thomas Flohr, the firm  offers Bombardier products, which is where Boudreau met her new boss, who was impressed by her skill and imaginative flair.
Her time at Bombardier was a great proving ground. She became interested in private aviation by working with someone at the company's completion center, and liked what she saw. After several years, she became director of public relations for its Business Aircraft division, working with both lifestyle and trade media. She says that highlights included working directly with Bombardier's clients on large-scale media announcements. "I had to work closely with the marketing team and provide customer support, and make sure all our key messages were aligned. It was great to see the touch points coming together."
Another highlight was the launch of the Learjet 85 – a clean sheet design for the OEM. "That was very exciting," she enthuses, pointing out that the birth of a new model is a key event for an aircraft manufacturer.
She also had to work on product placements, as well as get to do fun tasks like organizing PR events around the brand ambassadors selected for the division: Chinese wunderkind pianist Lang Lang, formula 1 supremo Lewis Hamilton and everybody's favorite film star and dancer John Travolta. Behind the glamour, however, lay weeks of hard work and late nights. "We had to check out the logistics with their schedules and get the different PR teams involved. We had to be very focused – it was very challenging," she says.
Working with Thomas Flohr is an entirely different experience. The pair gelled well during her tenure at Bombardier, and she understands what he is aiming to do with VistaJet. She explains, "We did a big roadshow in 2012 and early 2013. Thomas was very focused on what he wanted to present. I liked having time to plan and discuss the details with him. He knows what he wants and what he expects." She continues, "I then worked with Steve Ridolfi (Bombardier's president of its business aircraft division at the time) and elaborated on the plans."
The tour involved flying a Bombardier Global 6000 jet around 27 world cities in 24 days, including Mumbai, Hong Kong, Ulan Bator, Abuja and Riyadh. She says, "The role here is more dynamic than the one I had at Bombardier, which involved a great deal more paper work and reports as I headed up a team, who did lots of the hands on work. Here I spend more time rolling up my sleeves and getting things done.  I have more access to senior management and employees at all levels, and my role involves writing and HR recruiting, as the business is expanding so rapidly."
Like many of the great women featured on this site she juggles work with motherhood and family life. She explains, "I like to be busy. I am very lucky that I have a supportive husband and his parents, whom have helped tremendously over the years. And my daughter is very understanding about my constant travel. Having a network of people who believe in what you want do you really helps. I am constantly multitasking lots of projects. My hands are always full, but I like it that way. It's not for everyone, but it keeps me occupied."
(VistaJet photo at top from VistaJet's FaceBook page)