Aviation organizations recognize the importance of investing in the future of aviation by offering scholarships. Each month, the Aircraft Owners and Pilots Association (AOPA) highlights new scholarships that are open to applicants as well as success stories of past scholarship winners.
Ladies, we'd like to alert you that LadiesLoveTaildraggers is offering a tailwheel endorsement scholarship, valued up to $1,850, to a woman who is at least 21 years old and holds at least a sport pilot certificate; the application deadline is June 15.
LadiesLoveTaildraggers, which aims to connect all women who love to fly taildraggers, explains the term for the uninitiated:
An airplane is an airplane but to those who fly, the word "taildragger" can elicit emotions ranging from love and affection to out right fear. In aviation terms "taildragger" helps to identify where the landing gear is located. Most general aviation airplanes have a nose wheel in the front and main-gear just behind, like a tricycle.  A taildragger has the same type of main-gear with one significant difference: a small wheel under the tail. It's a tiny change that makes a big difference. Taxiing, taking off and landing are more than routine; they become an adventure!
Other new scholarship opportunities highlighted by AOPA include:
Angel MedFlight Worldwide Air Ambulance and the Arizona Business Aviation Association are offering a $3,000 scholarship for tuition at an Arizona college or university. Applicants must be enrolled in an aviation degree program. Applications are due by July 11 and will cover fall tuition.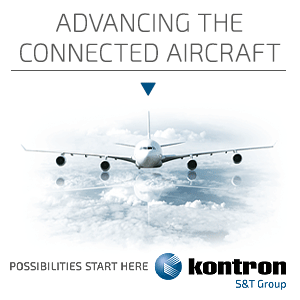 The Commemorative Air Force's 
Wings Over Houston Airshow
is accepting applications for its 2014-2015 scholarship program. It will award up to five scholarships, ranging from $1,000 to $5,000 each, to college students who have demonstrated academic potential, leadership, and extracurricular involvement, and are pursuing degrees associated with a career in aviation, aeronautics, or aerospace. The deadline to apply is July 1, and winners will be notified in August.
Please feel free to share these opportunities with those you know who are in training for an aviation-related field. For a list of some of the latest winners of various scholarships, and for updates on education, advocacy and events associated with AOPA, check out the its web site. 
Photo above courtesy of LadiesLoveTaildraggers web site.