Southwest Airlines senior VP finance and CFO Tammy Romo loves her job because of the people she works with, and the customers she serves.
"Honestly, there are so many good things about my job," Romo tells Runway Girl Network. "Obviously being here at Southwest for 22 years, being anywhere for that long, you've got to love it. At Southwest, you always have to start with the people."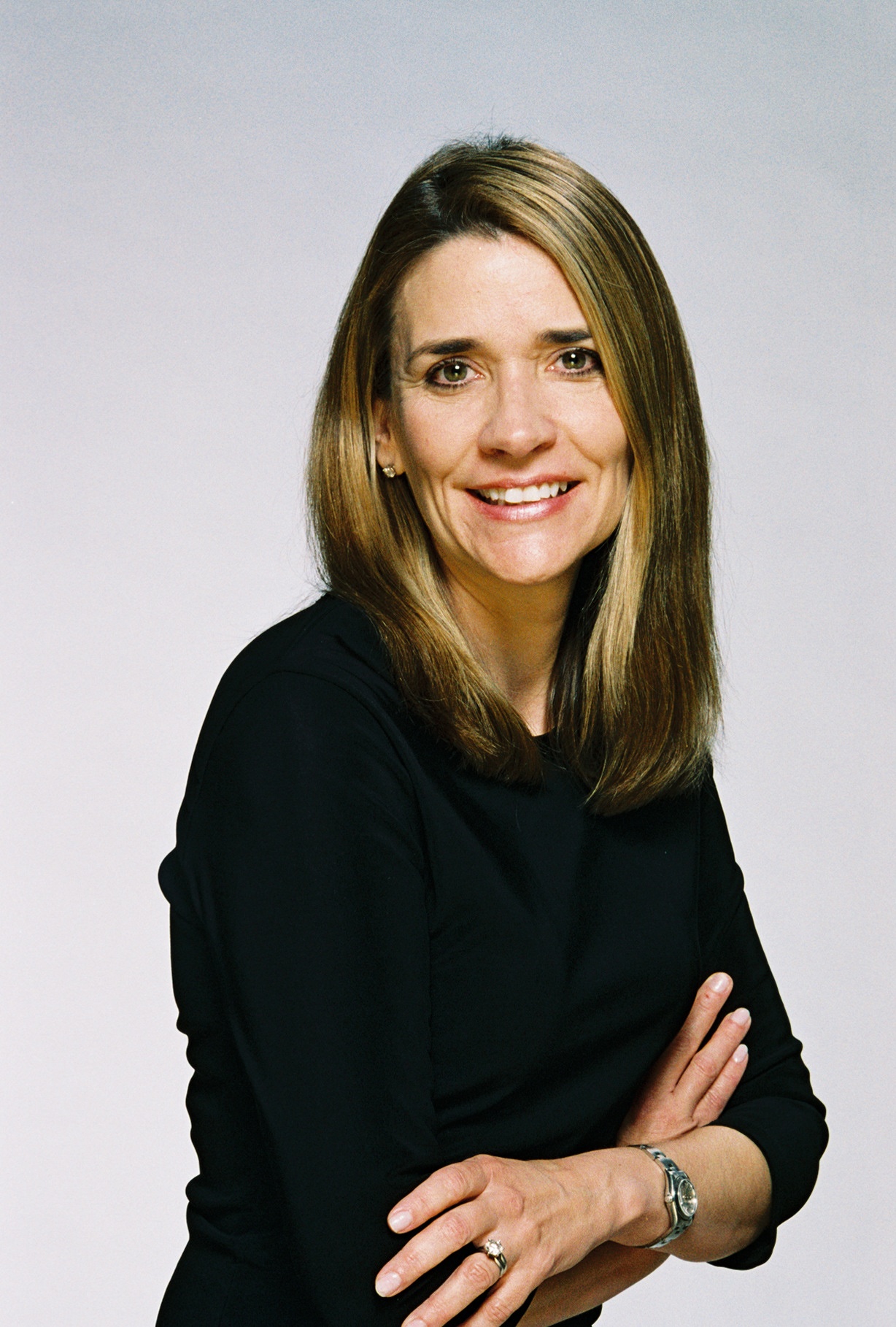 Romo said she interacts with a wide cross section of people from flight attendants and pilots to the investors and representatives of the financial community.
"There's a lot of variety in what I do which is what I really enjoy," says Romo. "Every day I come to work it's different. Usually what I was planning at work changes by 8 a.m. It keeps it interesting and exciting."
The balance sheet of Southwest is the stuff of a CPA's dreams: 40 consecutive years of profitability coupled with robust growth. Based on the low-cost carrier model, the airline has remained true to its mission of offering lower fares. Customers can pay extra for early boarding or Business Select fares but bags still fly free.
Southwest flies 100 million customers annually, operating some 3200 daily flights serving 89 domestic airports in its network. Its wholly owned subsidiary, AirTran – which will soon come under the Southwest brand – offers 500 flights each day to 44 destinations.
Romo says she is fortunate that the company has been under careful stewardship over the years of people who were intent on making the airline financially secure.
"We want to protect our balance sheet because it allows us to take care of our employees, our shareholders, our lenders and vendors," says the Southwest CFO. "We take that very seriously."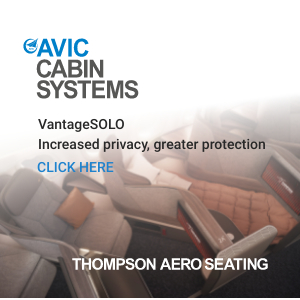 Still, there are myriad outside pressures over which the company has little or no control. "The airline industry is really a tough business. It's cyclical, capital intensive, airplanes cost a lot of money and it's heavily taxed and regulated," she says, ticking off a list of potential hurdles. "Fuel prices – there's been tremendous cost pressure there that can be 40% of your operating costs. And it's brutally competitive, which makes it challenging every single day."
Romo is proud of the fact that women make up 40% of the employees at Southwest and are well represented at the leadership level. Women are more heavily represented among flight attendants but are underrepresented in areas, such as maintenance, she points out. "Those are areas we would love to get more women interested in."
When she came to Southwest, armed with a CPA and a degree in finance from the University of Texas in Austin, Romo began her career in the financial management department. She rose through the ranks to become one of the top officers at Southwest.
"Pursue your dream," she would advise young women. "If you have a love for aviation the opportunities for women are fantastic across the board."