Amazon CEO Jeff Bezos' proposed drone-based package delivery service isn't too far fetched, says the head of the aerospace industry's strongest lobbying group. Indeed, implementation of such a service is less a matter of 'if', but 'when'.
Speaking to Runway Girl Network on the sidelines of the Aerospace Industries Association's (AIA) annual forecast luncheon, president and CEO Marion Blakey said  she believes people have been pouring cold water on Bezos' 'Prime Air' proposition because he "put out what really are not realistic expectations or deadlines".
"So … it will not be at the time [ he has suggested]. There are too many hurdles from a safety, regulatory, even from a practical standpoint. But it does point to the kinds of things that can happen in the [relatively] near-term … whether it's urban areas like he envisions, who knows, but it's exciting."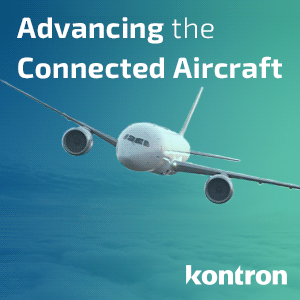 And, she noted in a speech to attendees, "Whether Bezos is right" about a drone-based delivery system or not, "he gave us the type of aspiration of what UAVs [unmanned aerial vehicles] can bring".
Meanwhile, AIA expects the FAA to meet the mandate to write rules for the commercial operation of UAVs in domestic airspace by 2015. "AIA has been one of the leading advocates for the many beneficial uses of these revolutionary systems," says Blakey. "[I] can't predict exactly when UAVs will be delivering packages, [but] can say we will get these benefits while safeguarding property and privacy."
More broadly, Blakey believes that the Missile Technology Control Regime (MTCR) is inhibiting advancement in the UAV world. MTCR is an informal and voluntary partnership between 34 countries to prevent the proliferation of missile and UAV technology capable of carrying a 500kg payload at least 300km.
"We need to address the MTCR, which is keeping us from exporting. We're not talking about sensitive weapons technology. We're talking about unmanned aerial systems used for reconnaissance and public safety and we could set the standard worldwide. But we need to address that to be sure we can attend [to] the worldwide market," she says.