Vietnam Airlines has signed a two-year deal with AirFi, wherein the airline technology provider will equip 37 of the carrier's Airbus A321 aircraft with wireless in-flight entertainment (IFE) and enable in-seat ordering for passengers.
The aircraft, which previously had no IFE offering onboard, will each be outfitted with a set of portable AirFi boxes, allowing passengers to stream content directly to their personal electronic devices. An in-seat ordering function enabled by AirFi, which can be used to purchase both hot and cold food and beverages and duty-free items, will replace the airline's existing trolley service. Passengers will also have the option to pay for certain duty-free items to be delivered to their homes after their trip.
The rollout has commenced and is scheduled for completion by mid-October, when the solution is expected to go live. Once operational, the logistics surrounding the new technology will be managed by Vietnam Airlines at three airport bases: Hanoi (HAN), Saigon (SGN) and Da Nang Int'l (DAD).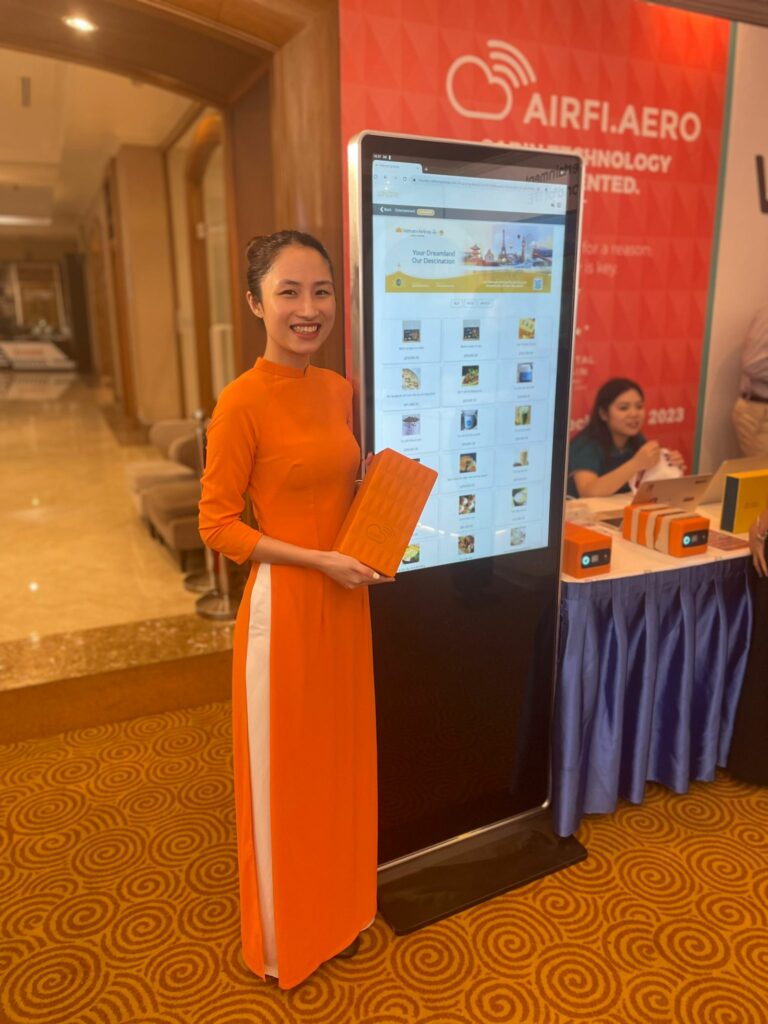 This move toward streaming IFE with a robust selection of content will harmonise the passenger experience across Vietnam Airlines' aircraft, as the flag carrier's international fleet of Airbus A350 and Boeing 787 aircraft, as well as some of its Airbus A321s, are already furnished with embedded IFE systems from Panasonic Avionics Corporation and Thales.
Furthermore, the deal compliments Vietnam Airlines' broader digitalisation strategy, which focuses on three factors: Digital Technology, Digital Data and Digital Culture. In a bid to become Vietnam's first digital airline by 2025, it recently signed a Memorandum of Understanding with Visa to ensure that passengers benefit from a convenient, secure digital experience throughout their journey.
Mr. Pham Trung Dung, Deputy Technical Director at Vietnam Airlines, commented, "Vietnam Airlines is certified by SkyTrax as a four-star airline, and we continue to push towards five-star status. One of the ways we're doing so is by introducing new products and services that will surprise and delight our passengers. AirFi's solution promises to deliver a premium experience for travellers while generating increased revenue for the airline, which made for a compelling business case."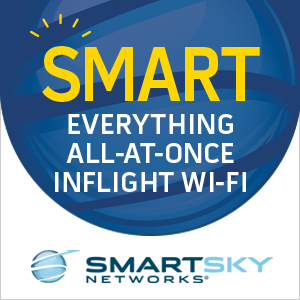 Also commenting on the deal, Job Heimerikx, AirFi's CEO, said, "We're immensely proud to have won a contract with the flag carrier in Vietnam, Vietnam Airlines. With the addition of this carrier, AirFi now has a stronger presence in the Asian marketplace than ever before. Our unique business setup gives us strong local relevance in any market, so that airlines everywhere can embrace innovative cabin digitalisation and onboard sales solutions."
About AirFi
With offices worldwide, AirFi is a travel technology company that helps airlines deliver digital entertainment, shopping, and brand experiences to passengers, unlock operational benefits for crew and drive ancillary revenues from onboard sales. AirFi's state-of-the-art portable wireless streaming solutions are safe, proven, cost-effective, and easy to deploy. More than 70 airline and rail operators trust AirFi and its portfolio of commercial, fulfilment and content partners to provide enriching passenger experiences while supporting ancillary revenue strategies in the cabin.
All images credited to AirFi Vietnam