In a record time of less than two years, with the titanic work of more than 1,500 trained technicians, Avianca Airlines announced it has completed reconfiguring 104 Airbus A320 aircraft with its new cabin.
With the reconfiguration of this fleet, Avianca offers its customers 20% more capacity per aircraft with a total of 180 seats differentiated between Premium, Plus and Economy.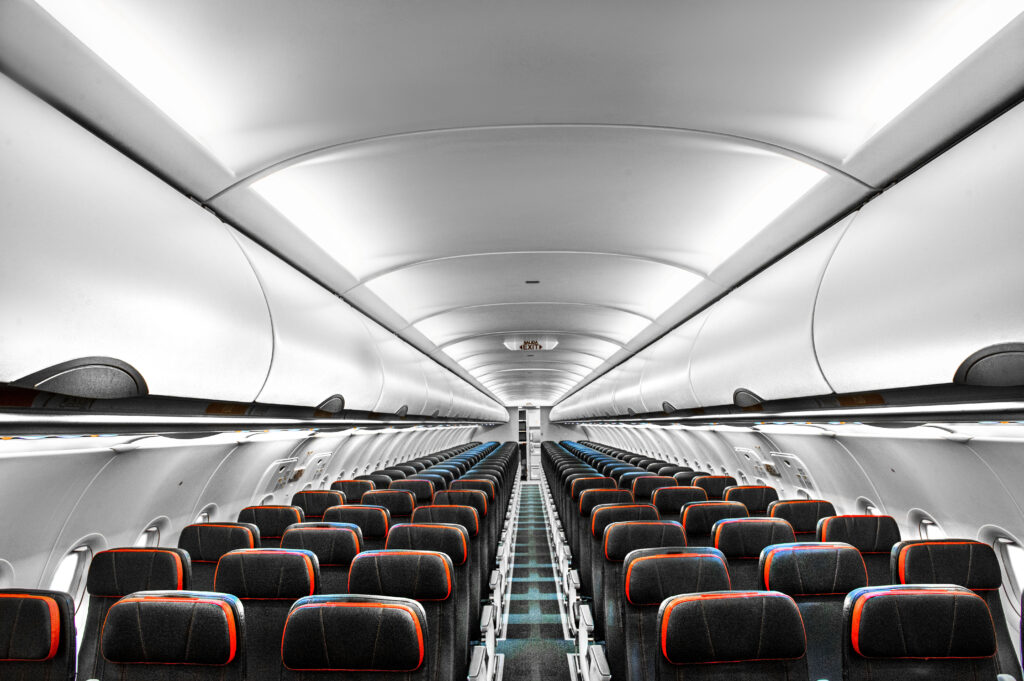 This new layout will allow Avianca to continue to offer more competitive prices, transport more passengers per aircraft, contribute to the decongestion of some airports and reduce CO2 emissions per passenger transported by up to 15.35%, making its operation more sustainable.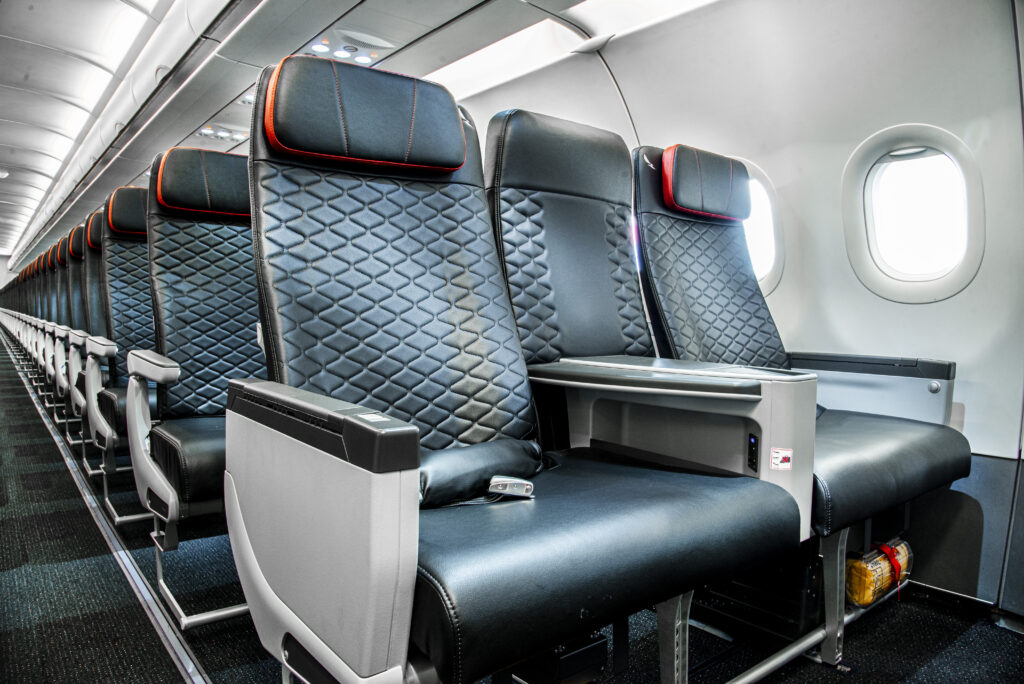 "We are very proud of this milestone for Avianca and for the industry around the world," said Adrian Neuhauser, Avianca's president and CEO.
"They told us we were being too ambitious wanting to do this in-house and in less than two years. Even so, we achieved it together with more than 1,500 experts from our MRO and other areas of Avianca, and with the help of allies such as Recaro, our seat manufacturer, and Airbus, the manufacturer of this fleet and who developed the engineering, who were fundamental in moving forward with this project even during difficult situations such as the pandemic, the war in Europe or the shortage of some supplies."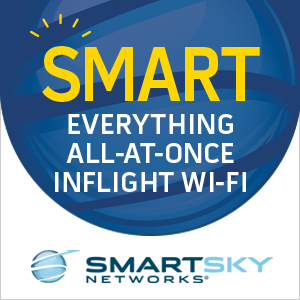 Neuhauser continued: "Without a doubt, the reconfiguration of our fleet makes us more efficient and competitive, brings us ever closer to what we set out in our business plan, and also leads us to achieve the goal of being an Avianca for everyone.
"Although the last few years have been globally challenging for our entire industry, Avianca's commitment — to prepare for this moment in which we see traffic levels regain momentum — means that now passengers can enjoy an improved cabin, with a better inflight experience."
"The selection for Airbus' SpaceFlex Next Generation for more than 100 A320 aircraft is unprecedented, having this number of aircraft retrofitted and returned into service in a two-year time frame during a supply chain crisis is an outstanding achievement," added Yohan Closs, Vice President of Services for Airbus Latin America & the Caribbean.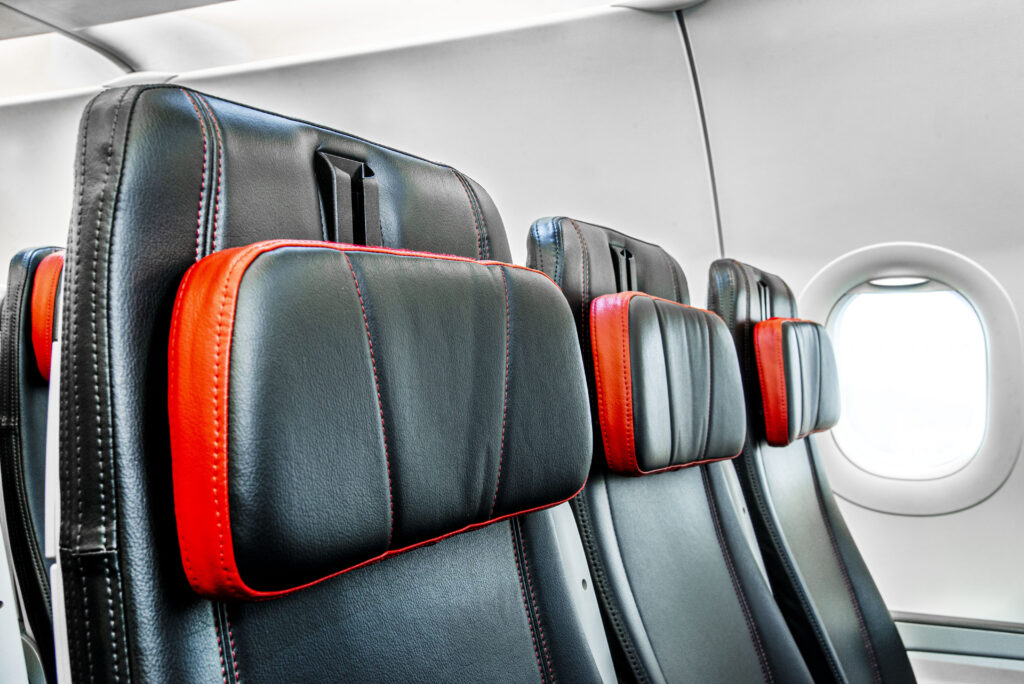 Accomplishing this tremendous milestone was only possible through close collaboration with Avianca and Airbus, and I am very proud of our teams who worked around the clock to bring this new passenger experience to life," said Dr. Mark Hiller, CEO of RECARO Aircraft Seating and RECARO Holding.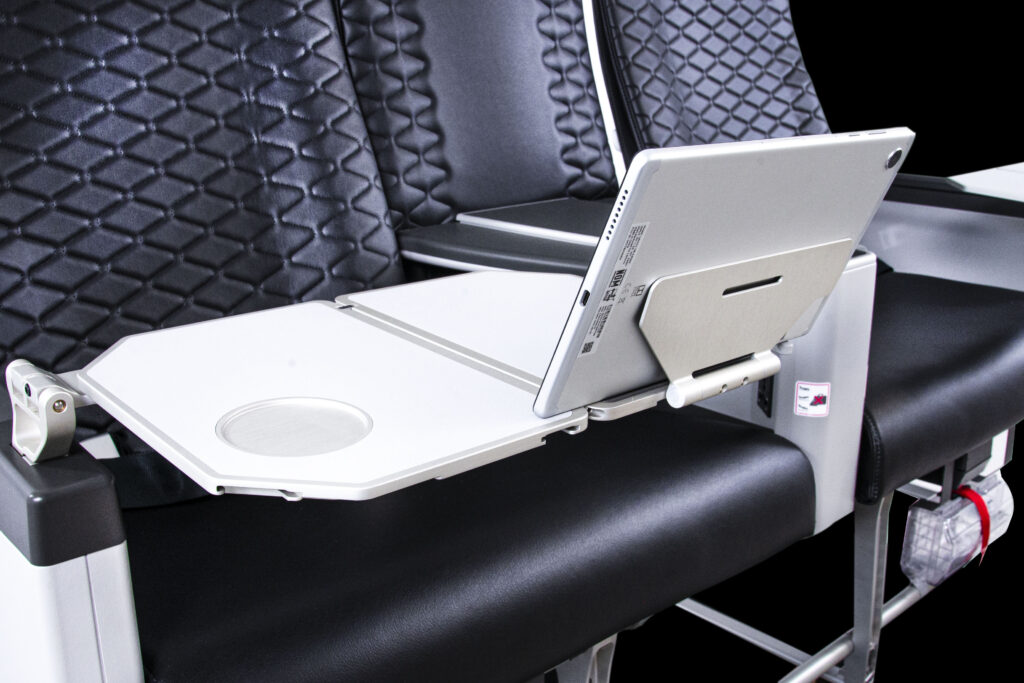 Hiller added: "We take pride in producing sustainable solutions for our customers and their passengers, it's what drives us forward as a company and industry."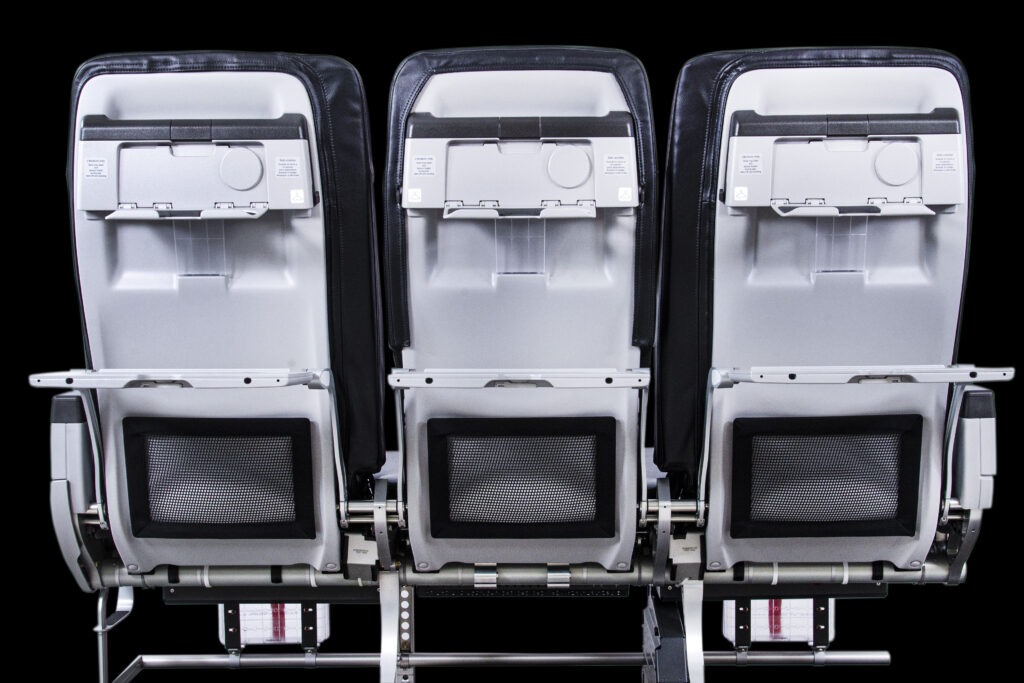 As part of its strategy to increase capacity in the different markets where it operates, Avianca will continue to incorporate A320 aircraft that will temporarily have a different configuration but will also enter the reconfiguration process during 2023.