Expliseat, French designer and manufacturer of the world's lightest aircraft seat, will deliver 2,000+ units of its new TiSeat E2 model. It will equip the Airbus A320 and A321 aircraft of growing Kuwaiti company Jazeera Airways, providing additional comfort to the airline's passengers.
Following a recent $19m capital increase and the expansion of its industrial footprint with a new factory, Expliseat is now moving its TiSeat E2 for the A320 family to serial production.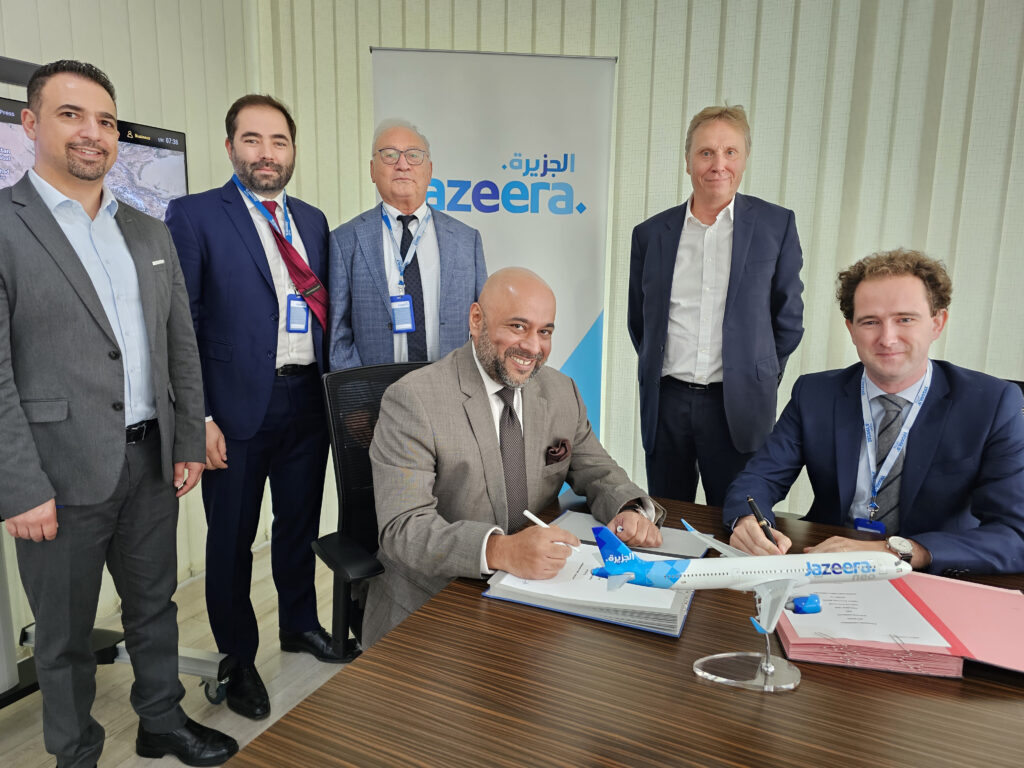 Retrofit of eleven Airbus A320/321: weight savings and reduced fuel consumption
In parallel to its current fleet expansion plan, Jazeera Airways is further enhancing its current passenger experience in the cabin.
Following a tender among aircraft seat manufacturers for the retrofit of its A320 and A321 cabins, Jazeera Airways selected Expliseat's second generation TiSeat model, which meets all the carrier's weight and comfort criteria.
With the Expliseat lightweight seats, each aircraft in the Jazeera fleet will reduce aircraft empty weight by 1,200 kilograms, allowing the installation of an additional row of passenger seats and reducing jet fuel consumption. This will meet the triple challenge of increasing passenger capacity, reducing the carbon footprint and maintaining competitiveness by avoiding passing on the increase in aviation fuel costs to ticket prices.
By 2024, Expliseat will deliver 2,000+ seats for Jazeera's nine A320s, including an A320 Neo and two A321s.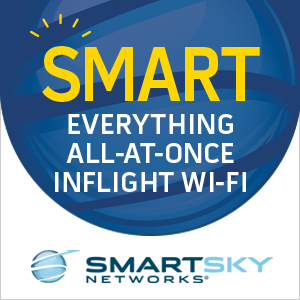 A better customer experience for a fast-growing airline
With its TiSeat E2 seat, Expliseat has succeeded in combining best-in-class comfort with generous padding and recline functionality, with unique lightness. The Expliseat seat model weighs only 6.8 kilograms per seat making it 35% lighter than other seats of its type. The seats benefit from the company's innovative composite and titanium frame, as well as zero plastic parts policy which significantly improves the robustness of the seats.
As per Jazeera's request, the TiSeat will feature a USB in-seat power system from the company Burrana, and a portable electronic device (PED) holder to provide an optimal passenger experience to Jazeera customers.
Jazeera's Chief Executive Officer, Rohit Ramachandran explained: "The TiSeat will deliver a substantial weight saving of 1.2 metric tons per aircraft. The significant cost savings associated with this will help us to maximize our operational and financial performance. We are pleased to be an early adopter of this next generation lightweight economy seat, which offers passengers excellent comfort and cost saving." 
Expliseat's CEO, Amaury Barberot commented: "Our lightweight seats were initially addressing operators facing stringent payload restriction, with high altitude, short runway, high temperatures conditions. With our new seat generation, other airlines are turning to Expliseat to address rising fuel prices, carbon taxes and sustainability issues. With our unique technology, which is much lighter than traditional seats, Jazeera's eleven single-aisle aircraft equipped with our latest TiSeat will save up to half a million liters of fuel per year and significantly reduce CO2 emissions. We are proud to partner with Jazeera and equip their cabins with our second generation of TiSeat, to support such a successful company on the long-term!"
About Expliseat
Since 2011, Expliseat has been working to make transportation more environmentally friendly. Thanks to its innovative technologies and more than 100 patents, it lightens aircraft with its ultra-light seats, significantly reducing fuel consumption and CO2 emissions.
Leader in ultra-light seats for regional aviation and growing rapidly in the single-aisle segment, Expliseat is present with the main aircraft manufacturers and has more than 10,000 seats in flight worldwide.
In 2021, Expliseat was a finalist for the prestigious Airbus Innovation Award, which recognizes the best technologies for commercial aviation among the 12,000 suppliers of the Airbus Group.
In April 2023, Expliseat announced the raising of 19 million usd in capital and the setting up of a new factory in Angers, complementary to that of the industrial partner in Montauban. Bringing production capacity to 37,000 seats per year, it will be operational by the end of 2023 and will bring Expliseat's workforce to 100+ employees in the short term.
The urgent need to decarbonize various forms of mobility opens up huge new markets for Expliseat. Accelerating the deployment on aircraft, diversifying the offer towards other forms of mobility (rail, electric land, eVTOL…), increasing the leadership in sustainable, high-performance and technologically innovative seats are its objectives for the coming years.
About Jazeera Airways
Jazeera Airways operates commercial and cargo flights out of its Jazeera Terminal T5 at Kuwait International Airport. The airline flies to 66 popular destinations across the Middle East, Central and South Asia, Africa and Europe comprising high-demand business, leisure, religious and weekend destinations.
All images credited to Expliseat