Cebu Pacific, the Philippines' leading carrier, today received its eighth aircraft delivery for 2023, a brand new A320neo (New Engine Option) from Airbus' final assembly line (FAL) in Tianjin, China to address the growing demand for air travel. 
The A320neo will operate using sustainable aviation fuel (SAF) with a 41% blend on its flight from Tianjin to the Ninoy Aquino International Airport in Manila, marking a major milestone for CEB's sustainable aviation initiatives.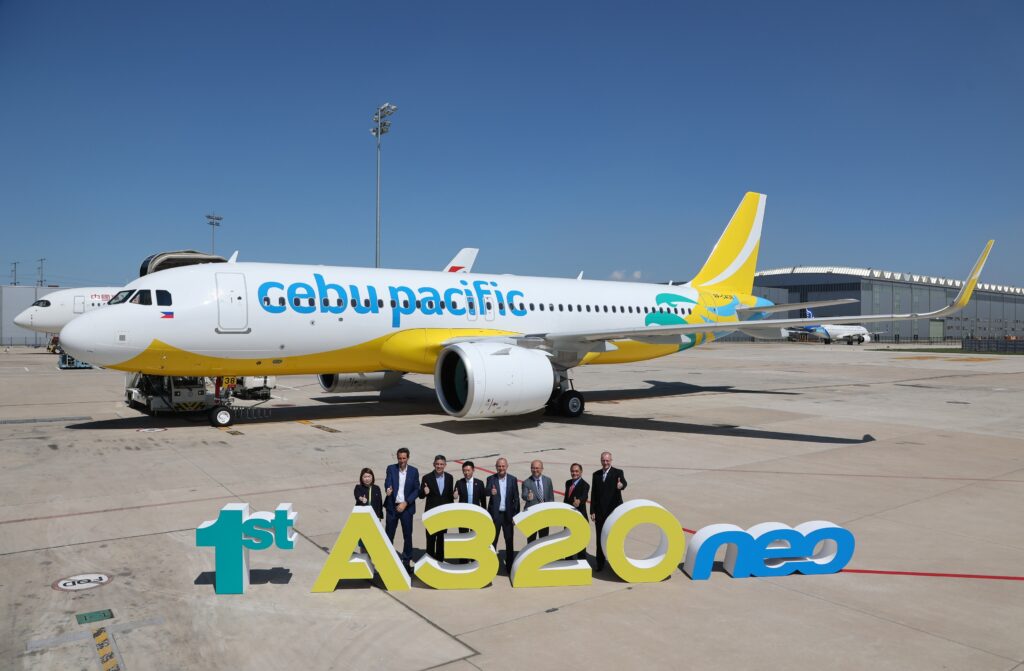 "We are thrilled to welcome this delivery, which is a major milestone for both Airbus and Cebu Pacific. This is in line with our fleet plan which aims to support our overall growth ambitions as travel demand continues to recover," said Michael Szucs, CEB Chief Executive Officer. 
CEB is accepting a total of 15 aircraft delivery for 2023. It has ordered 10 brand new Airbus NEO aircraft in 2023 to support its objective to transition to a more fuel-efficient, all-NEO fleet by 2028. On top of this, the airline is also receiving five additional aircraft via long-term lease.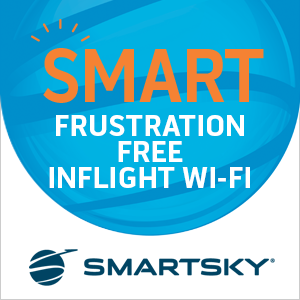 "Cebu Pacific has been the Philippine leader in propelling decarbonization in the aviation industry. This aircraft delivery, powered by SAF, demonstrates our commitment to providing safe, convenient, and reliable travel for our customers, while building a greener and more sustainable future," said Alex Reyes, CEB Chief Strategy Officer. 
SAF is a drop-in fuel, with similar characteristics as conventional jet fuels. It does not require any adaptation to the aircraft or engines and does not have any negative impact on performance. The use of SAF results in up to 80% reduction in carbon emissions across the fuel's lifecycle. 
The narrow-body aircraft features 188 seats made by world-renowned seat manufacturer Recaro, providing passengers with more comfort with its slim and ergonomic design. The aircraft is also 20% more fuel efficient than its previous generation, able to consume as little as 2.46 kilograms of fuel per seat per 100 kilometers.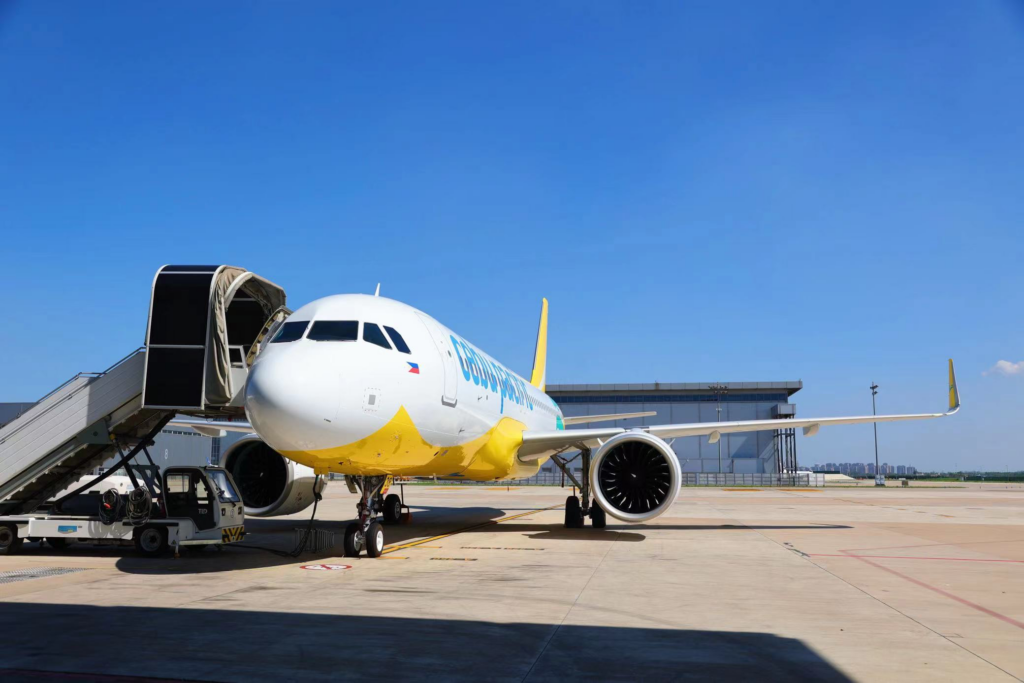 All images credited to Cebu Pacific