Leading aircraft cabin lighting company, STG Aerospace, is thrilled to announce that Delta Air Lines has deployed STG Aerospace liTeMood® LED system onboard their Airbus A330-200 and -300 fleets, as part of a major cabin upgrade program to harmonise their 42 Airbus A330 fleet with their newly delivered widebodies.
Drawing on STG's expertise from similar programs, STG has worked with Delta's team to create unique lighting profiles and scenes, including the Delta signature blue and modes that helps compensate for jet lag and fatigue.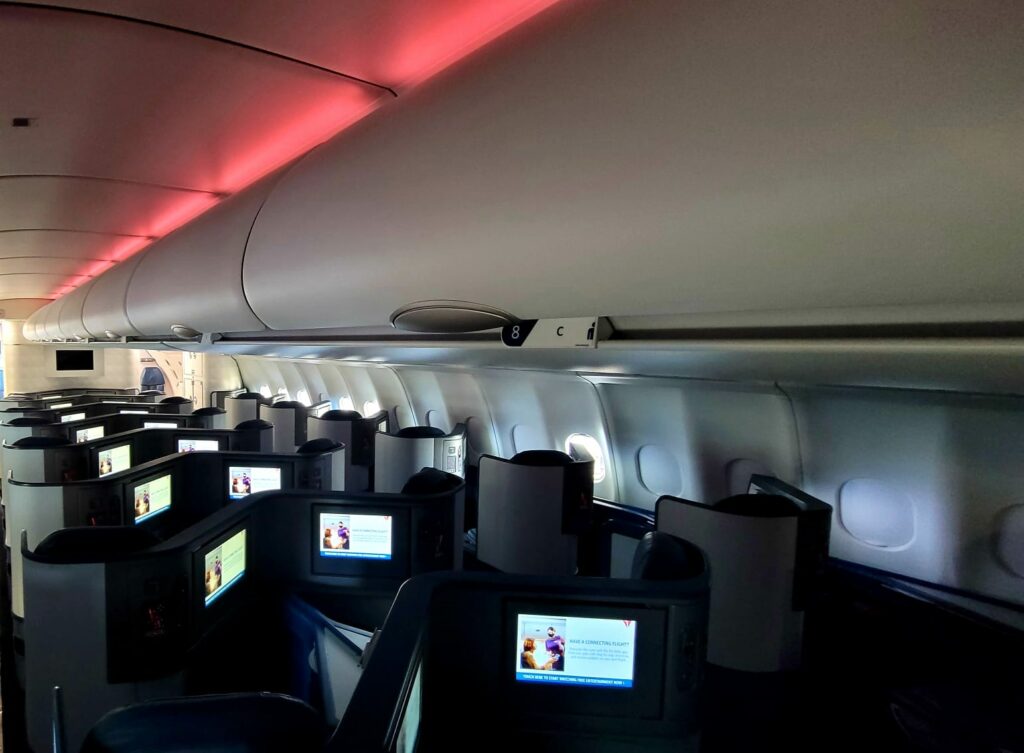 Throughout the programme, STG Aerospace provided comprehensive customer support with a dedicated project manager, in-country support from our Miami base and a project team including Certification and all Operations functions. The pandemic did not affect service level; STG flew its project manager to support installation in El Salvador in July 2021 to keep the program on schedule.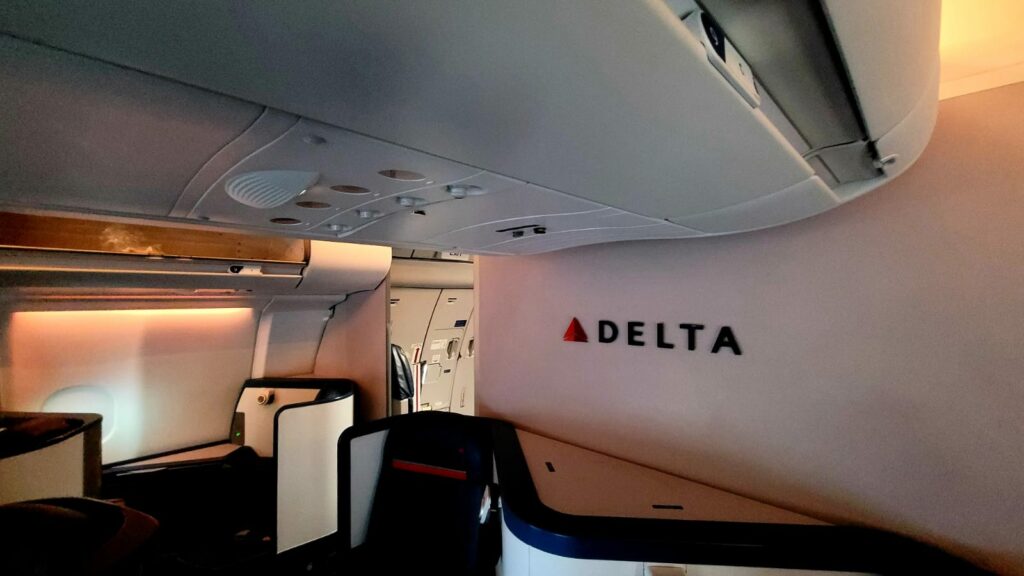 Pierre Michard, Business Unit Director, STG Aerospace said: "We're delighted Delta Air Lines, the largest airline group in the world, installed STG LED lighting upgrade for one it's major fleets.
"Having supported their team for the upgrade of their Boeing 757-300 fleet in 2019, we thoroughly enjoyed working with them during the A330 retrofit campaign – the largest of its kind in STG's history. To replicate the lighting in latest delivered fleets and harmonise the cabins of Delta's existing A330 with their latest A330-900neo fleet, liTeMood® is the perfect solution."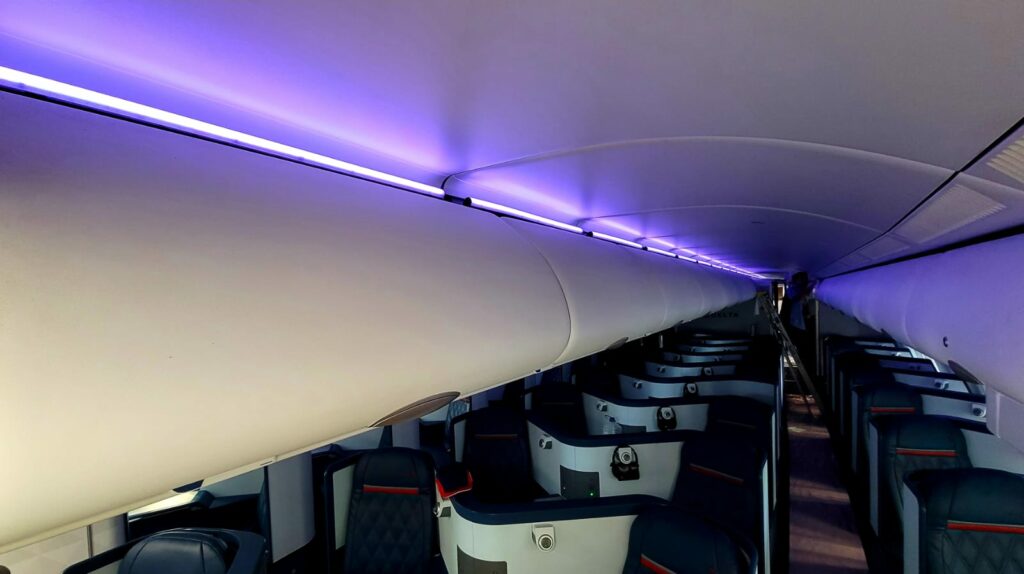 About STG Aerospace
STG Aerospace is trusted by the Aerospace industry as their partner of choice for emergency exit marking and cabin lighting systems. We meet these demands through the application of our two core technologies, photoluminescent & LED based lighting solutions.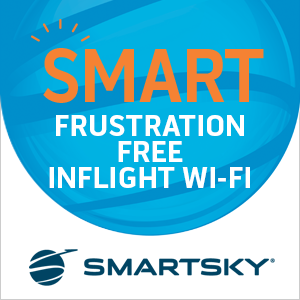 Established in 1995, the company has a strong heritage in the innovative design, manufacture and certification of solutions that are line-fit for all major OEMs (including Boeing, Airbus, Embraer & Leonardo Helicopters); are operating on over 10,000 aircraft with some 300 airlines across the globe.
The company's product range includes:
 saf-Tglo®, the pioneering and market-leading photoluminescent emergency floor path system
saf-Tglo Signage®, the leading brand of photoluminescent emergency exit and informational signage, developed for commercial and military fixed-wing and rotary aircraft
liTeMood®, an LED lighting range designed specifically to retrofit commercial aircraft cabins, including a plug-and-play, programmable, mood lighting system, together with ancillary cabin lighting products.
All images credited to Delta Air Lines