Servy, the enterprise self-service platform for hospitality, has launched its first Airport Marketplace program in Australia with the introduction of its Order Now service at Adelaide Airport (ADL).
Passengers at Adelaide Airport can use the ADL Order Now platform to quickly and conveniently order food, drinks, confectionery and wine via their personal digital devices. Guests can choose from a number of iconic South Australian brands, including Penfolds Wine Bar and Kitchen, Coopers Alehouse, and Southern Providore. A total of eight operators at Adelaide Airport are live on the marketplace platform for digital ordering, with more options coming on board throughout 2022.
Jeff Livney, Chief Experience Officer at Servy, said; "We're proud to be expanding across the Asia Pacific region and excited to be working with Adelaide Airport to bring our leading self-service solutions to more passengers and travel hospitality outlets in Australia. ADL Order Now provides a convenient solution for time-pressed travelers to make quick, touch-free purchases from their digital device, taking out some of the stress from their journey. We're looking forward to bringing more operators to the service throughout the year to further enhance the travel experience at Adelaide Airport."
Adelaide Airport Managing Director, Brenton Cox, said: "Adelaide Airport is committed to improving our customers' experience across all physical and digital touchpoints through the airport to deliver exceptional outcomes.
"We are excited to partner with Servy to deliver this seamless mobile ordering service, enabling us to add further value and reach more customers during their visit to Adelaide Airport."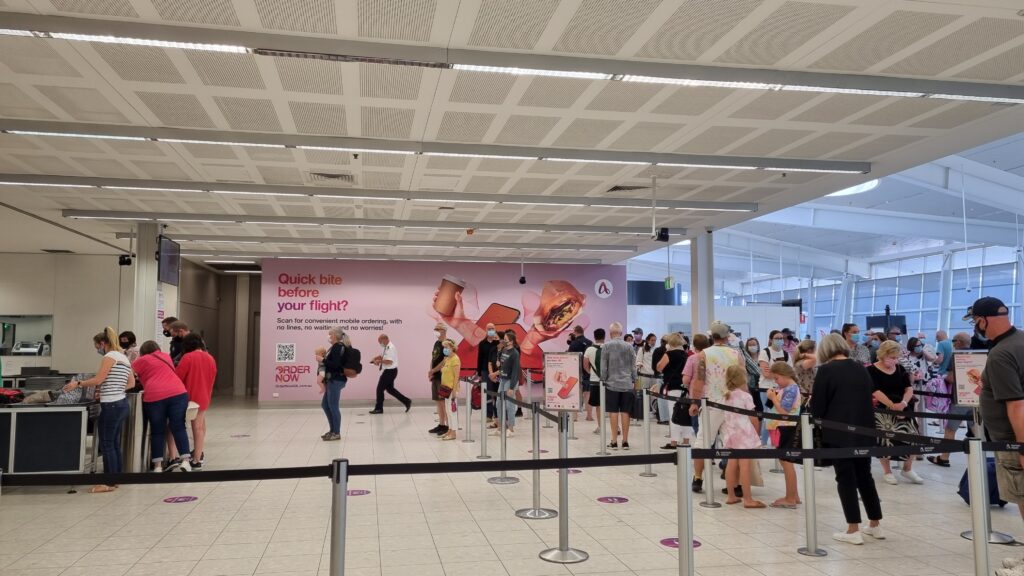 Adelaide Airport is currently the fifth-largest domestic and international airport in Australia. It is "the aviation gateway" to South Australia and processes more than eight million passengers annually.
The launch of ADL Order Now will mark Servy's first venture in South Australia and will grow the presence of its self-service technology across the wider Australian region. Servy currently operates its Kiosk and Order@ solutions at select locations across Australia, with existing hospitality operator partnerships.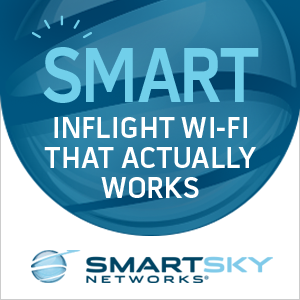 About Servy
Servy is the enterprise self-service platform for hospitality. Founded in 2014 and launched in 2015 as an airport digital commerce app called Grab, Servy has since expanded the platform and grown outside of airports to provide self-service solutions to hospitality companies of all sizes and venues including airports, rail stations and sports arenas.
Servy provides technology which aims to enhance the hospitality experience, not replace it. The solutions it offers include Order@, which allows traditional dining service to be seamlessly integrated with contactless ordering and payment through guests' own devices and without the need for an app. Servy Marketplace provides venues with the option to create their own marketplace with ordering from multiple outlets available within one simple interface. Self-service kiosks give partners the ability to create self-order and self-checkout guest experiences that suit their specific needs.
With a presence in more than 80 airports across the U.S., Europe, the Middle East and Asia Pacific, the Grab app is now the largest omnichannel airport e-commerce platform.
All images credited to Servy