Japan and Israel are closing their borders to foreigners to help prevent the spread of the Omicron variant of COVID-19, as cases are reported in a growing number of countries around the world. Morocco, meanwhile, is suspending all passenger flights for a period of two weeks.
During a media briefing today, Japanese Prime Minister Fumio Kishida said the entry ban, which affects foreign nationals, will begin at midnight on 30 November. The move reverses a recent decision to ease Japan's strict pandemic-era border restrictions for short-term business travelers and international students.
Kishida noted that the virulence of the Omicron strain and its ability to infect people who are already fully vaccinated is still being analyzed internationally by experts, and that this analysis is not yet completed. However, given that the World Health Organization has designated Omicron a variant of concern, Japan has deemed it prudent to take this precautionary measure.
Japanese citizens returning to their home country from South Africa and other countries where Omicron cases have been detected will face stricter quarantine in designated facilities in accordance with the risk of infection.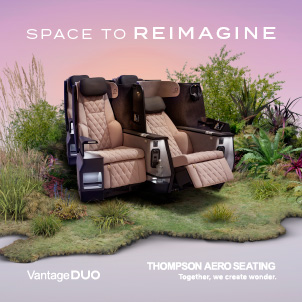 Israel, meanwhile, said: "Non-Israeli citizens are not allowed to enter Israel, unless they have a special entry permit from the Exceptions Committee."
The ban does not apply to Israeli citizens, but the Israeli government warned that any travelers arriving in Israel from abroad must enter isolation.
"Those who stayed in a red country in the last 14 days will be required to stay in an isolation site where no people other than them live or stay," it said
Additionally, starting today, the Government of Morocco is suspending all passenger flights to Morocco for a period of two weeks, citing "the rapid spread of the new variant of the COVID-19 virus – Omicron (B.1.1.529), especially in Europe and Africa".
"Reconsider travel plans, contact airlines about existing reservations, and monitor media for updates," it urged travelers in an update.
Related Articles:
Featured image credited to John Walton