Eagle-eyed #humpspotters have long assumed that Air France's new Airbus A220-300s would be delivered with the Intelsat (formerly Gogo) 2Ku satellite connectivity solution. In July, when Air France published a video showing its first A220 – with the signature slimline 2Ku radome hump – being painted in the carrier's livery, Runway Girl Network sought formal confirmation.
"We can confirm that Air France's A220 will have Wi-Fi available from day 1. The details of the equipment and provider will be communicated when the aircraft joins the fleet," said an airline spokesperson at the time.
That day has come. Air France today took delivery of the first of 60 efficient A220-300s, calling the twinjet "the new flagship of its short- and medium-haul network", as the type will gradually replace its Airbus A318s and A319s, as well as several A320s.
The 148-seat aircraft features two travel cabins (business and economy — all in the A220's traditional 3-2 configuration). Onboard, passengers will be able to access Air France Connect, the carrier's branded IFC solution which offers free messaging, plus paid surfing and streaming options. The A220's high-speed IFC is powered by Intelsat 2Ku, both Intelsat and Air France confirmed.
Further enhancing the onboard experience, individual USB-A and USB-C ports are integrated into the seatback. A device holder ensures passengers have eye-level access to their PEDs.
"The arrival of a new aircraft is always a special occasion for an airline. All the Air France teams have spent over two years preparing for this moment and we are excited to see our customers discover the optimal comfort offered by this aircraft. The cabin is more spacious, brighter, and offers full Wi-Fi-connectivity, further contributing to the upmarket positioning of our offer," said Air France CEO Anne Rigail in a statement.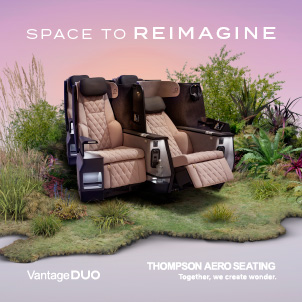 For its part, Intelsat assured that Air France will delight its passengers "with a superior inflight connectivity experience" on the twinjets.
"This award expands the total Intelsat fleet at Air France to 143 aircraft, including widebody B777s and A330s. Air France is the third airline partner to select Intelsat on the A220 airframe and our first 2Ku line-fit European airline partner," noted John Wade, president, Commercial Aviation of Intelsat in a statement.
Air Canada and Delta operate A220s with 2Ku.
Air France has taken a multi-source approach to IFC. Anuvu (formerly Global Eagle) has been fitting the carrier's Airbus A320 family of aircraft with its Ku-band connectivity solution. And Panasonic Avionics' Ku-band offering powers IFC on Air France's Boeing 787-9s.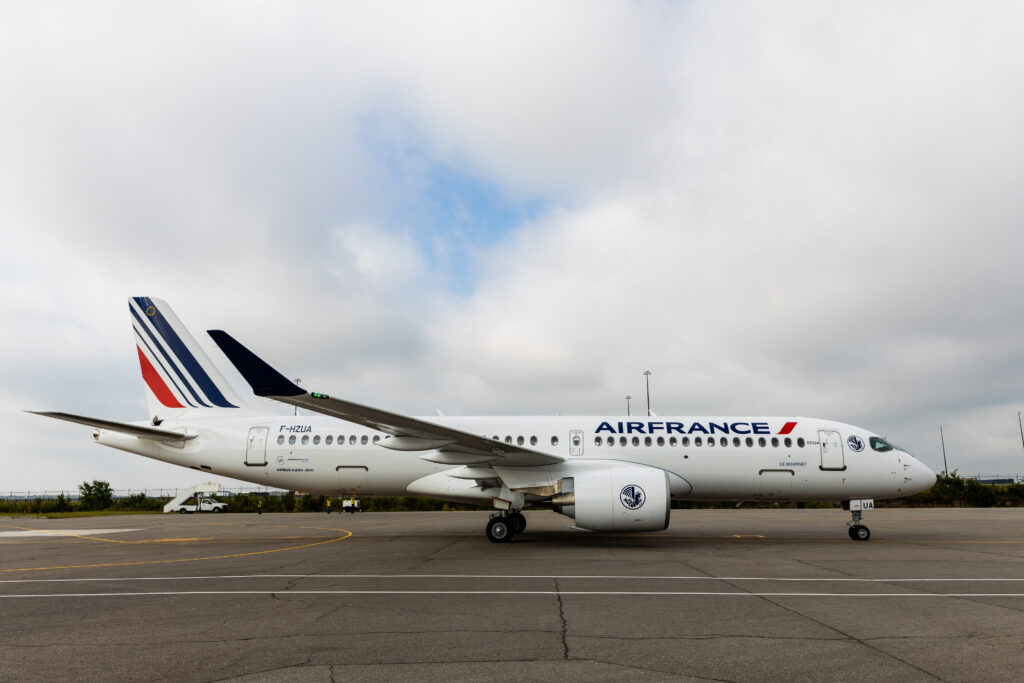 Effective 31 October, the Airbus A220-300 will be pressed into service, flying from Air France's Paris hub to Berlin, Barcelona, Milan-Linate and Venice. During the 2021-2022 winter season, the type will also serve Bologna, Rome, Lisbon and Copenhagen.
"Connectivity on Air France's A220 fleet is expected to go live when the aircraft enters commercial service in the fall of 2021," said Intelsat.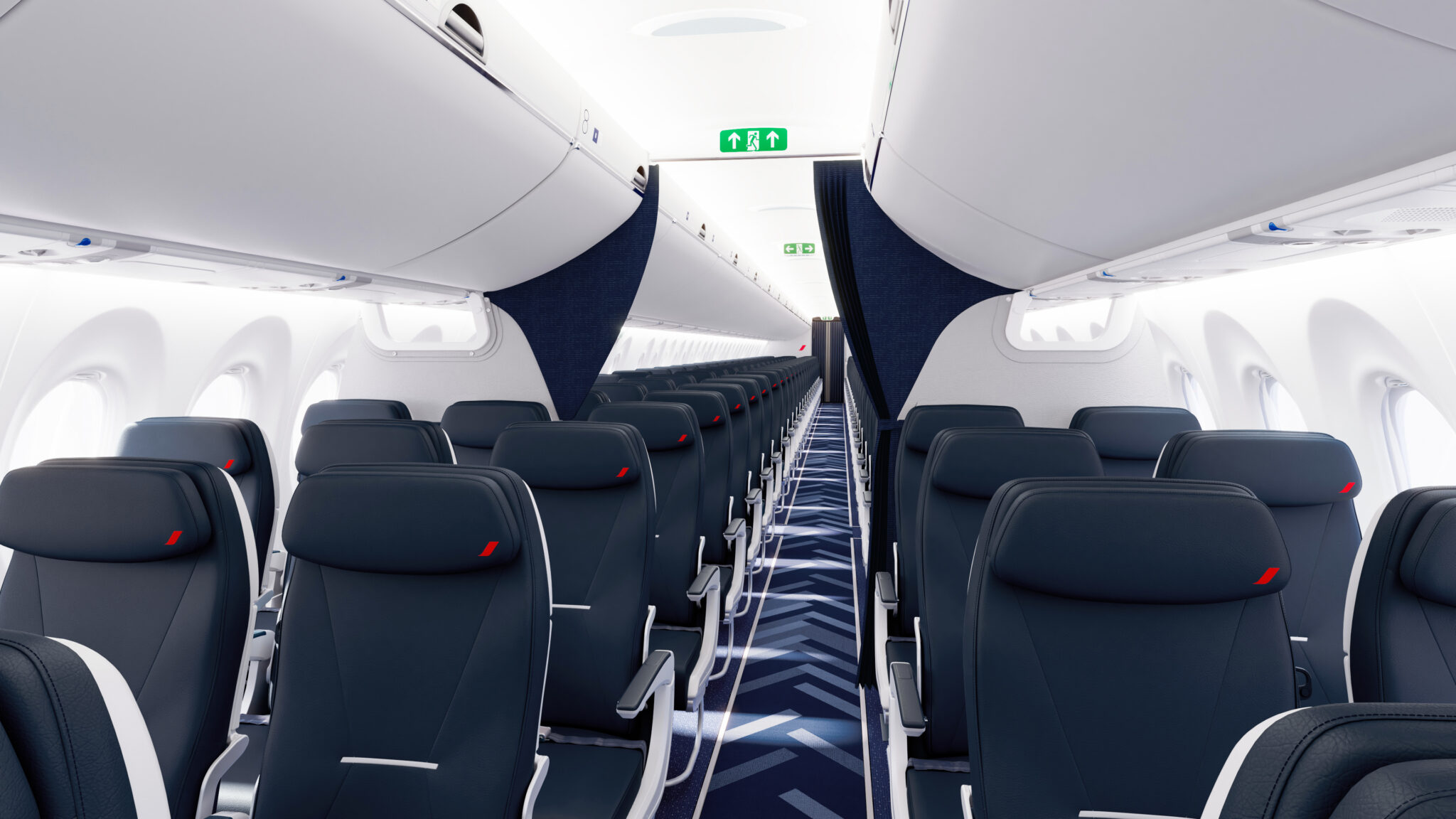 Related Articles:
All images credited to Air France