Canada will soon require all commercial air travelers, passengers on interprovincial trains, and passengers on large marine vessels with overnight accommodations, such as cruise ships, to be vaccinated.
Additionally, in announcing a broader mandate requiring all federal workers to be vaccinated, the Treasury Board of Canada Secretariat on 13 August said all employees in the federally regulated air, rail, and marine transportation sectors must get vaccinated.
For those who are unable to be vaccinated, "accommodation or alternative measures, such as testing and screening, may be determined in each situation", it said. The requirements will be implemented "as soon as possible in the fall and no later than the end of October".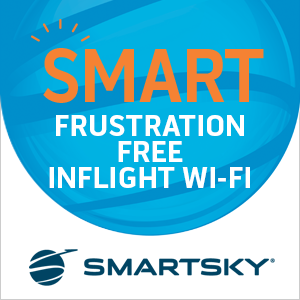 "The government will engage with key stakeholders, including bargaining agents and transportation sector operators, as we plan for the implementation of these initiatives," read the government's statement.
"Details will be communicated as the work unfolds. The process will include determining how this requirement will be implemented, through confirmation of COVID-19 vaccination and other means of protection, such as testing when necessary."
More than 71% of eligible people in Canada are fully vaccinated, and more than 82% have had their first shot. However, more than 6 million eligible people in Canada are still unvaccinated.
Canada recently opened its borders to vaccinated Americans and US permanent residents, who must show proof of a negative PCR test within 72 hours of the scheduled departure time for their flight to Canada. On 7 September, Canada will welcome all other foreign nationals who qualify as fully vaccinated. Travelers must use Canada's ArriveCAN app or web portal to submit their travel information.
In stark contrast to the Canadian government's latest announcement, the United States does not require domestic air or rail travelers to be vaccinated.
Related Articles:
Featured image credited to Becca Alkema