"If you can see it, you can be it." This quote is often used by diversity advocates to explain why representation in industry is so important. Because, candidly, it's true.
Take, for example, the experience of air traffic control Operations Supervisor Kirsten Ritchie. Having the chance at age 17 to shadow a female controller on the job played a pivotal role in Ritchie's decision to pursue a career at the US Federal Aviation Administration.
"I don' know if I would have gotten into the industry if I had not job shadowed a female," she tells Runway Girl Network.
Only 16-17% of the US ATC workforce are women, and three quarters of all controllers are Caucasian. Little wonder, then, why the FAA wants to enhance diversity.
Ahead of an open application window for the job of air traffic control specialist, the agency has launched a campaign to encourage more submissions from women, minorities, and individuals from underrepresented communities.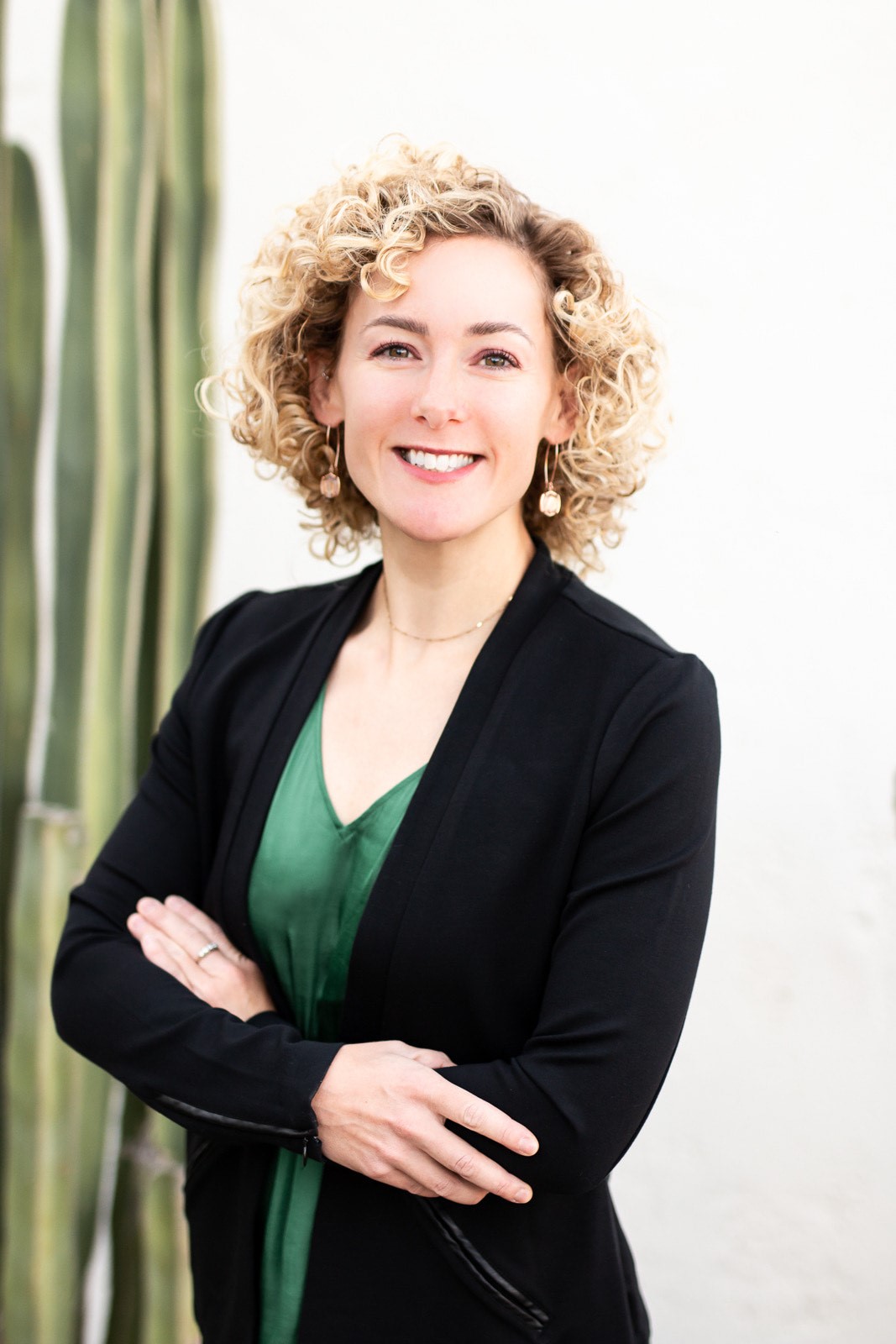 "I think in any industry, having diversity leads to an overall better work environment," Ritchie tells RGN. "Our community and neighborhoods outside of work are extremely diverse and then we come to work and it lacks a lot of diversity."
Without representation, she says, there is a risk that "subconscious bias takes over" and underrepresented groups might not realize they can do the job just as well as anybody else.
Deputy FAA Administrator Bradley Mims agrees, saying:  "When it comes to achieving the FAA's safety mission, diversity is critical. Having people with varied backgrounds and different perspectives makes us more innovative, stronger, and safer as an agency. I encourage people to apply so we can achieve our goal."
From 30 July until 2 August, the FAA is accepting applications for the role of air traffic control specialist. The minimum requirements are:
Be a United States citizen
Be age 30 or under (on the closing date of the application period)
Pass a medical examination
Pass a security investigation
Pass the FAA air traffic pre-employment test
Speak English clearly enough to be understood over communications equipment
Have three years of progressively responsible work experience, or a Bachelor's degree, or a combination of post-secondary education and work experience that totals three years
Be willing to relocate to an FAA facility based on agency staffing needs
The FAA is methodical in its selection of candidates, and the process can take a while. After all, controllers do essential work, monitoring the position, speed, and altitude of aircraft in their assigned airspace and giving directions to pilots. They need to be decisive, and work to ensure the safety and efficiency of the national airspace system.
Entry-level applicants must complete required training courses at the FAA Academy in Oklahoma City and gain on-the-job experience before becoming certified professional controllers.
After graduating from an approved Air Traffic Collegiate Training Initiative (CTI) school in Minneapolis, it took nearly two years before Ritchie was hired by the FAA. "I knew I had other options, and could have gone into other fields or back to school, but I always wanted to be in aviation. The excitement of going to air shows as a kid stuck with me," she confides to RGN.
It was worth the wait. "Controllers are essentially professional communicators. We really talk for a living. We use different terminology and phraseology, but we're talking to people, we are controlling the skies. You do carry a lot of weight and a lot of merit," notes Ritchie.
A certified professional controller can also attain a six-figure salary and receive a comprehensive federal benefits package.
The role is not without its challenges, however. And like the FAA, Ritchie is frank about the fact that the job can be stressful. You kind of need to have "nerves of steel", she admits.
That's why engaging in self-care — both physical and mental — is so important for controllers. "Having a really solid understanding of what you do control and what you don't control can kind of help you eliminate some stress because you can focus on the things you do control and hopefully not let the rest stress you out too much," she says.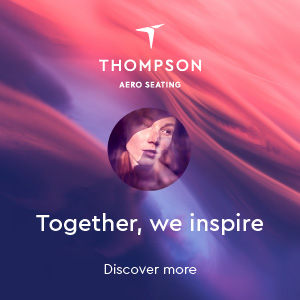 Women bring a different skillset to the job than men. Their dialect range, for instance, can be quite beneficial to the role of controller, as they can pivot from an authoritative tone that gets things done to a calming tone when needed. "We're that other voice for them [pilots] in a stressful situation," says Ritchie.
The US controller workforce reached 14,242 in fiscal 2020. Over the next five years, the FAA plans to hire more than 4,300 controllers. "The need for controllers is always going to be there. We have a mandatory retirement age at 56; your mental cognitive ability does start to decrease after a certain age," notes Ritchie.
Each year, the FAA offers a short window for any eligible US citizen to apply. The latest application window opens on 30 July. Visit USAjobs.gov to apply.
To become an air traffic controller, stresses Ritchie, "You just have to have the skillset to do it."
Related Articles:
Featured image credited to istock.com/CHUYN