The globally active aerospace group FACC is pursuing a clear objective: to systematically drive the mobility of the future through innovations, thereby making it even safer, more efficient, more comfortable and more sustainable. The key to this is ensuring products and services of the highest quality at all times. This demands a strong and efficient supply chain as well as close collaboration with suppliers. Once a year, FACC honors top suppliers with the FACC Excellent Supplier Award. This year was no exception – the coveted FACC awards in gold, silver and bronze have just been presented.
"Supplying our customers worldwide with our high-tech products and services is a key factor contributing to the success of FACC. A strong supply chain and intensive exchange with our suppliers lay the groundwork for this and thus have priority – more so than ever in the currently challenging environment," emphasizes Robert Machtlinger, CEO of FACC AG. "Consistently high quality is therefore not a matter of course, but the result of extraordinary dedication. It is a great pleasure to honor and shine the spotlight on our top suppliers with the FACC Excellent Supplier Awards, and to say 'thank you' for their excellent and high-quality cooperation."
Once a year, FACC's best suppliers are presented with awards in recognition of their outstanding performance with regard to product quality and on-time delivery. Factors such as environmental protection and sustainability, customer service, flexibility, cooperation and the willingness to define, accept and implement cost-reducing and process-optimizing measures are also taken into account when selecting the winners.
Top performances in three categories
As the best supplier of 2020, Howmet Fastening Systems was distinguished with the FACC Excellent Supplier Award in gold. The industrial group is part of the American aerospace company Howmet Aerospace and offers a wide range of fastening solutions for the aerospace industry. Thanks to its know-how and highest quality and delivery standards, Howmet Fastening Systems is an important partner at FACC's side and was thus able to take first place.
The silver award went to Tata Advanced Systems. The subsidiary of the Indian industrial group Tata Sons is an important international supplier of radar and control systems and contributes its know-how to ensuring greater safety and efficiency in the airspace.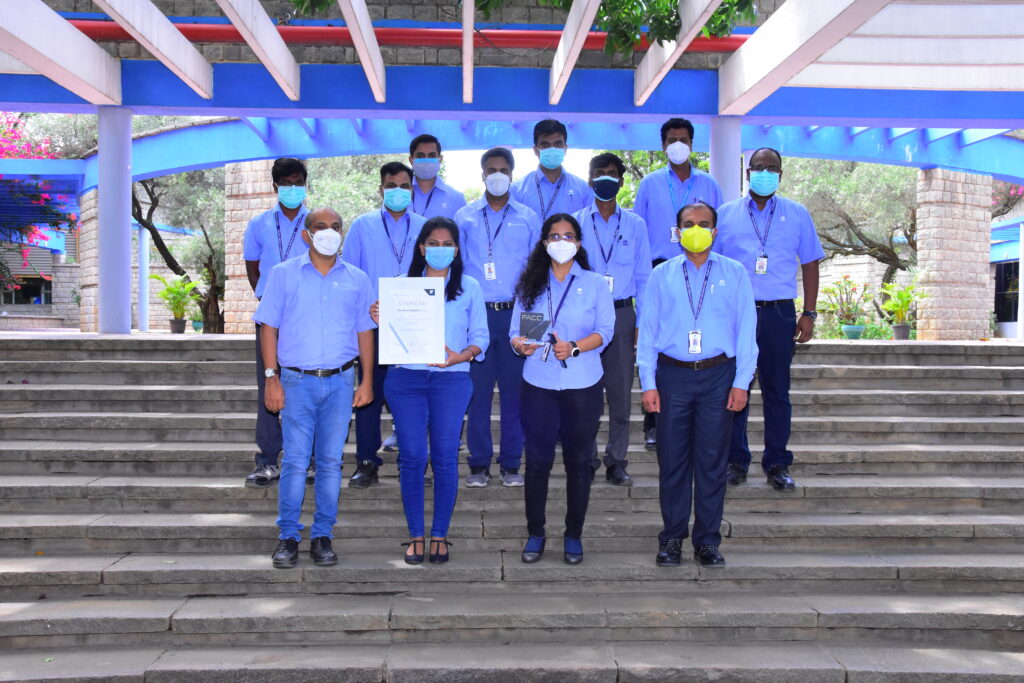 The FACC Excellent Supplier Award in bronze went to Vaupell China and Vaupell Europe GmbH. Vaupell offers first-class technical component solutions in the field of injection molding for international aerospace companies, and impressed FACC with its outstanding delivery and quality performance.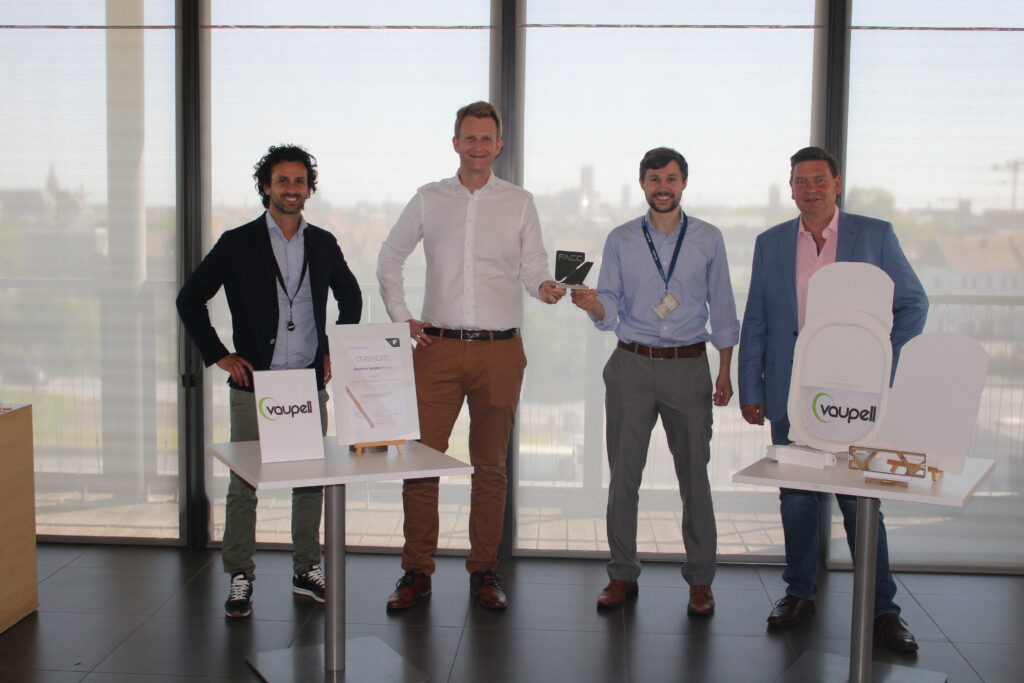 "In cooperation with our award-winning partners, we are able to offer our end customers lightweight products of the highest quality and perfection, but also at competitive conditions. We intend to further expand these strong supplier relationships and thus equip ourselves for future challenges," comments Rudolf Leitner, Executive Vice President Procurement at FACC, on this year's winners. As in the previous year, no award ceremony took place on FACC's premises as a result of the corona pandemic – the awardees were therefore informed and honored in writing.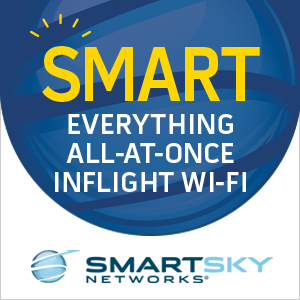 Owing to the pandemic, the Supplier Conference could not be held this year either; the winners were also notified and honored in writing.
About FACC
FACC is a worldwide leading aerospace company in design, development and production of aerospace technologies and advanced aircraft lightweight systems. Being the technology partner of all major manufacturers, FACC works together with its customers on developing solutions for the mobility of the future. Every second, there is an aircraft taking off with FACC technology on board. In the fiscal year 2020, FACC achieved 526.9 million Euro in revenues. Approximately 2,700 people from 41 nations are employed at 13 international locations worldwide. FACC is listed on the Vienna Stock Exchange and part of the Fortune-500 Group AVIC, providing access to the largest growth markets within the industry. 
All images credited to FACC