Turkish aircraft seatmaker TSI Seats says its Epianka-branded slimline economy class platform is available to Boeing's airline customers as Buyer Furnished Equipment (BFE).
TSI is a partnership involving Turkish Airlines, its MRO unit Turkish Technic, and Assan Hanil, one of Kibar Group's automotive companies.
In a statement, it says Epianka is now being displayed in the Boeing Airplane Integration Center for 787 Dreamliner customers. Boeing's 737 Configuration Studio in Renton, meanwhile, has showcased Epianka since the beginning of 2020, it adds.
Classified as BFE, the economy class seats can be procured directly from TSI.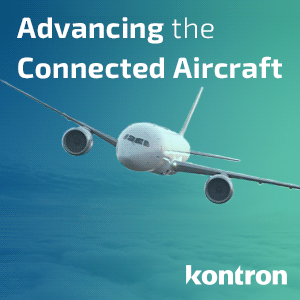 "We are very proud and very much looking forward to strengthening our collaboration with Boeing and its customers," says TSI Managing Director Suat Sağıroğlu.
"Being displayed in the Boeing showroom will enlarge our reach and accessibility to [the] world's leading airlines and ensure our growth in the market. TSI will  keep investing to expand its production capabilities and is ready for new challenges."
The seat is customizable, for instance offering operators the ability to install slim IFE monitors of up to 13.3 inches in size if they choose.
TSI also touts the fact that Epianka can be used for both narrowbodies like the 737 and widebodies like the 787, which "provides advantages to the airline in terms of consistency in passenger experience, as well as for efficiency of maintenance and operation due to the commonality of parts."
The company has seen Epianka installed on Turkish Airlines' Airbus A321neos and the carrier's Boeing 737 MAX twinjets. Epianka seats can also be found on Turkish Airlines' Boeing 787-9 aircraft.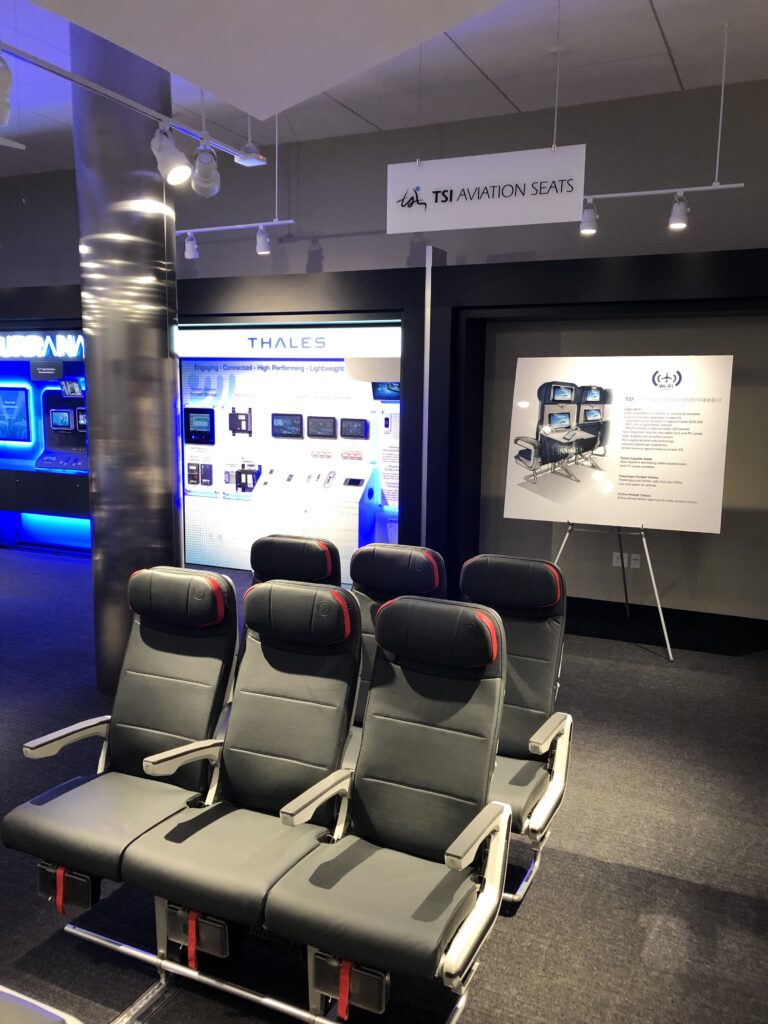 Related Articles:
All images credited to TSI