Inflight Dublin has been chosen by Korean Air, the flag-carrier of South Korea, to provide a 6-month trial of its Wireless IFE solution, Everhub™.
Commencing in May, Inflight Dublin will equip Korean Air's legacy fleet with the DO-160G certified Everhub™ Portable wireless server.
The Everhub™ software platform will be accessible to Korean Air's passengers through Inflight Dublin's web-based passenger application which features a brand-aligned Graphical User Interface (GUI) available in up to 12 languages. The content package consists of Hollywood blockbusters and TV shows, selected International content, documentaries and games.
Korean Air is the largest airline in South Korea with a fleet of 100+ aircraft and flights to almost 150 international destinations.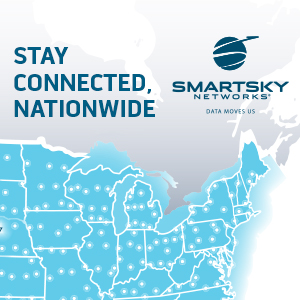 "We are excited to be working with Inflight Dublin to expand our on-board wireless entertainment experience on legacy fleets for our passengers to enjoy while using their own devices. The entire process has been seamless and we look forward to seeing the benefits of the solution in action." – Connor Lee, VP of Marketing Department, Korean Air
"We are delighted to be partnering with Korean Air and to expand our reach to the Korean market. More and more airlines are developing their IFE offering to incorporate Wireless, recognising the cost, operational, and hygiene benefits the system delivers. We look forward to providing the highest quality experience to Korean Air's passengers." – Barry Flynn, Inflight Dublin's CCO
Featured image credited to Korean Air