HAECO Cabin Solutions, a business unit of the HAECO Group specialized in aircraft seating, interiors and cabin reconfiguration, has successfully obtained FAA Technical Standard Order (TSO) certification for Vector Light, the newest member of its Vector seating line, setting a new benchmark in weight and comfort onboard single-aisle aircraft.
Doug Rasmussen, President and Group Director of HAECO Cabin Solutions, said, "Vector Light, with a weight of 7.9kg per passenger for a fully equipped seat, has achieved significant weight savings, best-in-class passenger comfort and low cost-of-ownership without compromising on the quality and reliability, which define our Vector seating line."
Utilizing a patent-pending primary structure and making intelligent use of advanced materials, such as titanium and flexible slotted body-contouring carbon fiber, this "design-forward" seat maximizes available cabin space and enhances passenger comfort through a comprehensive ergonomic approach and offers industry-leading living space at a narrow pitch.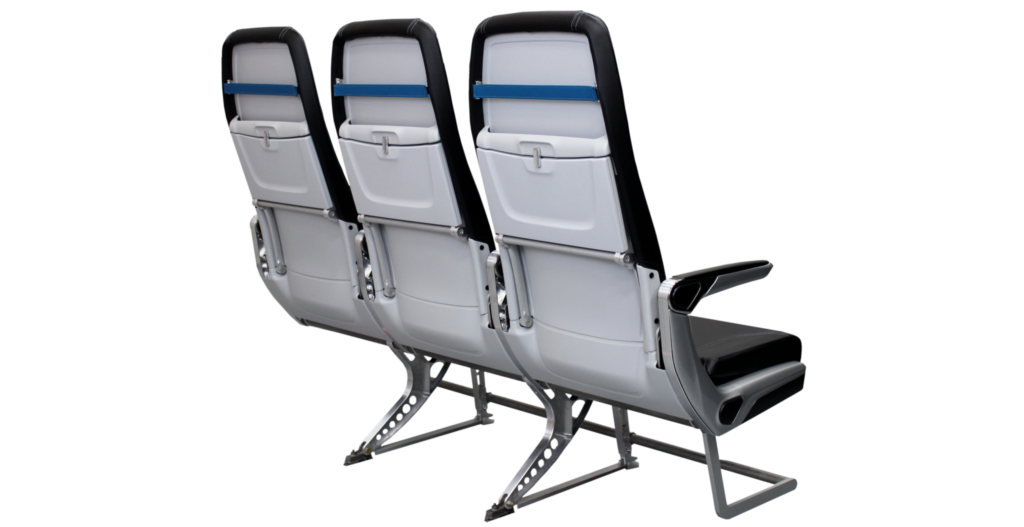 The Vector Light catalogue features a wide range of selectable options for enhanced passenger convenience, as well as offering airlines choice with two dedicated versions: recliner seat, or fixed-recline seat.
Further optimized to achieve the highest possible reliability and a great ease of maintenance, Vector Light supports airlines operations and reduces total costs of ownership.
"HAECO has further built on our reputation for delivering high-quality products that maximize comfort and exceed reliability standards," added Rasmussen. "We expect to begin delivering Vector Light to customers in Q4 2021."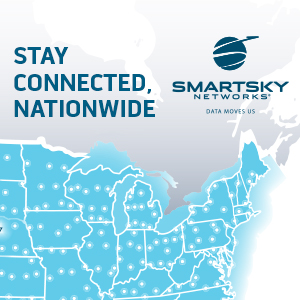 About Hong Kong Aircraft Engineering Company Limited ("HAECO Group")
The HAECO Group is one of the world's leading aviation product and service providers. The Group provides a comprehensive range of products and services in Airframe, Cabin, Component, and Engine segments. The HAECO Group consists of 16 operating companies, employing around 17,000 staff in Hong Kong, the Chinese mainland, Europe, and the United States.
About HAECO Americas
A wholly-owned subsidiary of the HAECO Group, HAECO Americas supports global aircraft operators and owners with comprehensive aircraft care services including base maintenance from two multi-hangar locations and engine MRO support in the U.S. The company's HAECO Cabin Solutions division provides interiors design, engineering, certification and cabin reconfiguration services, as well as manufactured products including passenger seating, structures, galleys and lavatories.