Geven is working with UK design agency PriestmanGoode on a new family of next-generation aircraft seats.
The project includes a complete overhaul of Geven's catalogue products and aims to provide the manufacturer with a distinct design language driven by key attributes: functional, timeless, clean and sculptural.
The new seats will provide Geven with a versatile offer that will enhance the passenger experience, is easily configurable for different aircraft platforms and allows for airline customisation.
"We have invested in Research & Development. We have identified the next-generation aircraft seats," says Alberto Veneruso, Managing Director at Geven. "PriestmanGoode has precisely and skillfully designed Geven's response to forward thinking customer needs. Our new family line products, which embody the partnership between Geven and PriestmanGoode will certainly stand out as a made in Italy concept with innovative features.
"PriestmanGoode was the right choice," says Pasquale Rapullini R&D Manager at Geven. "Their remarkable proactivity, collaborative approach and full availability represent the successful key factors of our partnership. Although travel restrictions related to the actual pandemic scenario brought this first ambitious collaboration project on a totally virtual management level, the results are absolutely remarkable."
Daniel MacInnes, Design Director at PriestmanGoode says: "We're delighted to be working with Geven on this project. It's very much a collaborative partnership, with our team of designers working closely with Geven's engineers to develop this next generation of seats. The designs we're working on build upon the brand's strong history, as well as Italy's outstanding heritage of exquisite craftsmanship and timeless design."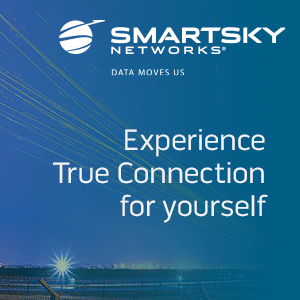 About Geven
Geven is an aircraft seats and interiors supplier based in Naples, Italy. Reliability, dedication and professionalism make Geven an undisputed and renowned player in the circle of great leaders in the aircraft seating and interiors manufacturing industry. By constantly innovating, and refining engineering acumen and industrial progress Geven continues to grow.
About PriestmanGoode
PriestmanGoode is a design studio dedicated to designing a better future. The London and China-based company specialises in human-centred design and improving customer experience on large scale projects in infrastructure, aviation, transport, hospitality and product design. Their work is used by millions of people around the world, every day.