Abu Dhabi-based RoyalJet has incorporated HAECO Cabin Solutions' novel in-seat package stowage systems, allowing cargo to be carried in the passenger cabin of its Boeing 737-700 aircraft.
"In our drive to enhance the capabilities of our fleet during these challenging times we have been searching for ways to allow our customers to transport more precious cargo on their trips. Of the solutions we considered, HAECO Cabin Solutions' all-in-one cargo solution and cargo bags provided the most payload and cargo volume and was easily configurable to adapt to the available space, maximizing cargo capacity while minimizing cabin modification," said Rob DiCastri, Chief Executive Officer of RoyalJet.
HAECO Cabin Solutions provided the Supplemental Type Certificate (STC) for the equipment and installation, and the United Arab Emirates' General Civil Aviation Authority (GCAA) granted operational approval to operate the aircraft with both cargo and passengers, greatly enhancing RoyalJet's operational flexibility.
"These are challenging times for airlines. We are delighted to offer these quick and cost-effective solutions that allow RoyalJet to continue passenger operations as well as the capability to greatly increase and maximize the cargo volume and payload capacity of their aircraft," said Doug Rasmussen, President and Group Director of HAECO Cabin Solutions.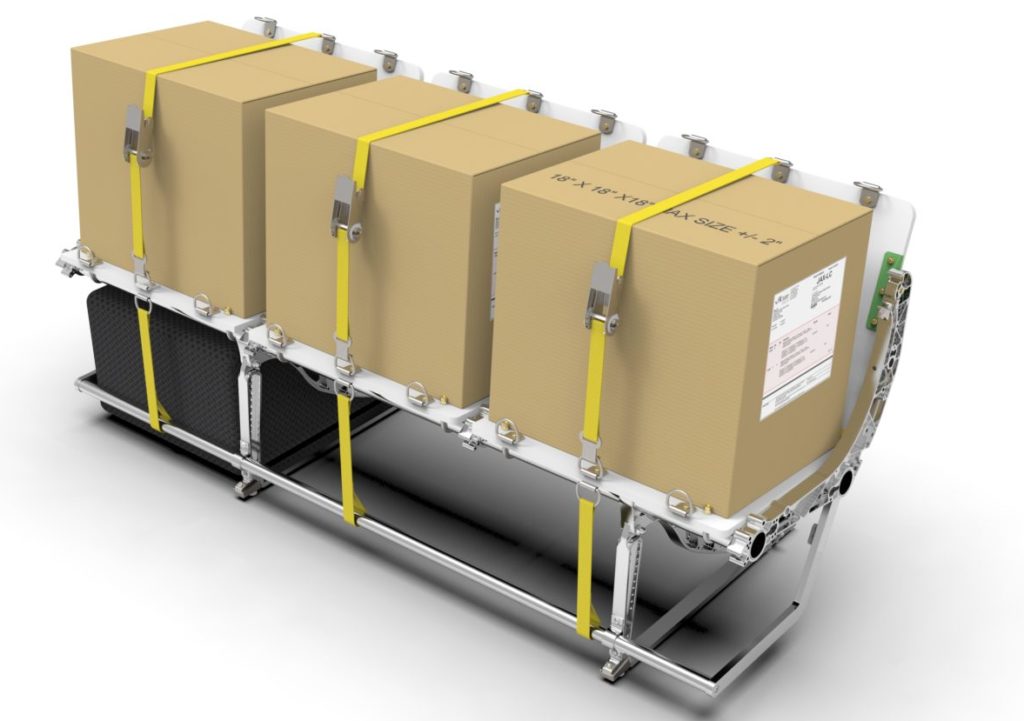 About RoyalJet
RoyalJet, the Middle East's foremost premium private aviation company, is jointly owned by Abu Dhabi Aviation, a publicly listed company on the Abu Dhabi Stock Exchange and Presidential Flight, the royal flight service. RoyalJet is chaired by His Highness Sheikh Mohammed Bin Hamad Bin Tahnoon Al Nahyan. Headquartered in Abu Dhabi, RoyalJet operates from its Fixed Based Operations (FBO)/VIP terminal at Abu Dhabi International Airport. RoyalJet is the world's largest operator of Boeing Business Jets. The private charter company is a founder member of the Middle East Business Aviation Association (MEBAA), a member of various other industry associations, and its flight and ground operations are certified by the International Business Aviation Council (IBAC) and under the Wyvern Wingman program.
RoyalJet is also a proud winner of the World Travel Awards in the 'Middle East's Leading Private Jet Charter 2020' category.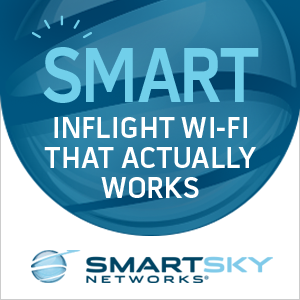 About Hong Kong Aircraft Engineering Company Limited ("HAECO Group")
The HAECO Group is one of the world's leading aircraft engineering and maintenance service providers. The Group provides a comprehensive range of services encompassing Airframe Services, Line Services, Cabin Solutions, Private Jet Solutions, Fleet Technical Management, Inventory Technical Management, Component Overhaul, Aerostructure Repairs, Landing Gear Services, Engine Services, Global Engine Support, Parts Manufacturing and Technical Training. The HAECO Group consists of 16 operating companies, employing around 17,000 staff in Hong Kong, the Chinese mainland, Europe, and the United States.
About HAECO Americas
A wholly owned subsidiary of the HAECO Group, HAECO Americas (formerly TIMCO Aviation Services) supports global aircraft operators and owners with comprehensive aircraft care services including base maintenance from two multi-hangar locations and engine MRO support in the U.S. The company's HAECO Cabin Solutions division provides interiors design, engineering, certification, and cabin reconfiguration services, as well as manufactured products including passenger seating, structures, galleys, and lavatories.