Air travel has been among the hardest hit industries by the global pandemic, but the human desire to explore cannot be replaced, and it will not disappear. Those in the air travel industry love to make that desire a reality and we know that travelers will return. The industry will thrive again.
That said, there are clear paths to a more rapid recovery. Research shows that trust is key: The International Air Transport Association (IATA) found passenger confidence is a deciding factor for a return to travel with 60% saying they will return to air travel within weeks of COVID-19 containment and another 40% percent saying they may wait six months or longer. These numbers suggest we have a significant opportunity to boost confidence now.
This is why entegra Procurement Services and Bureau Veritas have partnered to create Sanitation and Safety and Services, a program that offers solutions to meet rigorous cleaning and safety standards.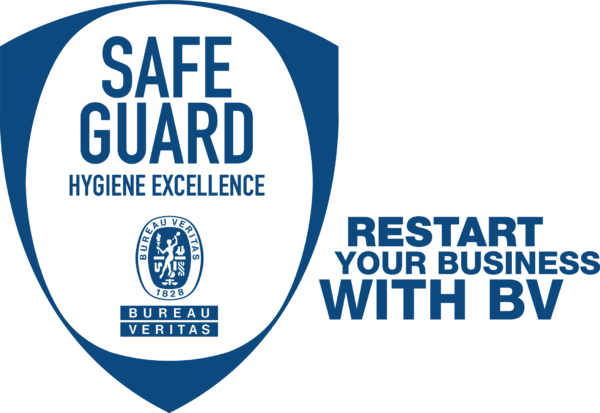 It includes a sanitation audit, standard operating procedures for cleaning, product recommendations and safety training to help businesses meet or exceed local guidelines for health and safety. Once final audits are passed, a visible certification label is awarded, that can be displayed for all customers to see and for businesses to promote.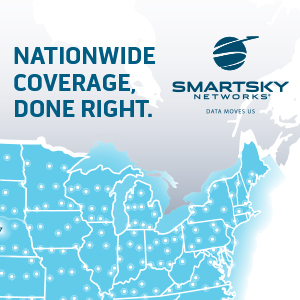 This certification can be an advantage for all air travel locations where travelers spend time – terminal foodservice operations, retail shops and lounges, airline ticketing and baggage areas, even passenger jetways and inside the airplane cabin.
Customers must feel safe and comfortable during their travels.
The best way to instill that assurance in this COVID-19 era is to enact the most exacting protocols and be vocal about promoting those efforts.
Entegra Procurement Services is a division of Sodexo, which as a global company has had the benefit of learning from early experiences in restarting businesses in China and elsewhere.
Elements of the entegra Sanitation and Safety program include:
Bureau Veritas Site Audit and Safeguard Certification is provided by a third party and signifies, with a label in the window or lobby, that the establishment has met all requirements needed to create and maintain a safe and healthy environment;
Standard Operating Procedures are tailored to clients' needs and draws on the parent company's expertise of managing more than 80,000 food operations around the globe.
Staff Training with Six Foot Kitchen training, including PPE, personal hygiene, food production, accepting deliveries and cleaning contact surfaces;
Disinfecting Supplies and Equipment equips the team with the disinfectants necessary to maintain cleanliness and sanitize environments; and
Solutions for contactless or reduced contact operations are identified by entegra's procurement experts from social distancing signage and POS barriers to technology that will minimize contact with others.
This type of an all-inclusive program will help every traveler feel safe and supported. For air travel clientele, it will allow them to relax as they get back to their work, their travel and their explorations. The two pillars of safety and trust can and will fuel our transition to the next normal and beyond.
Featured image credited to istock.com/JakeOlimb