ELeather Group has launched their new material, Essence, designed to meet the needs of the public spaces and transport markets and based on three key benefits: hygiene, softness and sustainability. Essence is available to order now and has been engineered to enable brands to provide their customers with better experiences and more environmentally-friendly solutions.
Essence by ELeather brings superior performance to a new, improved material that offers built-in hygiene protection through a proprietary antimicrobial solution – 'PURE Guard' technology'. It is made responsibly using even more recycled leather than its predecessor and features a natural finish that delivers a soft feel.
Having served the aviation industry for over a decade, ELeather is well recognised for their robust and easy to maintain seating materials. Now more than ever, airlines, airports and other transport services are looking for ways to reassure passengers of a hygienic and clean travel experience. The introduction of Essence with PURE Guard technology provides the most hygienic ELeather product yet, as it actively reduces the growth and presence of all microbes, including bacteria, and more.
"Enhanced hygiene was considered in the development of Essence from the start. We have ensured that the product surface can be sanitised with a wide range of commonly used cleaning materials without damage or degradation to the surface. To bring added peace of mind, we have incorporated PURE Guard antimicrobial technology to effectively reduce the growth of microbes on the surface, and have verified this with testing to internationally recognised standards. This technology is incorporated into the product to ensure that it does not wear off or leach out, and that the anti-microbial performance is retained throughout the lifetime of the material," explains Richard Peace, NPD Manager.
ELeather materials have also been tested to ensure compatibility with the most commonly used sanitisers, and are UVC certified by Dimer UVC Innovations in partnership with Honeywell.
In addition to the enhanced hygiene attributes, Essence by ELeather offers much more in regards to high-performance. Compared to traditional leather and synthetic materials, Essence maintains its 'like-new' look for longer through a controlled stretch that eliminates bagging and sagging, often found on seats after prolonged periods of use. Alongside the robust strength of the product comes a natural softness for an improved touch of hand.
"We've looked at the qualities that make ELeather one of the most trusted upholstery materials in the entire transport industry and developed them even further with a greater emphasis on cleanliness and hygiene. As always, one of the main components here is recycled leather which not only helps transport operators boost their sustainability credentials but also allows us to keep saving tons of leather waste from ending up in landfill sites" said Louise Gear, Director of Transport.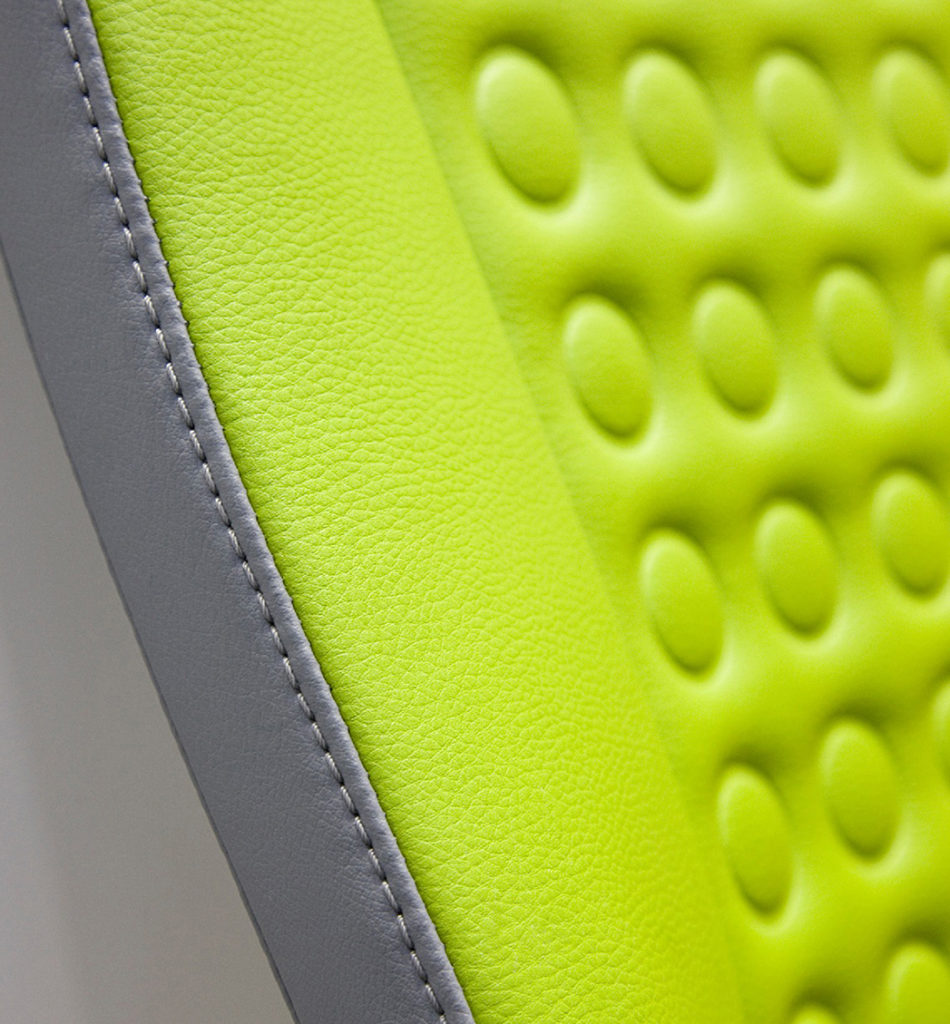 Standing true to their sustainability ethos, ELeather have used more recycled leather content in Essence. Recycling more and reducing waste has always been a driving force behind ELeather from the very beginning. As the world pays closer attention to our planet, people are increasingly looking for more responsible materials to use. By choosing Essence, brands can positively contribute to using more of what's already available through recycling, as well as lowering CO2 emissions and reducing the use of the earth's scare resources.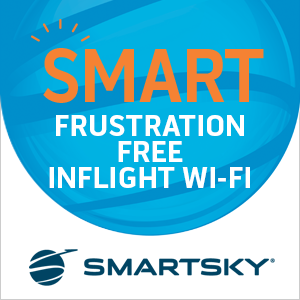 About ELeather
ELeather is the pioneer of sustainable, engineered leather, transforming leather into advanced materials while achieving a significantly lower environmental impact.
ELeather reduces waste, increases performance and enables brands to create extraordinary products and memorable customer experiences while improving sustainability.
Born in the UK, ELeather has grown to supply industries ranging from transport to consumer markets across the world.
Exporting to over 40 countries with an established blue chip global customer base, the ELeather team are proud to supply over 150 airlines, including the world's four largest, as well as transforming over 12,000 rail vehicles and providing a better passenger experience to many leading bus operators and OEMs.
ELeather has received multiple technology and sustainability awards, including The Sunday Times 'Tech Track 100' and 'International Track 200', Global Cleantech 100, the ACM Greener Pathways award, and the Financial Times 1000 Companies to Inspire Britain.