Aviation Business Consultants International is proud to announce the delivery of decorative crests to Japan Airlines (JAL), the Japanese flag carrier, to be installed on board its new A350s and B787s.
This is the first collaboration between JAL and the Italian cabin branding specialist for the design, manufacture and installation approval of JAL branding elements, giving a touch of exclusivity to their cabin.
Adopted in 1959, JAL's logo is iconic. It is inspired by the crests of Samurai families. The crane of JAL's logo represents loyalty and strength.
After an international tender competition, JAL selected English design firm Tangerine to design the impactive cabin layout of its new aircraft and conceive the new style and finishing of the logo. JAL was invited to select a supplier able to bring to life the style and reflect the meaning of the crane Logo.
With such premises JAL selected ABC International. JAL gives top priority to the passenger experience; the crest was needed to elevate its A350 and B787 cabin environment. ABC solved the design criticalities and  fulfilled JAL's requirements.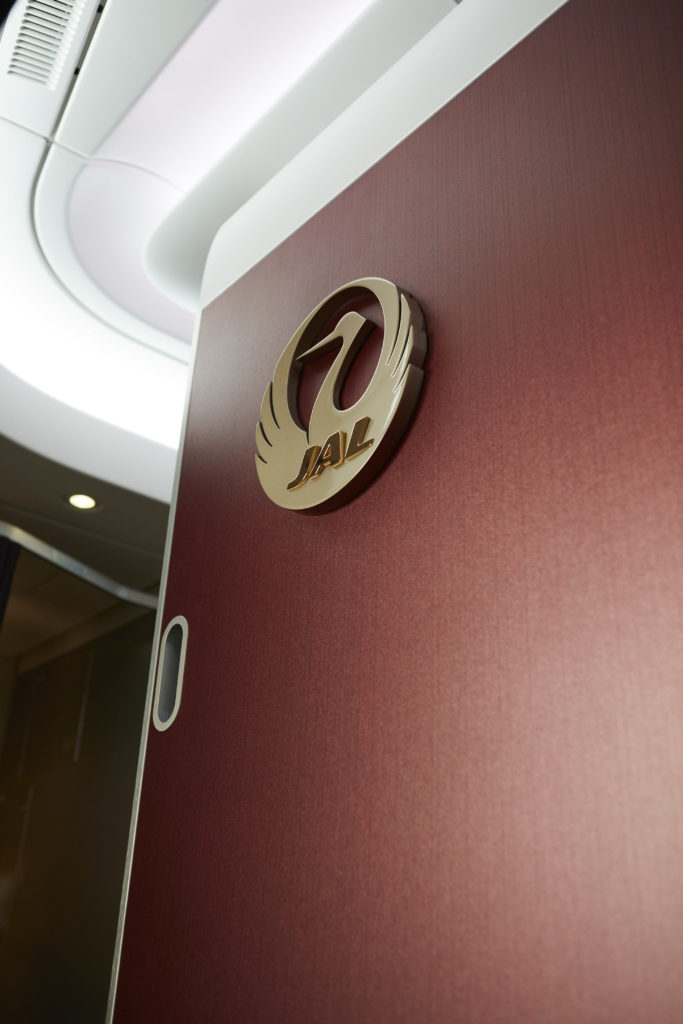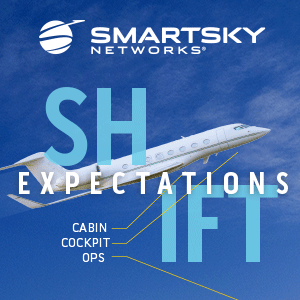 About ABC INTERNATIONAL 
ABC INTERNATIONAL is an EASA-DOA Company (EASA.21J.529) based in Naples, Italy. Since 2009, ABC has  been a leading reality in the Cabin Branding market. During the years, thanks to its reliability, high  professionalism and hard-work attitude, ABC International achieved successful results partnering with  some of the most important Airlines in the industry (Brussels Airlines, Etihad, TAP, Air Canada, Ethiopian
Airlines). These results have represented just a further motivation for ABC to grow in the right direction,  looking at the future with innovation and industrial progress.
About Japan Airlines: 
Japan Airlines (JAL) is an international airline and Japan's flag carrier, headquartered in Shinagawa, Tokyo.  Its main hubs are Tokyo's Narita International Airport and Haneda Airport, as well as Osaka's Kansai  International Airport and Itami Airport. JAL group companies include Japan Airlines, J-Air, Japan Air  Commuter, Japan Transocean Air, and Ryukyu Air Commuter for domestic feeder services, and JAL Cargo  for cargo and mail services.