As the world looks towards welcoming visitors, customers, and passengers back following the pandemic, building consumer confidence in our products is top of mind. High touch surfaces need to withstand harsh chemical disinfectants and cleaning agents, and inhibit bacteria which may interfere with such cleaning rather than fighting it after it has settled in.
KYDEX ION Technology™ is an antimicrobial treatment incorporated into the sheet, which helps keep the treated surface cleaner between cleanings. Many KYDEX® Thermoplastics are engineered to withstand daily contact with harsh disinfectants and chemical reagents. Durable, chemical- and stain-resistant, KYDEX® Thermoplastics are ideal for high touch areas such as checkout stands, counter tops, point of sale, healthcare furniture, medical devices, kiosks, tray tables, and wall coverings.
KYDEX ION Technology™ materials have been tested to ISO 22196 and JIS Z 2801 to quantitatively measure their effectiveness.
*KYDEX® Thermoplastics incorporate an advanced EPA-registered antimicrobial for the protection and preservation of our polymeric and plastic materials. KYDEX® Thermoplastics are treated only to protect the polymeric and plastic materials and do not confer protection from bacteria to users of our products. Always clean the product thoroughly after use.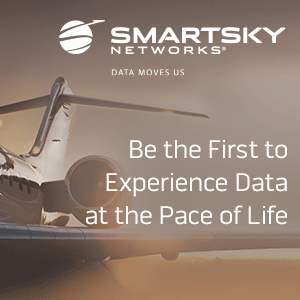 About SEKISUI KYDEX 
SEKISUI KYDEX innovates and creates sustainable thermoplastic material solutions for the next generation of product design. SEKISUI Chemical's corporate commitment to Speed, Service, and Superiority is realized through the KYDEX® Thermoplastic business model of manufacturing bespoke materials with short lead times in small quantities. This Quick Response Manufacturing (QRM) model at three manufacturing campuses expands beyond thermoplastic sheet. The KYDEX® portfolio also includes injection molding resins, proprietary Infused Imaging™ Technology, integral special effects, unique textures, and custom products and design. The SEKISUI KYDEX appLab™ and designLab® innovation centers are collaborative spaces for clients and customers to bring the supply chain together for  rapid prototyping and design development. These spaces are the bridge between engineering and art. More than 400 dedicated professionals in Bloomsburg, PA, and Holland, MI, working with a global network of sales and distribution partners, are committed to delivering more than their customers can imagine.