FlightPath3D, the global leader in moving map innovation and technology, announced today that it won the 'Preferred App' award, and was joint winner of the 'Best Innovation' award at Airbus' First Online Hackathon. In addition to Airbus, several airlines judged and selected the award winners.
FlightPath3D President Duncan Jackson said, "We integrated duty-free merchandising, advertising, and the ability to buy with a payment solution into our map. 3rd party apps used our destination content, street maps, and flight tracker to augment their already highly- functional apps."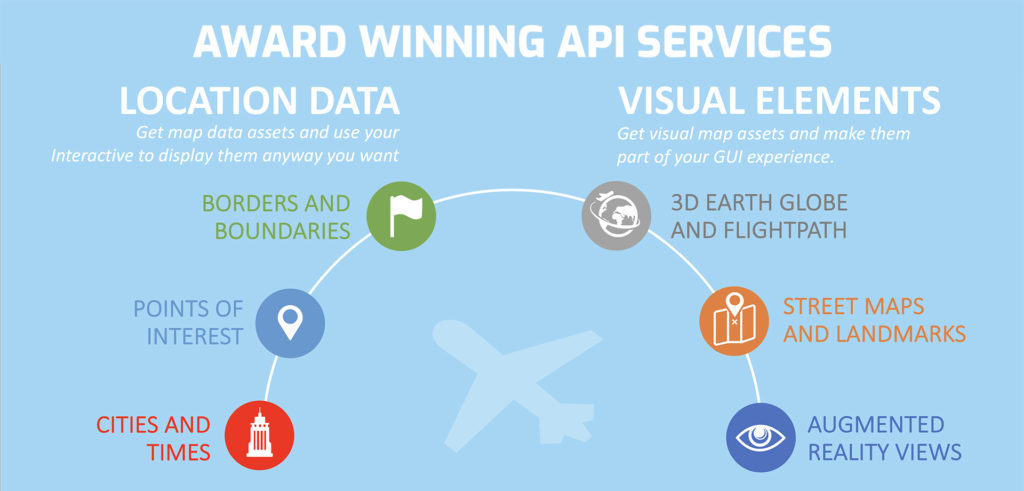 Jackson added, "Now more than ever, our industry needs to realize the potential of digital transformation. There is synergy in our app community, and we observed our map being integrated into more services, and more services using our API features than any other app."
"From July 7th to 9th, Airbus organized the first Online Hackathon, designed to develop On Board Digital Solutions on an Airbus Open Software Platform to support better operations in a post-COVID world – part of their #KeepTrustInAirTravel initiative. I'm immensely proud of our team who worked round the clock to show what we could do," said FlightPath3D CEO Boris Veksler.
Veksler continued, "We leveraged our HTML/WebGL streaming 3D map and via our Open API platform integrated 3rd party content into our map, and vice versa provided map features into 3rd party apps. The innovation we achieved is linked to the openness of the Airbus platform, and to the eco-system of App developers that are compatible with the platform."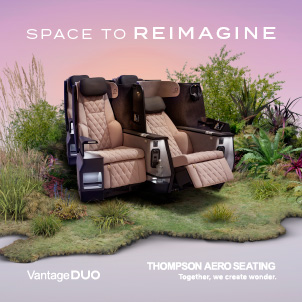 About FlightPath3D 
The Airline Industry's #1 Map Provider. Run your map with the map software experts building software selected by ALL the leading IFE vendors. Any Device. Any Platform. Fast set-up. Integrated. Personalized. Selected by 70+ airlines in just 7 years.
FlightPath3D is the IFE industry's most compelling and innovative interactive 3D Moving Map experience enhanced with relevant and engaging travel, information, and entertainment services.
Betria Interactive LLC (dba FlightPath3D) has the industry's largest specialized map team providing customized map software development and maintenance. They deliver reliable, highly customizable inflight map experiences built from the ground up, especially for the airline business, with an upgradeable path to the connected future.
Betria Interactive LLC is headquartered in Lake Forest, California.