SIMONA Boltaron announces that the company has earned its AS9100 Rev D certification in addition to its existing ISO 9001:2015 registration. This certification to the international aerospace quality standard signifies SIMONA Boltaron's ongoing commitment to meeting and exceeding increasingly stringent industry requirements for aerospace related products for the interiors market.
SIMONA Boltaron is the first thermoplastic sheet supplier to the aviation industry to achieve this certification.
To achieve this stringent certification, SIMONA Boltaron's facility in Newcomerstown, OH underwent an audit and qualification process to demonstrate conformity requirements concerning quality, safety, continuous improvement, risk management, project management and other performance metrics.
"This accomplishment is truly the result of a major team effort by our engineering, quality, production and management staff," said Kevin Asti, President. "We hope that this achievement will open up more opportunities to work with major aerospace manufacturers and suppliers worldwide that require compliance or registration to AS9100 as a condition of doing business."
AS9100 Rev D certification ensures SIMONA Boltaron customers that the company is fully qualified, prepared and able to provide a high level of quality and satisfaction through the manufacture of semi-finished sheet and thermoformed parts throughout the supply chain of the aircraft interiors market.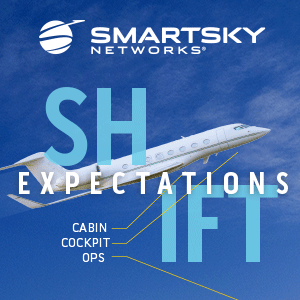 SIMONA Boltaron's commitment to quality is equaled to its dedication to providing world class customer service. Early this year, the company was awarded a bronze level Stevie® Award in the Sales Support Team of the Year category.
A copy of the certification is available for download at www.boltaron.com/quality.
About SIMONA Boltaron
Based in Newcomerstown, Ohio, SIMONA Boltaron is a leading thermoplastic sheet manufacturer for the aerospace and mass transit industries, among other markets. The company is the only plastic sheet manufacturer in the aerospace industry that can extrude, calendar and press laminate sheet in a single location. Its unmatched press laminating process can emboss an infinite range of textures into thermoplastic sheets. SIMONA Boltaron is a division of Germany-based SIMONA AG, a leading global manufacturer of thermoplastics products.