All Nippon Airways on 29 March plans to open two brand new departure lounges in Terminal 2 of Tokyo's Haneda airport.
The so-called ANA Suite Lounge will accommodate 360 passengers for first class and ANA's top tier frequent flyers; and the ANA Lounge will accommodate 900 passengers for business class and mid-tier frequent flyers, including Star Gold passengers. The latter is understood to be the largest lounge in Japan.
The launch of both lounges coincides with the anticipated expansion of international flights at Tokyo's Haneda airport. ANA is being strategic. All international Haneda flights were previously served from the international terminal, but ANA's domestic facility – Terminal 2 – will now handle some of ANA's international services, enabling same-terminal connections between international and domestic flights. Rival Japan Airlines will still have its domestic and international flights split between terminals.
ANA would have considered how many passengers from each flight typically connect, but there is a blue-chip feeling to the flights ANA selected for Terminal 2, which will be ANA's flagship at Haneda. Flights from there include New York, London, Frankfurt, Singapore and Sydney while the international terminal (to be re-named Terminal 3) will handle flights including San Jose, Milan and Kuala Lumpur.
The Suite Lounge is the more premium of the two lounges, and better showcases the work of Kengo Kuma, the architect who designed ANA's new business class product and lounges at other airports, including Tokyo Narita. Japanese aesthetics are more prominent in certain areas of the Suite Lounge, like the entrance's floor-to-ceiling bamboo poles in a rock garden.
Similar to Kuma's onboard product, the Suite Lounge's napping area is heavy on wood and gray. There are six discreet, but not totally closed off beds and five reclining chairs.
The bar area (doubling as a café in morning hours with barista services) and pods for reading or watching TV have different but complementary Japanese design.
The dining area, with made-to-order meals, including sushi, is more of a contemporary design with Japanese elements. These sections of aesthetically-pleasing cosiness are a contrast to the general area, which features rows of seats facing each other with no privacy. Such old school designs typically have low tables that are difficult to work from, but ANA at least has modernized with built-in side tables providing elevated work surfaces.
Interestingly, this general seating area is replicated in the separate ANA Lounge, which also has one- or two-person booths, similar to the pods in the Suite Lounge. The ANA Lounge has smaller menu ordering, plus ANA's standard buffet and noodle bar. Seating for dining is at large shared tables.
The bar area overlooks panoramic windows showing the airport apron, but, like the rest of the ANA Lounge's features, it is not as sophisticated as in the Suite Lounge. Nor are Kuma's design elements so prominent.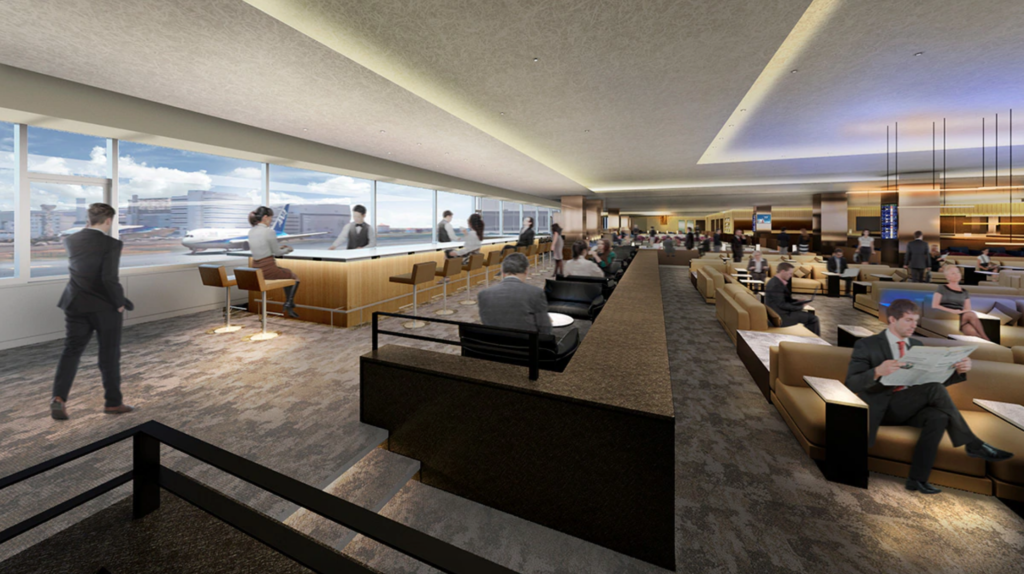 Most passengers will still appreciate the ANA Lounge's design, but business class lounge standards are rising in line with business class seating standards. The ANA Lounge may feel, now or in the near future, underwhelming. This contrasts to ANA delivering on an atmospheric and distinctly Japanese Suite Lounge, as well as its new and widely lauded business class seat.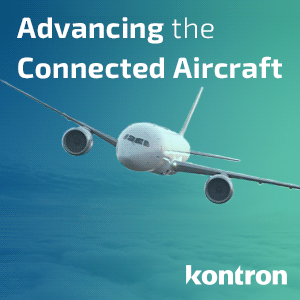 In addition to launching its two new departure lounges, ANA's thusly-named Arrival Lounge at Terminal 2 receives a feature that will receive attention: a foot spa.
Passengers can plunge their lower legs into the foot spa overlooking the runway and Tokyo Bay. The spa has two booths, each seating two people. As it is a co-gender foot spa and not an onsen, passengers should keep their clothes on.
There is, however, a full aviation onsen experience at Nagoya's Chubu Centrair airport, which has gender segregated and nude bathing discreetly tucked away in the terminal. (Nearby is a museum with ZA001, the first Boeing 787.)
The Arrival Lounge, open from 4:30am-12:30pm, also has 16 shower rooms. The Japanese are known for being accessibility-minded. ANA notes two of the shower rooms can be used by wheelchair passengers.
Related Articles: