Inflight VR, which provides a VR headset-based entertainment system for the aviation market and other modes of transportation, says Qatar Airways is trialing the solution with freshly minted content through mid-March.
The pilot program, which began in mid-February, enables Qsuite and other Qatar Airways business class travelers to "strap themselves into a whole new virtual world filled with delightful content to explore", according to Inflight VR.
A spokesman for Inflight VR stressed that the service is "only on selected flights" from Doha to Singapore and London.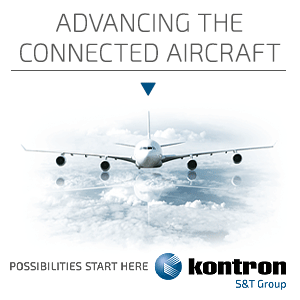 Hailing from Munich, Germany, Inflight VR has partnered with a number of airlines to provide VR-as-IFE in the past. For instance, the Spanish holiday airline evelop! last year introduced the VR headsets on flights to Cancun, Punta Cana and Havana.
Qatar Airways is a top tier carrier, and is renowned for its international business class product. It offers in-seat IFE screens from nose to tail.
"We are excited to have the opportunity of working with Qatar Airways," said Inflight VR chief executive Moritz Engler in a statement.
"They have continued to put the customer first and remain a game changer in the aviation industry, proving time and again why they are masters of their craft."
Related Articles: