In collaboration with Lufthansa, Miles & More and Lufthansa Technik, Lufthansa WorldShop is now offering an exclusive product range using materials from retired aircraft. The Lufthansa Upcycling Collection consists of 15 unique products created from parts of a Lufthansa Airbus A340-600 D-AIHO, in addition to discarded interior materials.
Produced in Europe, using sustainable resources and suppliers, the comprehensive collection includes exclusive travel accessories from messenger bags, key rings and briefcases to limited edition furniture including wall clocks and coffee tables.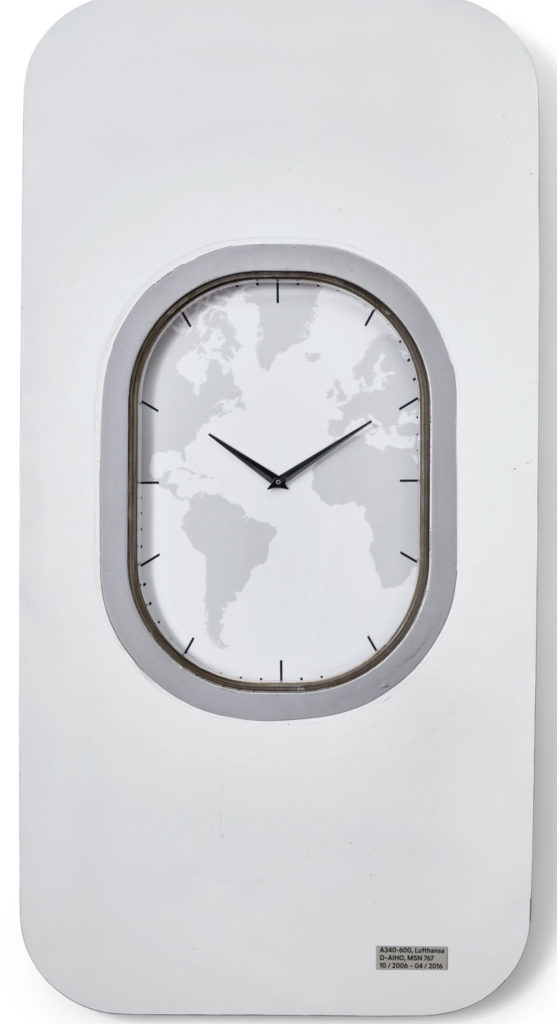 Following ten years of service for Lufthansa, the decommissioned Airbus was professionally dismantled in Teruel, Spain with designers on hand to extract large elements of the aircraft fuselage amongst other materials to create the collection.
"The world of flying has a very special fascination for many people. Foreign countries, the lively hustle and bustle at airports, big airplanes – all this immerses people in a unique world and many fans would like to take a part of this into everyday life", says Sebastian Riedle, spokesperson and managing director of Miles & More GmbH.
"The special thing about the Lufthansa Upcycling Collection is that something of the aircraft's spirit can be preserved. There are so many possibilities to give discarded materials a second life in a different way. Together with our colleagues from Lufthansa and Lufthansa Technik we were enthusiastic about this idea right from the start and have created a true milestone with the new Lufthansa Upcycling Collection".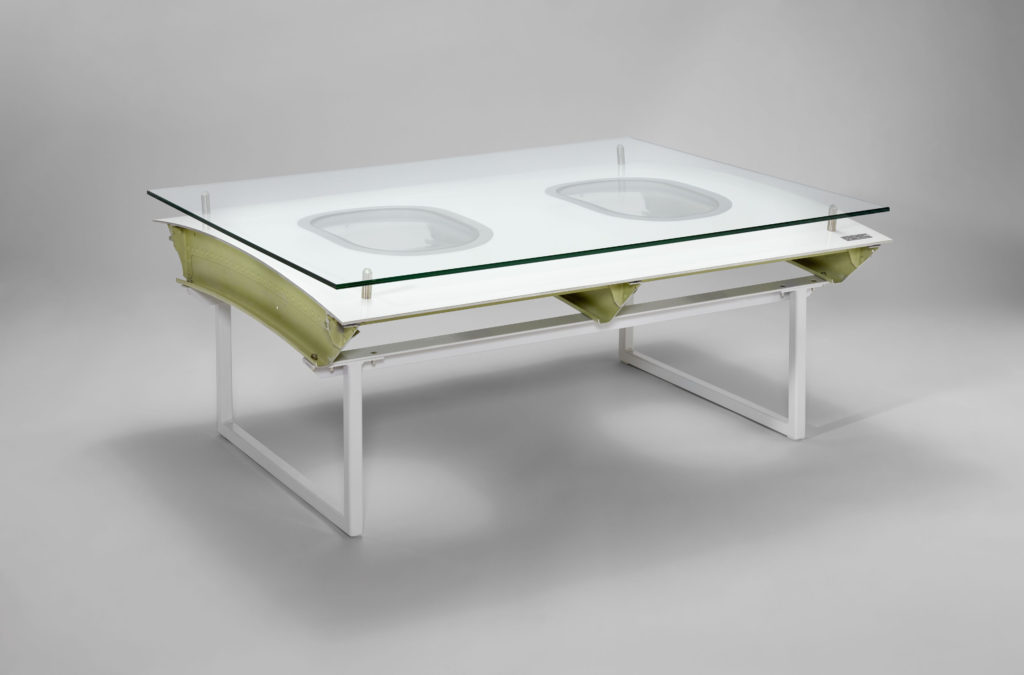 Lufthansa Upcycling Collection:
Products and pricing 
Aviationtag, £22
Gym Bag, £28
Wash Bag, £44
Heated Pillow, £52
Wallet, £58
Picnic Blanket, £106
Messenger Backpack, £132
Sculpture (white), £150
Business Bag, £177
Wall Clock, £612
Wall Bar (original coating), £1,085
Coffee Table (white), £1,242
Wall Bar (brushed), £1,282
Coffee Table (with glass), £1,972
Flying Coffee Table,  £2,262
Product images can be downloaded here.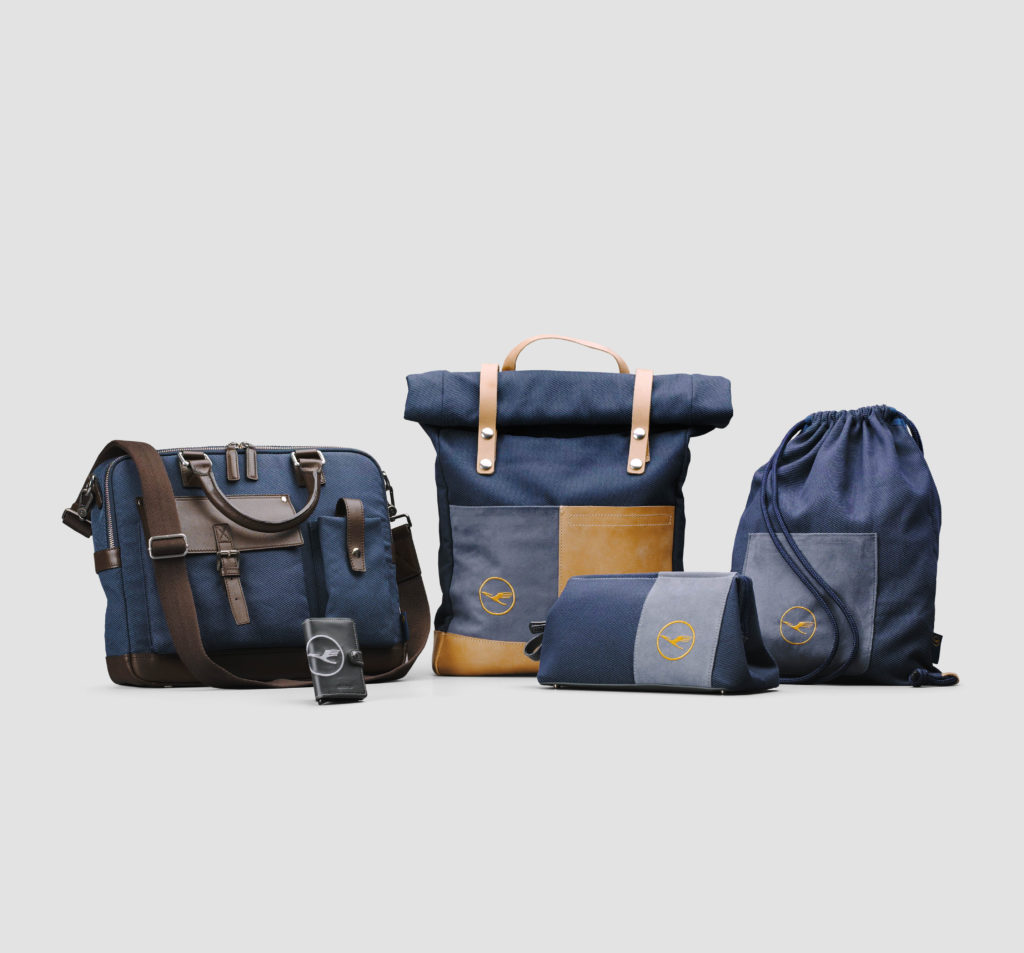 Miles and More
Miles & More GmbH operates the online shops www.wordshop.eu and www.swiss-shop.com with over 3,000 selected products from more than 200 premium brands, the stationary Lufthansa WorldShop and SWISS Shop Stores at selected airports and is responsible for on board sales for Lufthansa and SWISS.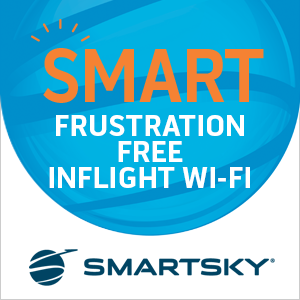 Lufthansa Group 
The Lufthansa Group is the world's largest aviation group in terms of turnover as well as the market leader in Europe's airline sector. The Group strives to be the "First Choice in Aviation" for its customers, employees, shareholders and partners. Safety, quality, reliability and innovation are the prime credentials and priorities of all its business activities.
The Lufthansa Group is divided into the three strategic areas of Network Airlines, Eurowings and Aviation Services. The Group's Network carriers and premium brands, Lufthansa, SWISS and Austrian Airlines, serve the respective home markets from the hubs in Frankfurt, Munich, Zurich and Vienna. With its Eurowings brand, the Group also offers short- and long-haul point-to-point services in the growing private travel market.   With its service companies, which are all global market leaders in their individual industries, the Lufthansa Group has found success in further areas of the aviation business.
Lufthansa Group airlines serve 318 destinations in 102 countries, offering 13,267 weekly frequencies during summer 2019. The current fleet is comprised of 763 aircraft and the Group will continue to take delivery of new aircraft until 2025.