Privilege Style has agreed a 5-year contract with Inflight Dublin for the provision of its Everhub™ wireless IFE software and content.
The partnership with Inflight Dublin will significantly enhance Privilege Style's passenger experience with an extensive selection of the most recent and innovative content available. The content inventory will include something for every passenger with Hollywood blockbusters, Hollywood classics, TV show episodes, and kids programmes available to passengers.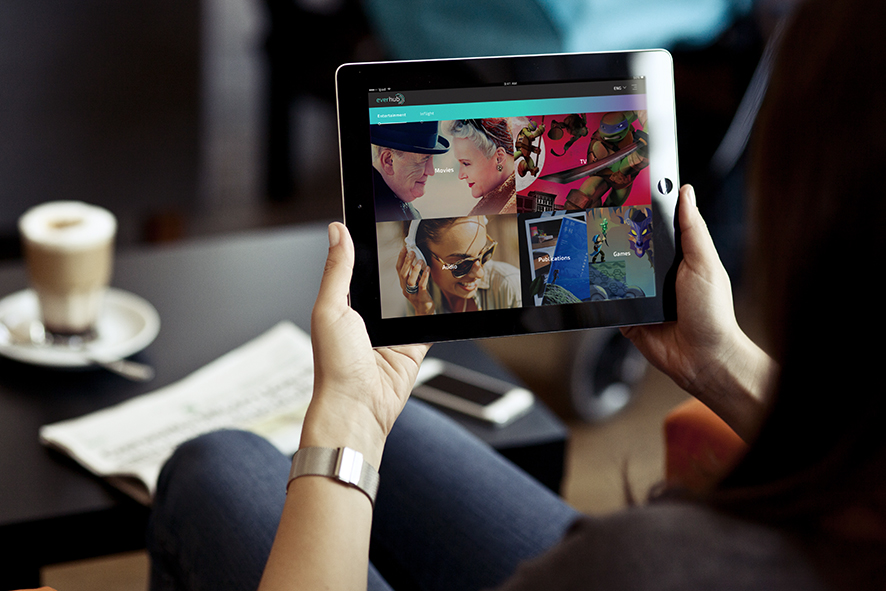 Inflight Dublin's wireless solution Everhub™ will provide a fully customizable software platform that will reflect Privilege Style's brand and GUI design requirements. Everhub™ is equipped with Hollywood approved DRM for Early Window movies and is compatible with all Android, iOS and Windows devices. Other features will include a moving map. The wireless IFE software and content provided by Inflight Dublin will be available across Privilege Style's entire fleet.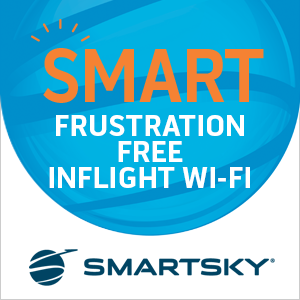 "The new partnership with Inflight Dublin is a great step forward for us and we look forward to providing an enhanced travel experience for our passengers, making every journey with us a memorable one". – José Manuel Álvarez Díaz, Privilege Style's President.
"We are thrilled to have secured a 5 year partnership with Privilege Style and look forward to providing them with fresh and innovative content for their entire fleet. Our Everhub™ wireless solution will be fully customised to Privilege Style's brand guidelines and we look forward to working in partnership to implement the solution and make it a success."- John White, Inflight Dublin's CEO.
Inflight Dublin is a global provider of IFE content and wireless solutions with over 35 years' experience within the industry. This latest announcement coincides with the launch of the next generation Everhub™ portable wireless server to be debuted at APEX Expo later this year.