Global Eagle continues to work towards enhancing the passenger inflight experience by delivering Apple Pay, offering one-touch purchase capabilities of inflight WiFi. Integrated into Global Eagle's Crystal Cabin award-winning Airtime Portal, passengers can now use biometric authorized payment with Apple Pay-enabled devices.
Passengers with an Apple Pay-enabled device, can now use Face Unlock and Touch ID to securely pay for inflight WiFi on Southwest Airlines via Global Eagle's Airtime Portal and Airtime Framework.
"We are focused on customer-centered design solutions to enhance the inflight experience. Our Airtime Portal is constantly benchmarked against best-in-class ecommerce platforms to achieve the best payment flow. With the integration of Apple Pay, we are smoothing passenger payment access to key services, quickly, simply and efficiently. We are proud to deliver this service onboard Southwest Airlines, a customer with more than 700 installed aircraft" said Per Noren, President of Global Eagle.
"Inflight WiFi allows our Customers to remain connected to what matters most in their lives and we are happy to bring Apple Pay onboard as a seamless payment option to further enhance their experience." says Tara Bamburg, Southwest Airlines Manager of Inflight WiFi and Entertainment.
"We are massively excited to bring these advances to Inflight WiFi and our airline customers and look forward to the passenger reaction to the rollout of Apple Pay" added Norén.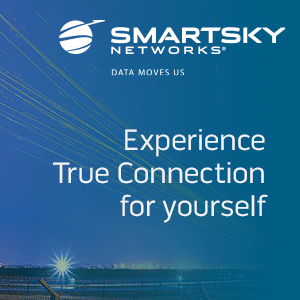 Global Eagle
Global Eagle is the only international connectivity and media content experience organization, serving consumers beyond the reach of normal telecom and cable providers, bringing a digital world of connected entertainment to the Aviation, Maritime, Enterprise and Government markets. Through its intelligent leadership, investment in innovation and comprehensive product suite, it commands an envious position as an open platform single source provider and blended solution partner. Global Eagle boasts connecting the largest domestic aviation fleet of over 700 aircraft, combining a complete entertainment streaming solution. NASDAQ listed Global Eagle has over 600 blue-chip accounts, targeting every customer as a reference and is committed to putting their customer's user first. The company actively engages with humanitarian projects to support a better world bringing instant connectivity solutions to disaster incidents and areas of poverty.