For China Southern's Boeing 787-9 fleet, AIM Altitude has achieved a seamless experience, with the front row monuments (FRMs) reflecting features of the seating and aligning to produce a cohesive feel with clean, modern lines.
Having won the seating contract with China Southern, Thompson Aero Seating worked closely with AIM Altitude to develop front row monuments, with integrated stowages. These were manufactured from standard composite panel and laminate finishes, to harmonise with the seats and carry the same aesthetic features.
The monuments transition flawlessly, aligning the foot-well area with the seats to provide a continuous lie-flat bed surface when the seat foot-rest is deployed. The IFE monitors and literature pockets were manufactured with surrounds to match the seats, and the footwell ramps complement the seat footrests.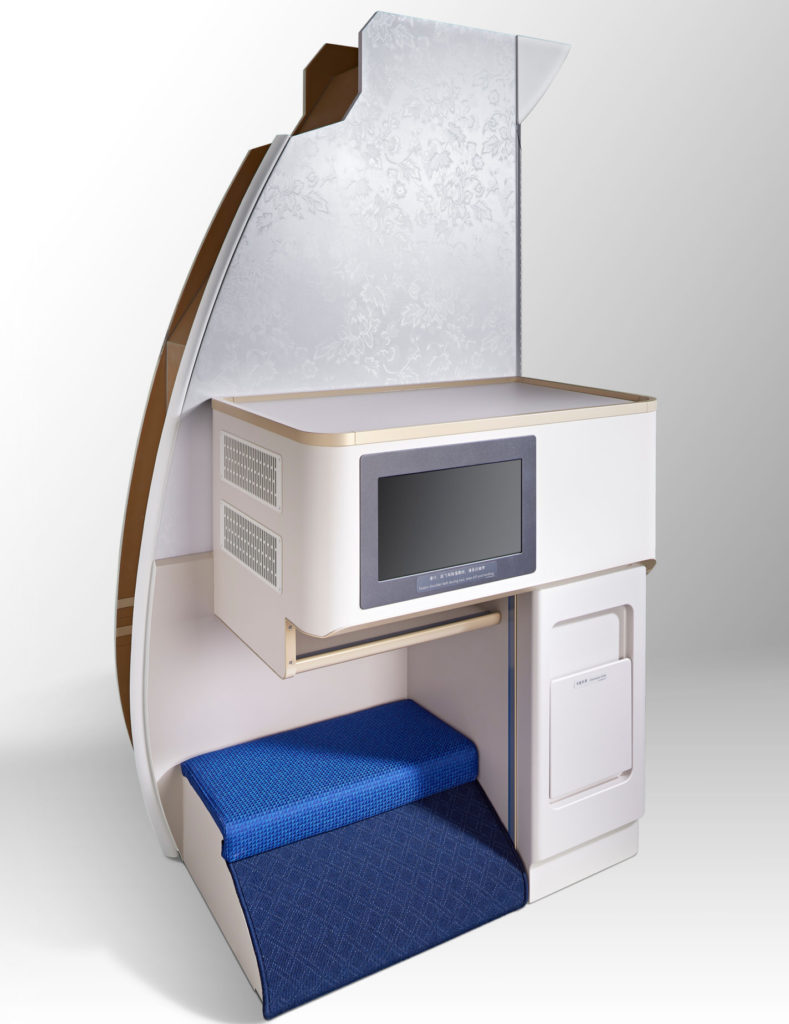 For the outboard units, AIM Altitude created full-height closets, with coat rails and door-activated interior lights, integrated with the front of the half-height front-row seat furniture.
With design house, factorydesign, creating the concept, it was the role of the cabin interiors team at AIM Altitude to make it work in reality and blend with the seats from Thompson Aero Seating. Colin Winterburn, Engineering Lead at AIM Altitude, explained: "There were many complex challenges in making the whole scheme succeed with a unified and continuous flow. For example, integrated closets, with overhead bin-ends, close out in the tapered section of the of the fuselage and needed to align with the Boeing-installed structure."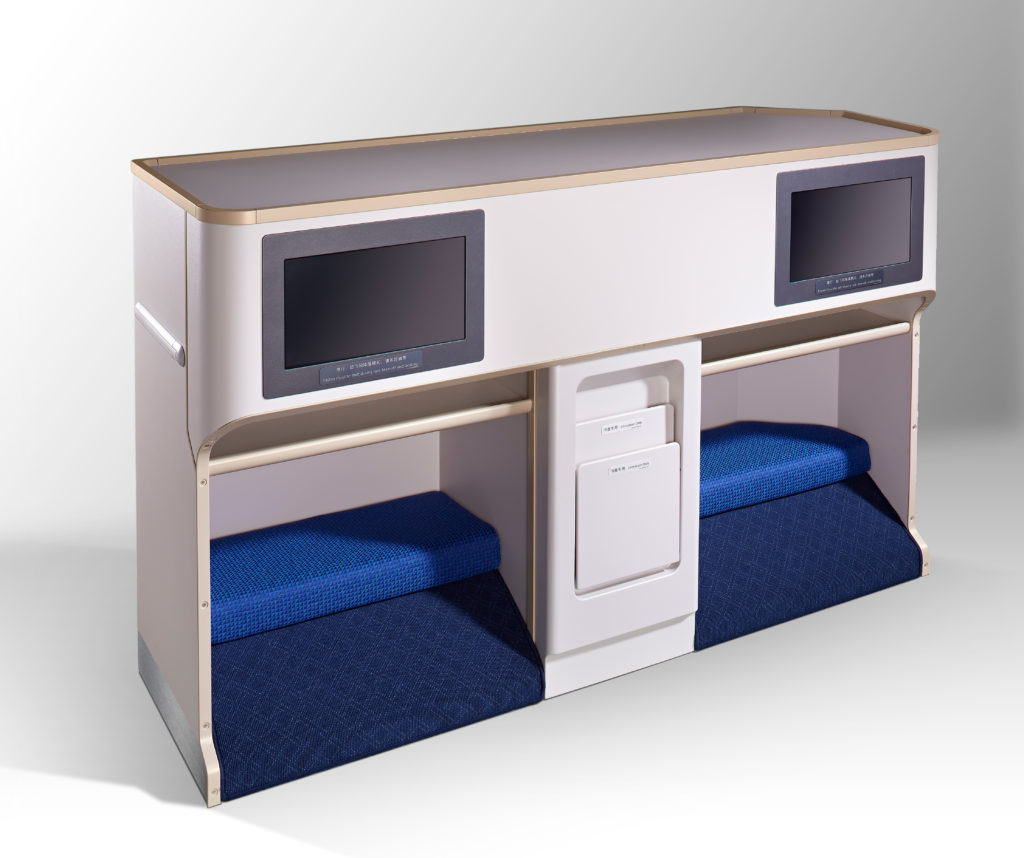 AIM Altitude has the advantage of having worked closely with Thompson Aero Seating on many previous occasions and the two companies are now both part of AVIC Cabin Systems. Shaun Hogarty, Project Manager for AIM Altitude, said: "Our relationship with Thompson allows our two companies to work with meticulous coordination to ensure that the finished product is equally seamless."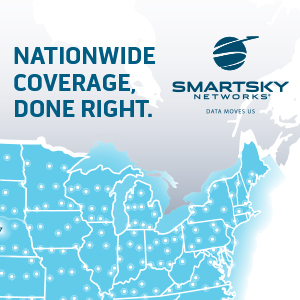 About AIM Altitude
AIM Altitude designs, manufactures, certifies, and maintains cabin interiors for the world's major airlines on Airbus, Boeing and other OEMs' aircraft.
The market-leading products and services of AIM Altitude include: premium customised monuments, social spaces, bars, galleys and stowages, composite components and a full-service product-support capability. AIM Altitude's products are all inspirationally designed, meticulously engineered and beautifully crafted.
AIM Altitude is a global company headquartered in the UK, with bases in New Zealand, the Middle East, and North America. Whilst being a modern, innovative and pioneering company, AIM Altitude still has links to its roots as a small coachworks business, established in the UK in the early 1900s.
AIM Altitude is owned by leading Chinese multinational aviation company, AVIC International Holding Corporation. AVIC's mission is to develop overseas markets for the civilian aviation industry and expand international investment. AVIC is involved in several business sectors, including aerospace, trade and logistics, retail, electronics and real estate investment, with revenue of US$25 billion in 2014. In the cabin interiors sector, AVIC owns AIM Altitude, FACC, Jiatai Aircraft Equipment Co., and Thompson Aero Seating.