Finnair's entire narrowbody Airbus fleet is now equipped with Internet connectivity. It means you can enjoy the best-in-market inflight connectivity on board our European flights.
The technology, a Ka-band connection provided by Viasat, allows connection speeds of 12 Mbit/s and even higher, which means that you are able to use, for example, streaming services during the flight.
You can choose from two options to use Internet on board our European flights flown with Airbus narrowbody aircraft: a browsing package for using e-mail and browsing Internet or a streaming package with VPN also for using Spotify and watching TV/movies from different streaming services.
The price varies depending on the package and connected flight time.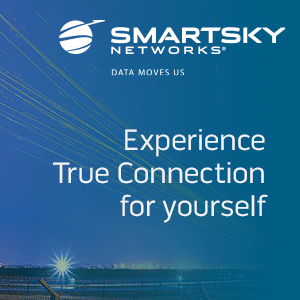 The service covers most of our flights, but there are some areas that are not covered in Europe, as the satellite connection is designed to support populated areas. Also, due to local regulatory rules, the service does not cover Russia.
You can buy Internet access already in advance before your flight through Manage Booking on our website. Also, you have the option to purchase the Internet connection during the flight and pay it with your credit card, Alipay or Finnair Plus points.
Inflight connectivity on European flights brings also our selection of digital newspapers and other services offered through Finnair's Nordic Sky portal available for you.
Internet connection and Nordic Sky portal are available for you also on all our intercontinental flights.
Read more: https://www.finnair.com/int/gb/in-flight-entertainment