The Association of Professional Flight Attendants (APFA) National President Lori Bassani sent a letter to FAA Acting Administrator Dan Elwell, raising concerns regarding passengers evacuating airplanes with carry-on baggage during emergencies.
On 5 May, 41 people were tragically killed when Aeroflot Flight SU1492 made a violent emergency landing and caught fire. Some passengers evacuated with baggage amidst reports that the flight attendants rushed passengers out of the burning aircraft as quickly as possible.
One passenger, Dmitry Khlebushkin, told reporters "I survived thanks to the stewardesses."
Bassani stated, "Unfortunately, this is not the first time passengers have failed to follow the instructions of the cabin crew by attempting to take baggage out of an aircraft during an emergency evacuation. During the US Airways 'Miracle on the Hudson' accident in 2009, there are pictures of evacuees on the wing of the aircraft holding backpacks and suitcases."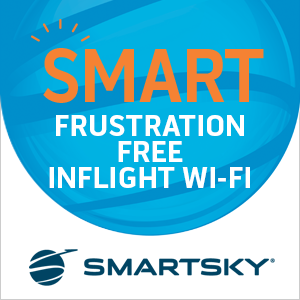 She continued: "In the evacuation of American Airlines Flight 383, our Flight Attendants had to wrestle with a passenger who was attempting to hold onto their luggage. This is an international problem that needs to be addressed now."
In the letter, APFA urged the FAA to establish a dedicated working group to ensure that human lives are not put at risk during a time-sensitive emergency evacuation. Crew member safety instructions to leave all baggage behind must be reinforced in the event of an emergency evacuation.
Bassani concluded the letter with a quote from NTSB Chairman (and former US Airways Captain) Robert Sumwalt, "Things can be replaced. People can't."
The APFA represents the 27,000+ mainline flight attendants at American Airlines. Read the letter here.