Acro Aircraft Seating has launched Series 6LC Economy Class seat at the Hamburg Aircraft Interiors Expo. Aimed primarily at the hardworking low-cost carrier's narrowbody fleets, Series 6LC re-defines Acro's quest for simplicity with its minimalist design aesthetic and reduced part count, whilst also enhancing comfort with Acro's innovative curved seat back design which unlocks space at knee level.
Series 6LC features include a pre-reclined fixed back, with an upper literature pocket, sliding table and lightweight armrests. Additional options include comfort seat covers, crew step, lower literature pocket and USB A & C provisioning.
Alan McInnes, SVP Sales said: "Series 6LC is another example of Acro's commitment to achieving an attractive seating solution for our airline customers, especially the hard working narrowbody fleets of regional or low-cost carriers.  We have strived to achieve a lightweight seat and reduce complexity with fewer moving parts. Not forgetting, the comfort enhancements associated with Acro's Extra-spatial Design philosophy."
"In an Airbus A320 family configuration, our innovative Xtra Comfort feature offers extra width to the middle seat, resulting in significant improvements in passenger comfort in what is generally viewed as the least popular seat in the row. Our overall seat widths also optimise cabin operations by achieving a wider aisle for faster loading and unloading of passengers."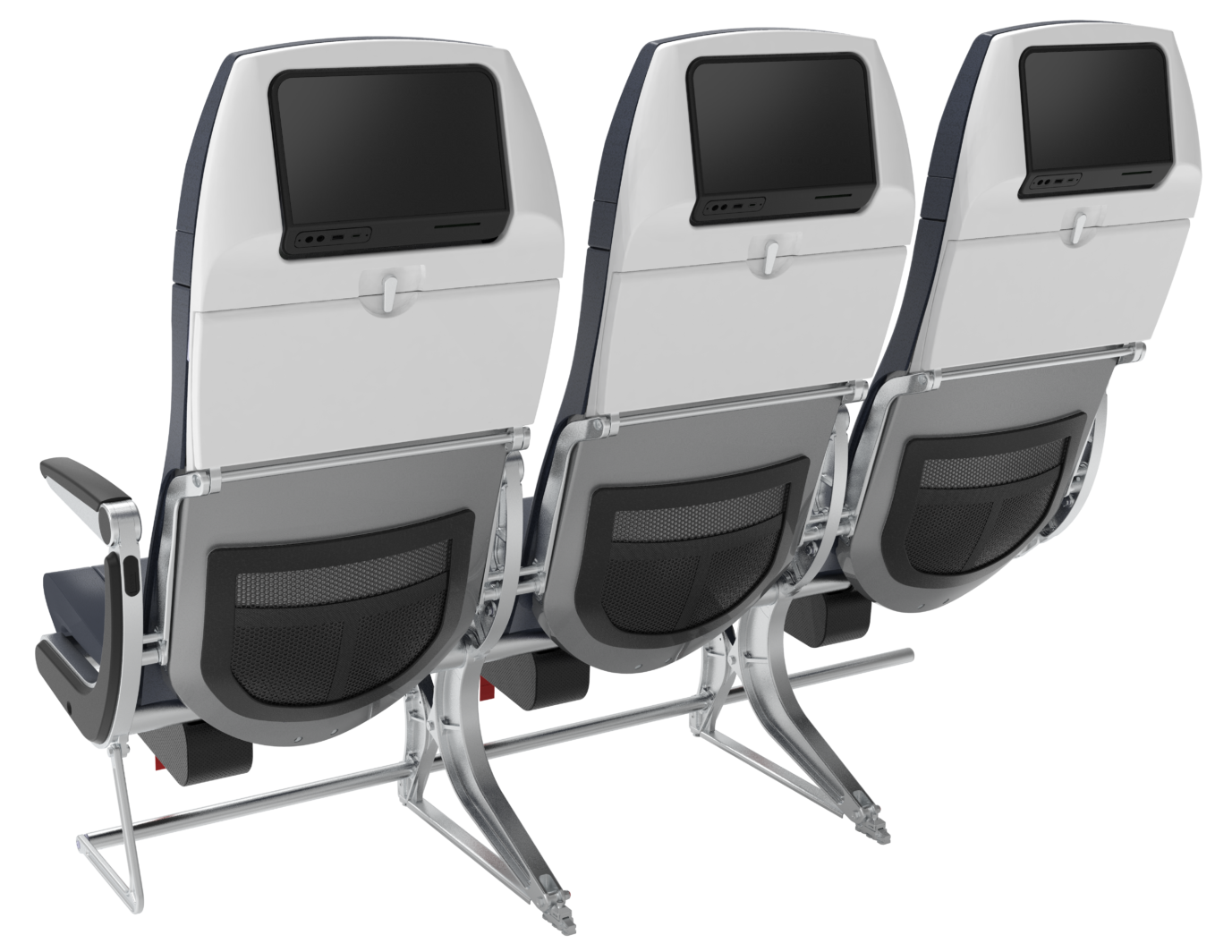 Acro has secured a major low-cost carrier as a launch customer for Series 6LC and will be announcing this collaboration in the forthcoming weeks.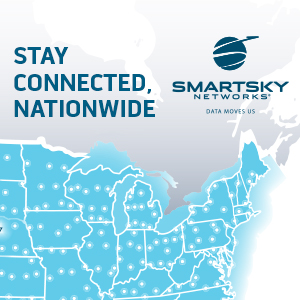 Series 6LC will be launched and available to view on Acro's stand 6B30 at the Airline Interiors Expo 2019, held on the 2-4th April in Hamburg, Germany. To make an appointment or receive further information, please contact marketing@acro.aero.
About Acro
Acro Aircraft Seating is a UK based manufacturer of passenger seats for commercial aircraft. Founded in 2007, Acro has designed, certified and manufactured over 130,000 seats for more than 500 aircraft, with installations on B717, B737, B747, B757, B767, A319, A320, A321, A330, Fokker, ATR and Saab aircraft.
Acro is an Airbus approved supplier and currently serves more than 35 airlines throughout the world with customers including Air New Zealand, Spirit Airlines, Allegiant Air, Frontier Airlines, KLM Royal Dutch, Hawaiian Airlines and Thomas Cook Airline Group amongst others. The company's head office and main production facility is located at London Gatwick Airport with customer support operations in Shanghai, China; Miami, USA; and Singapore, Asia.