Titan Airways, the London Stansted-based charter and lease specialist, has introduced Acro's Series 7 seat on its Airbus A321 aircraft.
Titan has installed 44 Acro Series 7 Regional Business Class seats in the front cabins of two Airbus A321s, and configured these seats in a four-abreast layout, at a generous 44-inch seat pitch.
These are followed by Acro Series 3 seats in the Economy Class cabin in a six-abreast configuration, at a 29 -inch seat pitch.
Acro's aircraft seats are ergonomically designed to give a very comfortable leg pitch, even at 29 inches. The Series 7 seats have given Titan a new dimension in what it can offer to customers, and come complete with premium features including in-seat USB power, movable headrests, leg and foot rests.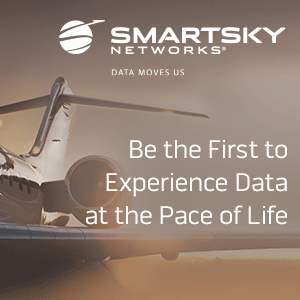 In the charter market, the split configuration is already proving very popular with many leading sports teams.
Working with Acro, Titan Airways has invested heavily in new seating products throughout its Airbus fleet over the last few months.
Acro has now supplied seats for all of Titan Airways' Airbus A320s and A321s.
The introduction of the Series 3 Economy Seat and Series 7 Regional Business Class seat is a great step forward for Titan, meaning it can offer a modern aircraft with a modern interior, which significantly enhances the passenger experience.
This is a unique offering in the charter market.