TAP Air Portugal has become the world's first airline to fly the new A330-900neo and has selected Bucher galleys to equip the cabins of the new aircraft.
The aircraft is the first A330neo to feature the new "Airspace by Airbus" cabin concept. Airspace offers flexible zones and innovative design for the cabin crew's workspace and gives passengers a new cabin experience.
The development of the Bucher galleys focused on optimising the crew's operations but also increasing comfort for passengers. The finished interior layout achieves a pleasant ambience while allowing passengers to experience first-class service.
Bucher Leichtbau is proud to have been given the opportunity to develop and manufacture the galleys for the Portuguese "launching operator". The challenge was to develop galleys that were light, safe and which conformed to the specifications of the new aircraft while also adapting to the customer's unique ergonomic requirements.
Joel Fragata, Head of In-Flight Product at TAP Air Portugal, comments: "Bucher has equipped this wonderful aircraft with efficient and well-designed galleys. The galley specification for the A330neo was an enormous challenge and Bucher accepted to be part of this great project and adventure. We were convinced that they would be up to the job. We know the company from previous projects and have always been highly satisfied with the continuous and personal service and the resulting products, the reliable galleys.
"Bucher Leichtbau has once again wowed us with its performance, flexibility, quality and reliability. For years, we have placed great trust in the craftsmanship and expertise of this leading galley provider."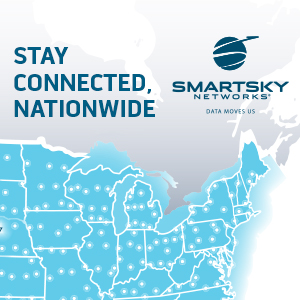 About the Bucher Group:
Flying with the minimum of weight and the highest degree of reliability: This was the idea that guided Heinrich Bucher when he founded the company in 1953. We continue to implement his vision today with our unique lightweight construction. And, thanks to our many years of experience with aluminium and plastics, we are in a position to offer a wide range of products that allow you to feel and experience what drives our company – a spirit of innovation and the unshakable commitment to fulfilling specific customer requirements. Our goal is to develop even more efficient solutions that lead to cost savings for our customers. We do this at our sites in Fällanden (Switzerland), Everett (USA) and Sinn-Fleisbach (Germany). Our product range is divided into four different areas of application – catering, cabins, medical systems and VIP interiors.