Lufthansa Technik has developed the first digital assistance system for the identification of seat cover part numbers in the world.
The new application is called Seat Cover Tool and is already being used for cabin maintenance work on the Lufthansa Airbus A380 fleet. Designed for both mobile and stationary use, it is compatible with all current PCs and iOS-based devices such as iPads and iPhones.
Up to now, the entire process – from finding a dirty or damaged seat cover, cushion or belt, and identifying the part number to ordering and replacing the component – was completely manual. But through the use of the Seat Cover Tool, Lufthansa Technik has now digitalized the identification of the correct component and partly automated the overall process for the first time. Cabin mechanics thus save a lot of time for passenger seat maintenance.
"With Seat Cover Tool, the part numbers of seat covers that need replacing can now be identified more quickly and easily. We've managed to reduce the respective process time from six minutes to less than one minute. In addition, the application is very simple to use and identifies every seat cover part number reliably," says Stefan Mehler, Project Manager at Lufthansa Technik.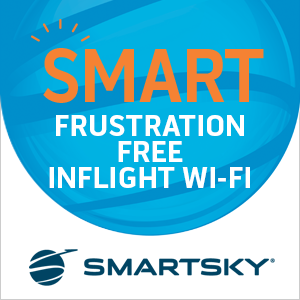 Seat Cover Tool is set to be rolled out to other seat parts and all common aircraft types as early as next year. Once that version of the tool has proven itself in practice as well, Lufthansa Technik intends to offer it to other MRO companies for a fee so that they, too, can benefit from the advantages of Seat Cover Tool.
Lufthansa Technik
With some 35 subsidiaries and affiliates, the Lufthansa Technik Group is one of the leading providers of technical aircraft services in the world. Certified internationally as maintenance, production and design organization, the company has a workforce of more than 25,000 employees. Lufthansa Technik's portfolio covers the entire range of services for commercial and VIP/special mission aircraft, engines, components and landing gear in the areas of digital fleet support, maintenance, repair, overhaul, modification, completion and conversion as well as the manufacture of innovative cabin products.