Twenty-one months after the initial announcement, the first Air France-KLM aircraft has been spotted with Gogo's 2Ku inflight connectivity system installed.
The 124-aircraft deal, announced in September of 2016, covers the longhaul fleets of both Air France and KLM.
While the original press release suggested the install program would begin in late 2017, the first aircraft to be equipped has finally been spotted.
An Air France Airbus A330-200, arguably one of the group's least premium aircraft, has been equipped with Gogo's unique antenna array.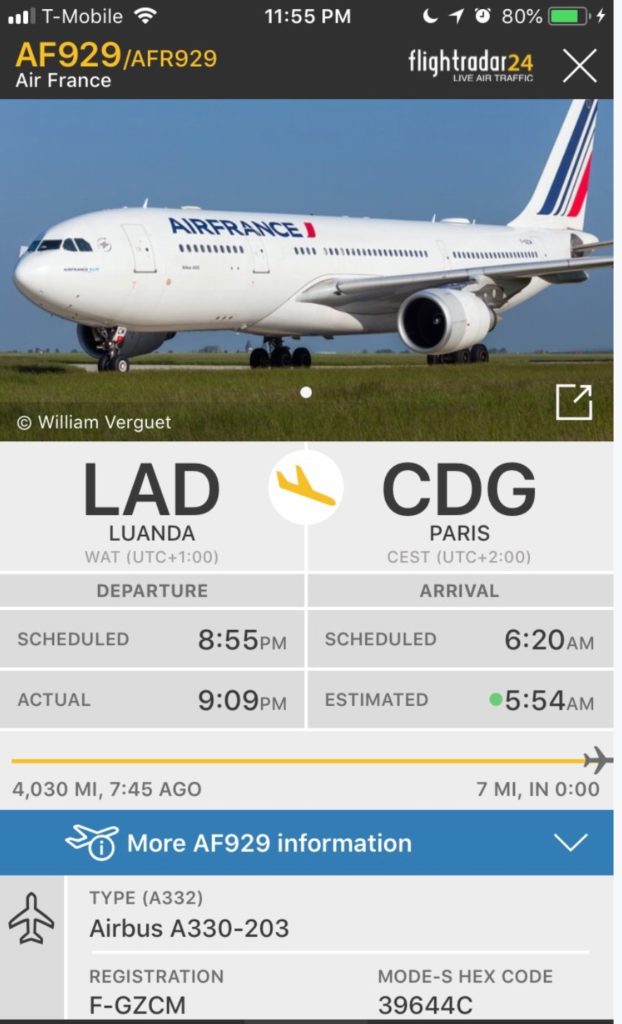 Although Air France confirms that the system is installed, a "go-live" date will not be made public until after the busy summer season. As of now, the system remains installed but inactive for passenger use.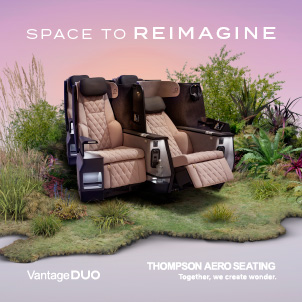 Air France-KLM had trialled longhaul connectivity in the past, connecting a pair of Boeing 777s using Panasonic's eXConnect platform, but that rollout never made it to existing aircraft beyond the trial phase.
However, both Air France and KLM currently offer eXConnect on their fleet of 787s. The system is offered by Boeing as a linefit option on the twinjet.
While 2Ku has long since been confirmed for Air France-KLM's longhaul fleet, no decisions for the European fleet have been announced.
This spring an Air France spokesman told RGN that an announcement on the shorthaul fleet would drop shortly, but nothing has been publicized to date.
Related Articles: