In the first quarter of 2018, Pitch secured the EASA ETSO C127b (16g) certification for its PF3000 seat.
Following on from our C39b (9g) approvals in 2017, this allows the PF3000 to be installed in high density configurations with full HIC compliance.
The PF3000 is a lightweight seat designed to provide a high degree of comfort and legroom at 28″ pitch. It is designed for single-aisle Boeing and Airbus aircraft.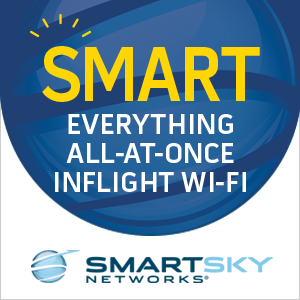 It has a fixed recline backrest with fewer parts than a standard reclining seat offering excellent serviceability. The PF3000 has been developed from the PF2000 with additional functionality and reduced weight.
In April 2018, Pitch secured EASA Supplemental Type Certificate for the PF3000 and entered service under its 16g certification.
About PITCH Aircraft Seating Systems:
Pitch Aircraft Seating Systems is a UK-based aircraft seating supplier with a focus on innovation and high quality seat products.
The company was incorporated in 2010 and launched its first model in September 2014, the PF2000 economy seat with Monarch Airlines A321 fleet.