Leki Aviation is happy to announce their exclusive distributorship with Oxley, a renowned innovator in the design and manufacture of LED lighting systems for the aviation industry.
This includes the PAR64 PMA LED Landing Light, which offers significantly reduced operating costs for commercial aircraft operators who use halogen based sealed beam landing lights, and who need increased operational lifetime and improved dispatch rates.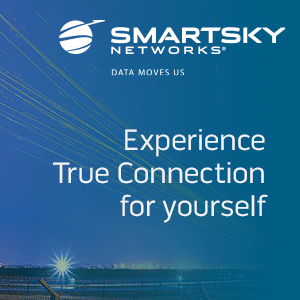 The Oxley LED based solution is a form fit replacement, requires no aircraft modification and delivers the full optical power and beam pattern of the unit it replaces.
This solution offers multiple benefits to your aircraft, including its lightweight design, reduced power consumption, reduced maintenance cycles and excellent resistance to shock and vibration.
Visit the all-new Leki Aviation web shop at www.lekiaviation.com/shop to get fast and easy access to Oxley lamps as well as millions of other part numbers, or contact your nearest Leki Aviation sales office today to learn more about their unique service concept called CoMMS (Consolidated Material Management Solutions).